— -- Would you want your favorite childhood star to officiate your wedding?
It could happen!
Lori Beth Denberg, who starred in the comedy show "All That" from 1994-'98, is now an ordained minister.
"It's my favorite thing to do. I got ordained as a minister to marry my oldest friend in the world to his now wife," Denberg told ABC News. "I wrote a whole specialized ceremony for them and people just loved it. They said, 'This is so great. You should do this. You should offer this service.' So, I took their advice!"
Millennials will remember Denberg for her role in the Nickelodeon series, which also launched the career of "Saturday Night Live" star Keenan Thompson. Denberg was most famous for her "Vital Information" sketch, in which she gave viewers "vital information for your everyday life."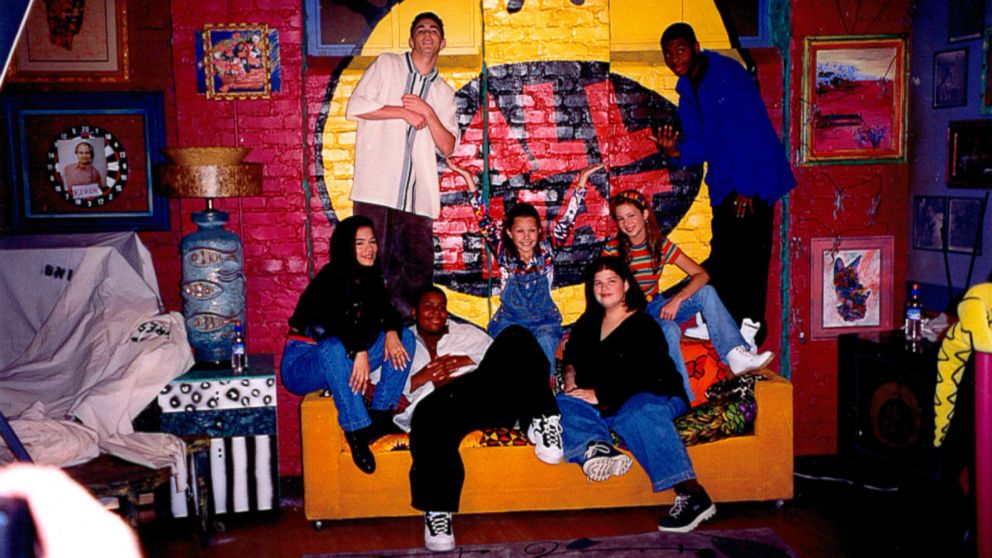 "I loved being on 'All That,'" she said, calling the experience "surreal." "We were literally working at a theme park so on my lunch hour, we went to Universal Studios Florida. It was like living in a big theme park!"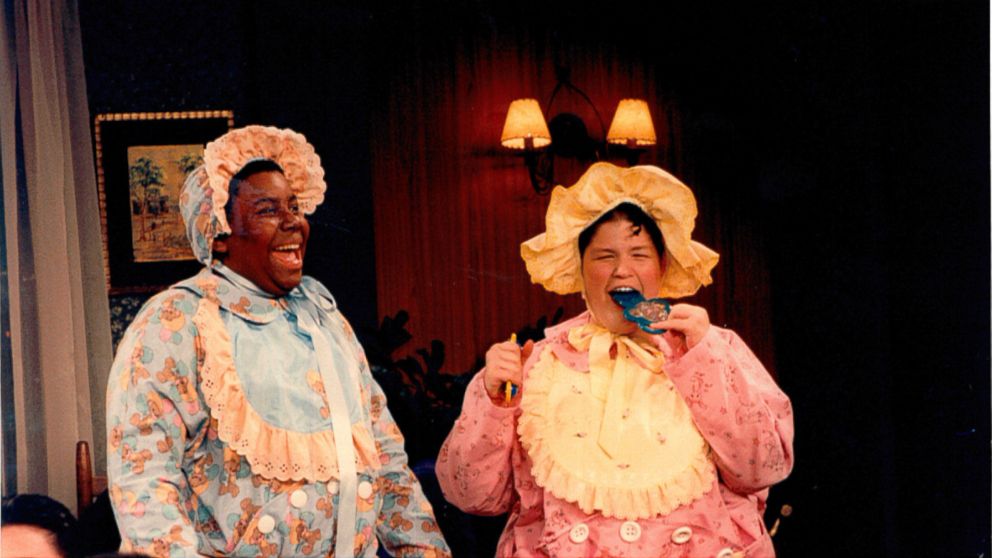 Around that time, Denberg, now 39 and living in Los Angeles, also appeared in her "All That" co-stars' film, "Good Burger" and landed a regular role on "The Steve Harvey Show." Parts in "Malcolm in the Middle" and the film "Dodgeball" followed, and Denberg added that she supplemented acting by doing fundraising for nonprofits and working as a copywriter at an ad agency.
These days, the actress, who appeared in a 2012 episode of "Workaholics," is mainly focused on officiating wedding ceremonies and customizing services for couples. She's also developing a web series, "Peaked," in which she'll appear as herself. But all these years later, "All That" remains a major part of her life.
"What I hear from people is, 'Oh my God! You're Lori Beth! You were such a big part of my childhood,'" she said. "It's really nice."