— -- News broke today that a judge in Wisconsin has overturned the murder conviction of "Making a Murderer" subject Brendan Dassey and his lawyer is speaking out.
The 26-year-old was convicted, along with his uncle Steven Avery, of murdering Teresa Halbach a decade ago and sentenced to life in prison. Both Avery and Dassey were key subjects in the Netflix series written and produced by filmmakers Moira Demos and Laura Ricciardi.
"This is right, this is justice," Dassey's attorney Laura Nirider told ABC News.
"We are over the moon. We were notified by email and I read this decision on my phone … 91 pages, unbelievable," she added, saying she had tears streaming down her face after finding out her client's conviction was being overturned.
Nirider has been in touch with Dassey and his family and said they are "grateful, in shock, trying to process this."
Nirider wasn't the only one involved in the case currently or in the past to react to the news.
"Making a Murderer" directors and executive producers Laura Ricciardi and Moira Demos told ABC News that the court's decision "was a major development for the subjects in our story."
"This recent news shows the criminal justice system at work," the duo's statement continued. "As we have done for the past 10 years, we will continue to document the story as it unfolds, and follow it wherever it may lead."
Avery's former attorney Dean Strang also released a statement saying he and his legal partner Jerry Buting "are relieved and gratified that a federal judge ... has found Brendan Dassey's statements to law enforcement on March 1, 2006, involuntary. Brendan's statements were involuntary -- by the standards of common sense and decency that most Americans apply in their own lives, as well as under binding law that the Wisconsin courts repeatedly failed to apply. His statements were also wholly unreliable and flatly wrong on essential details, which is one of the obvious risks of coercing a statement from someone in custody."
Avery's current attorney Kathleen Zellner, whom he obtained in January, also posted on Twitter, writing, "Justice for Brendan as another LE fabricated confession bites the dust. Convicting the innocent foiled by unbiased court."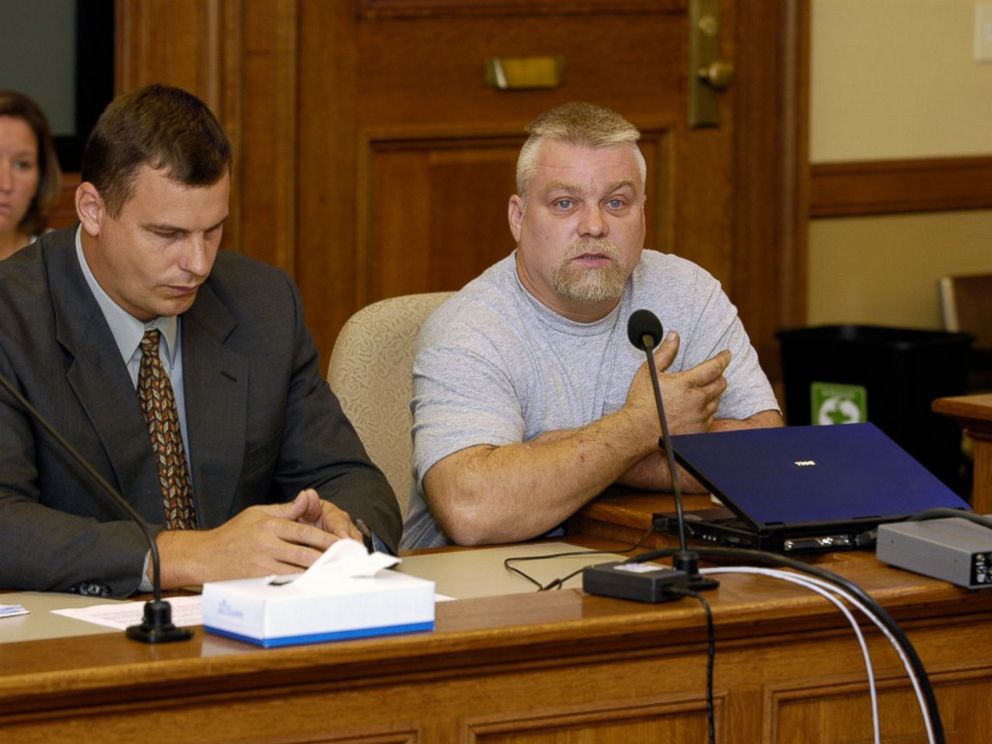 Meanwhile, Dassey's half brother Brad took to Facebook to write, "Just hope for the best. We'll all talk as soon as he's for sure OUT. Thank you."
Dassey, in particular, gained attention through the true crime series, because of his videotaped confession, which took place when Dassey was 16 years old. Today, the judge ruled that how the confession was conducted, including Dassey's "intellectual deficits, and the absence of a supportive adult ... made him more susceptible to coercive pressures."
The series' fans took to social media to voice their opinions about the development, with most believing an innocent man is now free. Others began to question what this means for Avery, 54, who is still serving his life sentence.
Here's what others had to say: