Meghan Markle, now the Duchess of Sussex, chose to forego perfectly coiffed hair on her wedding day for a look that more embraces her relaxed, California style.
Interested in
Royal Family?
Add Royal Family as an interest to stay up to date on the latest Royal Family news, video, and analysis from ABC News.
Duchess Meghan, 36, walked down the aisle to marry Prince Harry at St. George's Chapel with her hair pulled back in a relaxed "messy" bun, with strands of hair even showing on her face.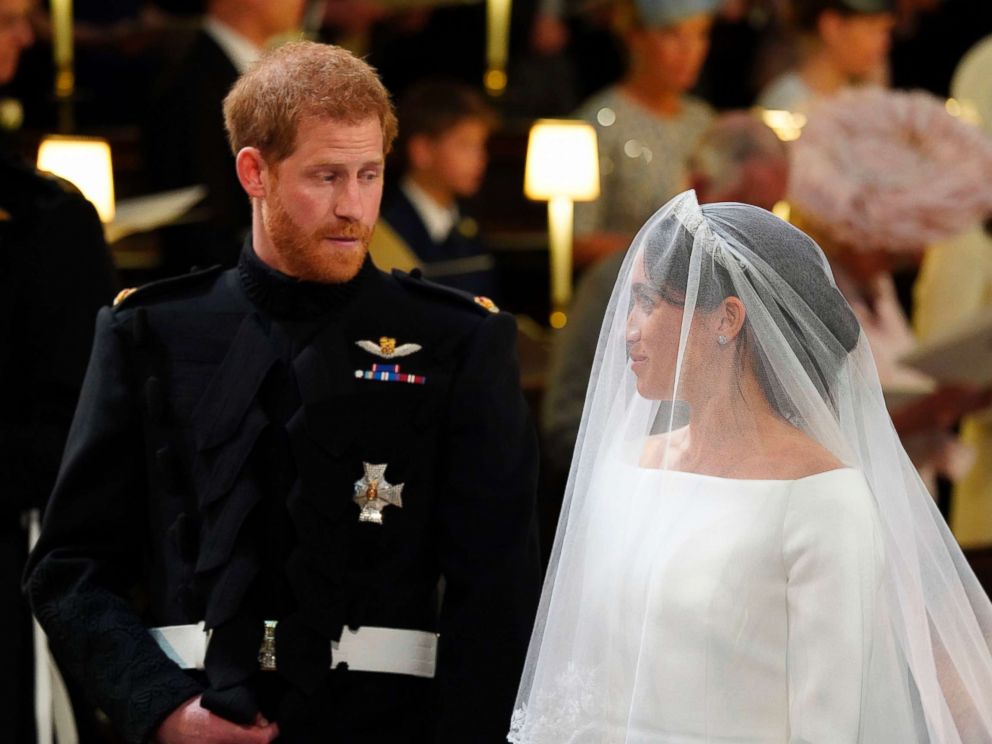 The look was created by New York City-based celebrity hairstylist Serge Normant, who said it was "surreal" to styled Meghan's hair on her wedding day.
Normant confirmed Sunday that he styled Meghan's hair in a messy bun, and shared how he did it.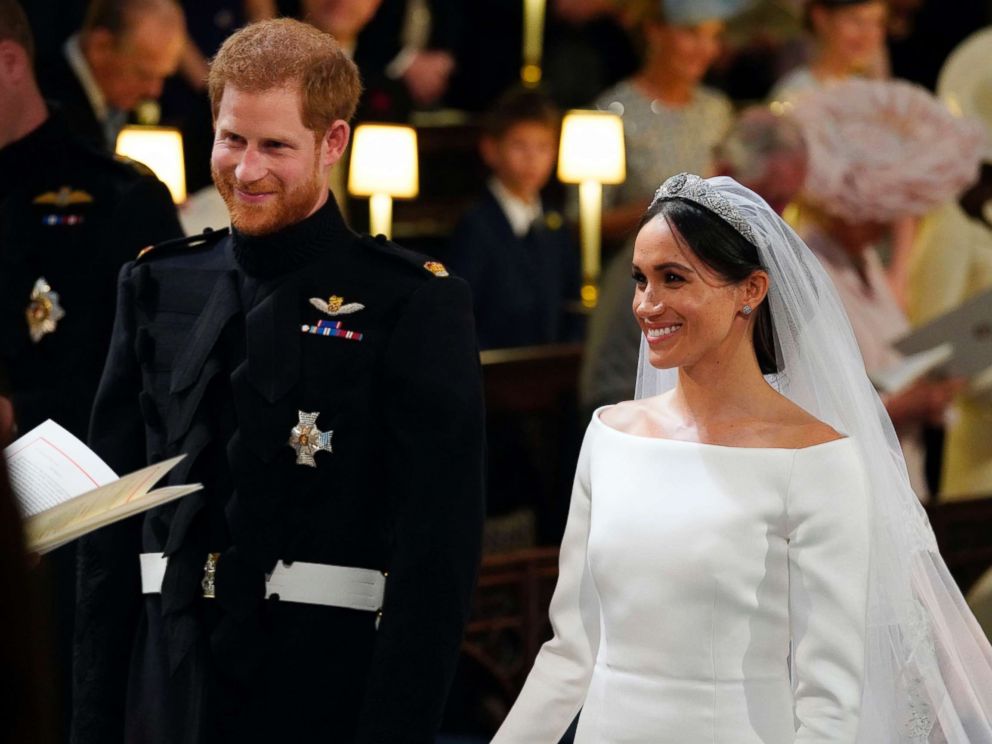 "It just has to be messy in a controlled way," he said. "You just have to be making sure that it doesn't become a whole mess after a few hours. It's that fine line."
Normant added, "I always advise not to overload the hair with products in general. Find the right products, use the right ones on your [hair], try to do a few tries before you do a big event like this and that's it. It's easy."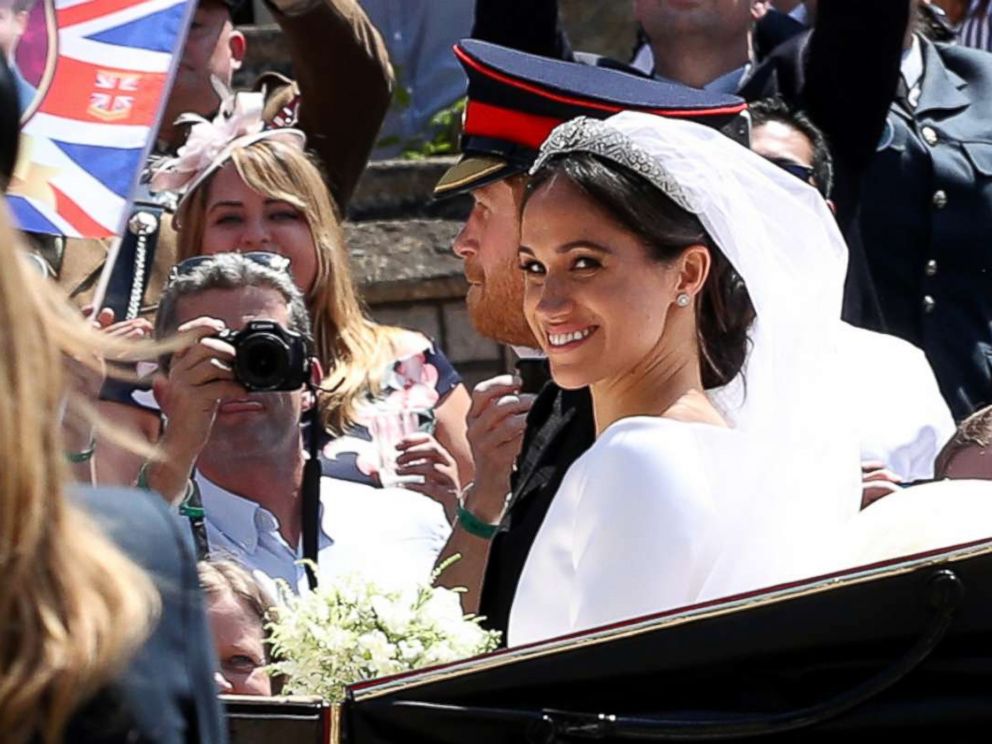 Meghan's wedding day was not the first time she chose the look.
She drew headlines during her engagement to Harry for wearing her hair in a bun with wisps of hair sticking out and strands of hair pulled out to frame her face at engagements around the United Kingdom.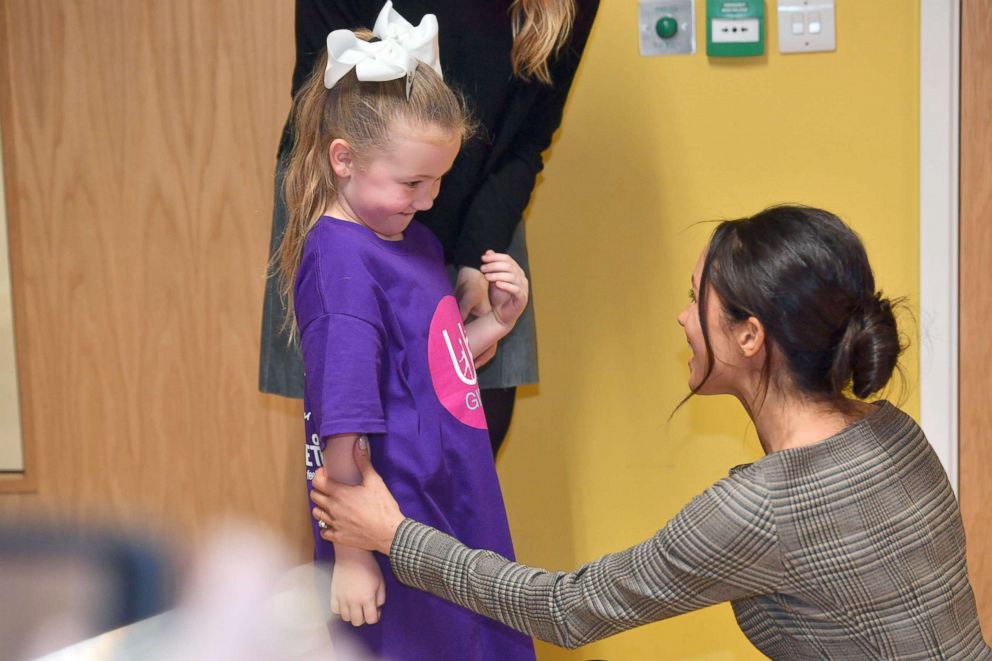 "It's something women have always done but surely Meghan will inspire that a bit more," Alli Webb, the founder of Drybar, the famous blow dry bar with 90 locations across the U.S., told "GMA" before the wedding. "It's different and it feels fresh."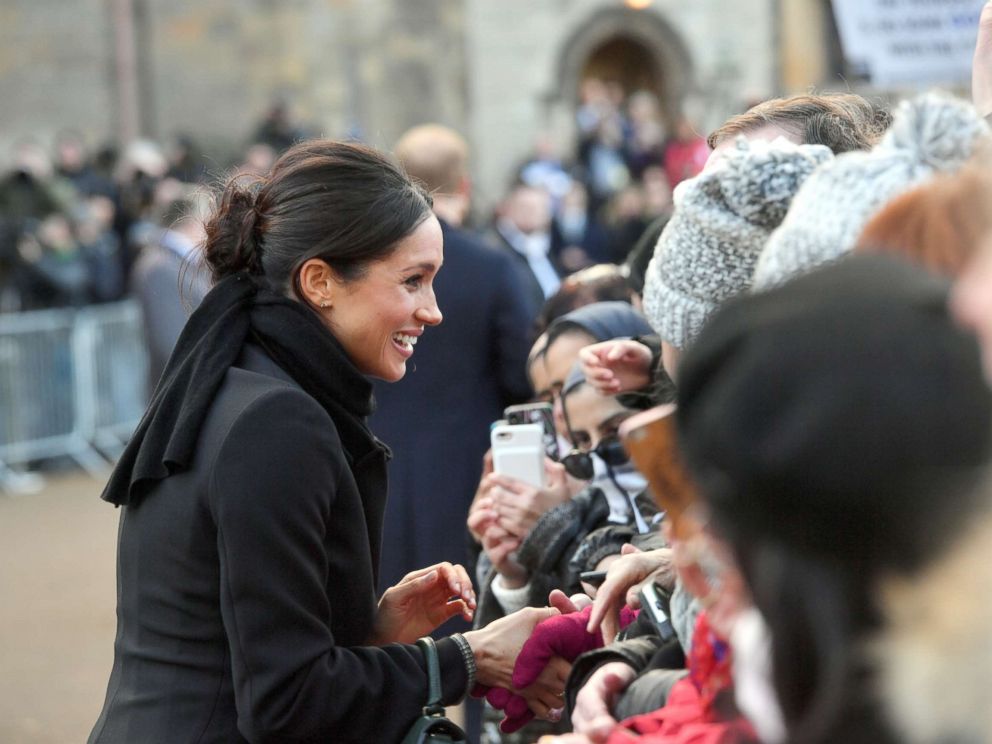 Meghan, a former "Suits" star, was a client of Drybar for "many years" before she moved to London late last year, according to Webb.
"She loves a good blowout just like the rest of us," Webb said. "She's so sweet and so nice and she cares about her hair."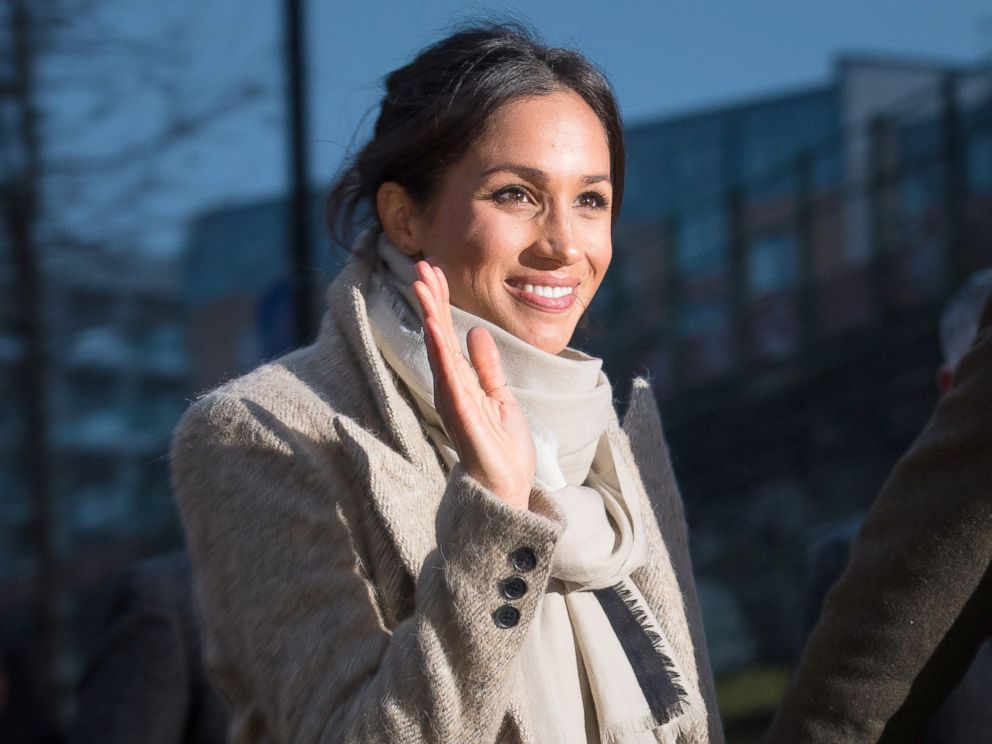 Webb said Meghan may choose to pull her hair back in a bun for a more strategic reason than simply style: To extend the length of a blowout and to protect her hair from heat treatment.
"We recommend waiting three to four days between blowouts," Webb said. "Extending your blowout is a huge category for us and we have everything from a dry shampoo to a shower cap designed to get the longest bang for your buck.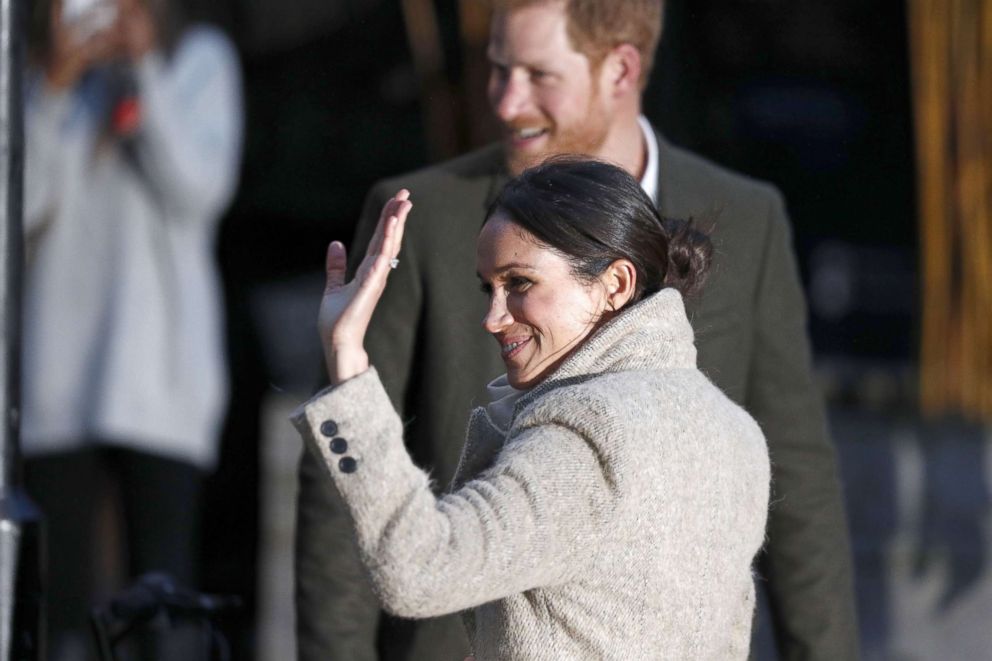 "This is another option of pulling it into a low, chic bun," she said. "You can just re-blow your hair at the front and pull the rest back and it looks very fresh and new."
Meghan's sister-in-law, Princess Kate, typically wears her hair down, often with loose curls. She also sometimes steps out in a chignon for formal events or a ponytail for more casual events.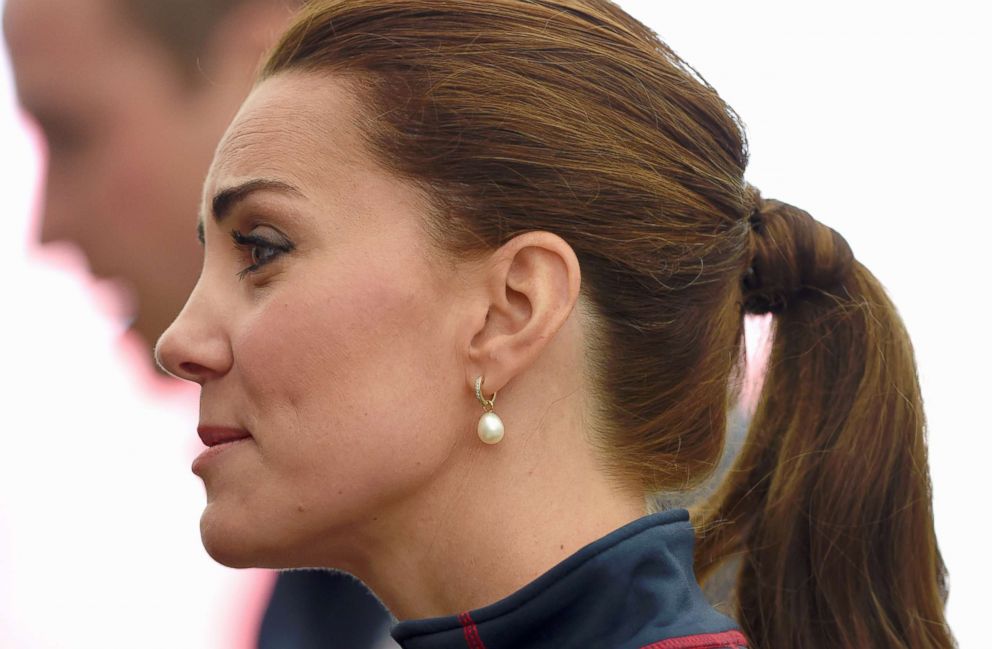 "I think Meghan's look is saying you can look pretty and feel good in a lot of different ways," said Webb, whose 3,000 stylists complete around 1 million blowouts each year. "You don't have to have perfectly-styled hair to be public facing and show confidence.
"There are a lot of ways to style your hair and so many different options that women have," she added.
GlamSquad is an on-demand beauty service that operates in major cities from New York to Los Angeles.
The company's creative director, Giovanni Vaccaro, told "GMA" the bun is "always on trend" but that more and more women are requesting a "messy, effortless, casual style."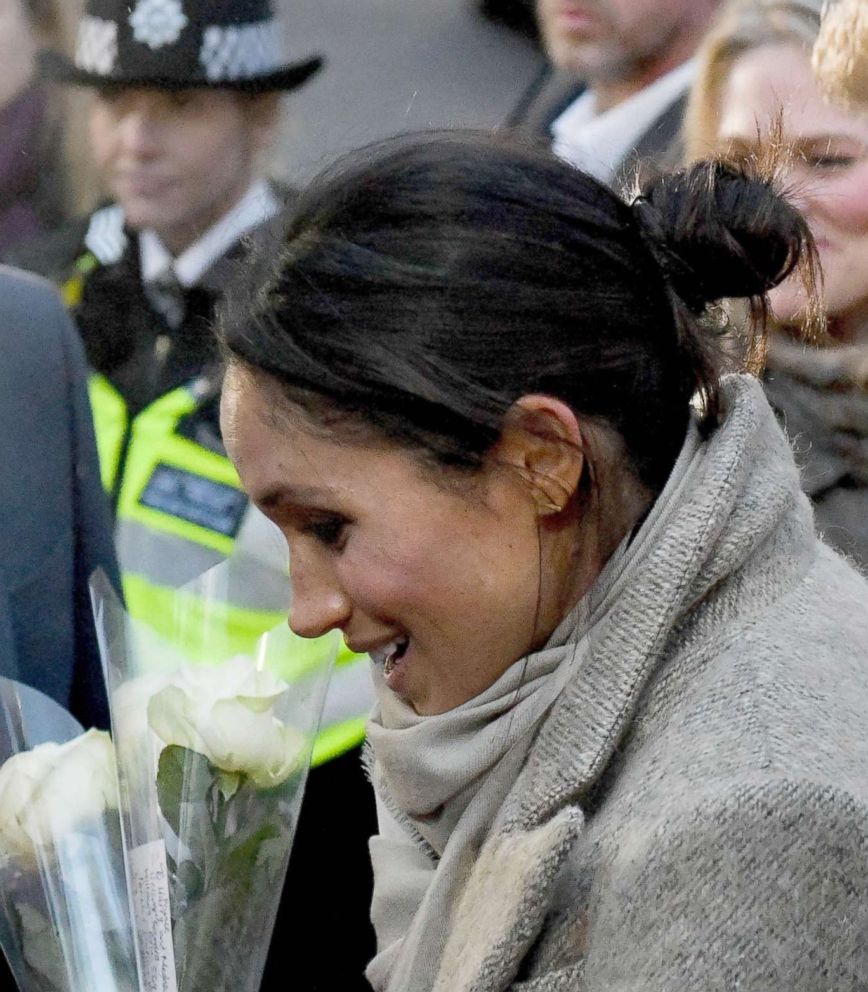 "We believe the recent increase in this requested look is a reflection of both Meghan and [Hollywood's] awards season," he said.
Try Vaccaro's six-step process for creating the messy bun look favored by Markle.
1. Apply texture spray and tousle hair.
2. Leave front pieces out.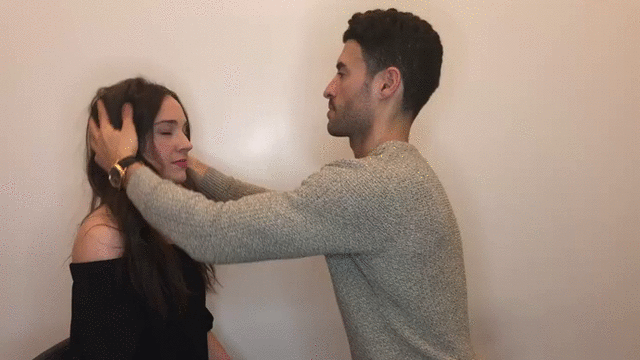 3. Pull hair back into a pony.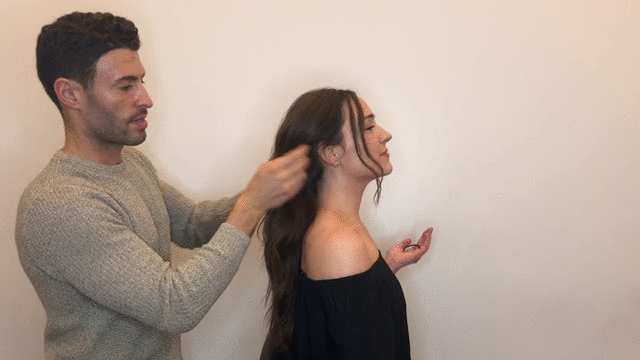 4. Apply shine oil.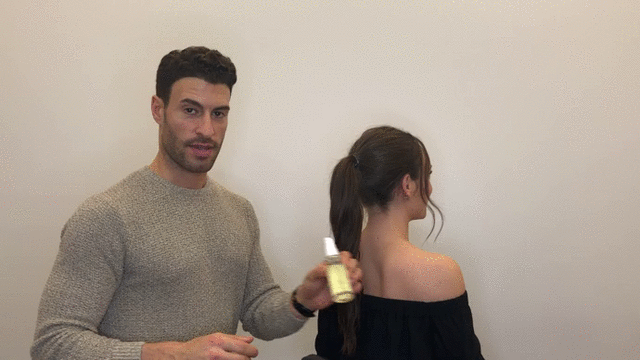 5. Twist hair in the pony and wrap it into a bun.
6. Secure with bobby pins and spray with hairspray.