Jan. 24, 2014 — -- Do you know who Tom Mapother is?
Well, most people don't either. But that was Tom Cruise's name when he first moved to Hollywood.
And that's who Melissa Gilbert dated back when she was a teenager. The former "Little House on the Prairie" star spoke to Andy Cohen on Wednesday about their relationship.
"Actually, when I dated him he was Tom Mapother still," said Gilbert, 49. "It was when he first moved to Los Angeles, and I think I was ... 16 maybe or 17?"
Cruise was still struggling to make it back then and Gilbert dished about their non-existent sex life.
Read: Melissa Gilbert Marries Timothy Busfield
"I did not have sex with him," she revealed. "We made out, but honestly, there was no sex. He was a good kisser, but you know, he was like a struggling, starving actor and I was working. I actually bought him his first set of dishes."
But the claws came out when Gilbert's former friend and "Little House" co-star Shannen Doherty came up.
Doherty slept with Gilbert's first husband, Gilbert revealed in her 2010 book. So, she dished on what she'd do if she ever saw Doherty on the street.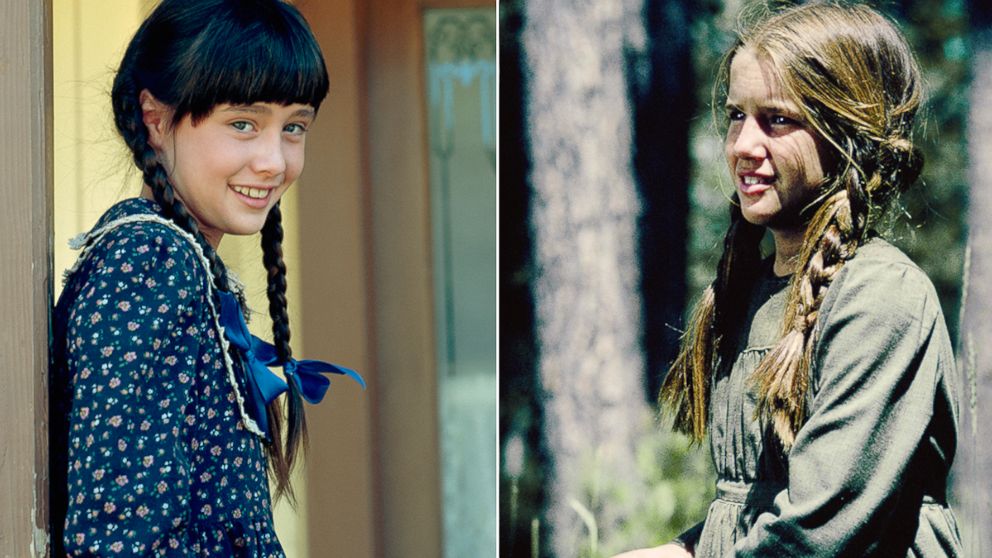 "I wouldn't say anything, I'd just punch her in the nose," she said.
Need she say more?