— -- In an overarching interview with The New York Times, Meryl Streep opened up about her own sexual harassment experiences in Hollywood and why she initially stayed quiet about the allegations swirling around Harvey Weinstein.
It's been almost three months since The Times broke the first Weinstein story about decades of alleged harassment and abuse at the hands of the Miramax founder. Streep explained why it took her days to speak out against him.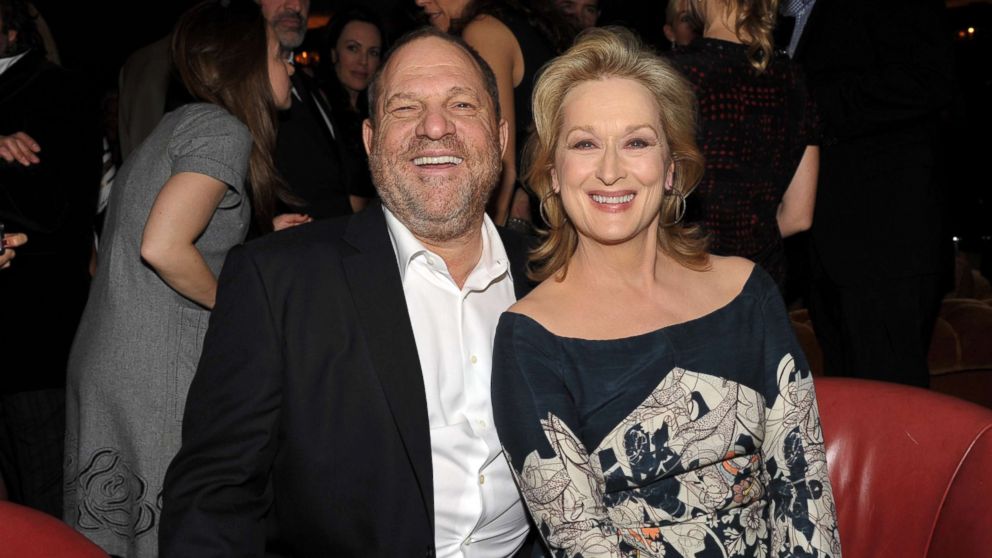 "I found out about this on a Friday and went home deep into my own life. And then somebody told me that on 'Morning Joe' they were screaming that I haven't responded yet. I don't have a Twitter thing or – handle, whatever. And I don't have Facebook," she told The Times. "I really had to think. Because it really underlined my own sense of cluelessness, and also how evil, deeply evil, and duplicitous, a person he was, yet such a champion of really great work."
Streep had known Weinstein for years, and eventually released a statement on Oct. 9. "The disgraceful news about Harvey Weinstein has appalled those of us whose work he championed, and those whose good and worthy causes he supported ... One thing can be clarified. Not everybody knew," she said.
In this new interview, Streep added, "You think you know everything about everybody. So much gossip. You don't know anything. People are so inscrutable on a certain level. And it's a shock ... in terms of Harvey, I really didn't know. I did think he was having girlfriends. But when I heard rumors about actresses, I thought that that was a way of denigrating the actress and her ability to get the job."
Weinstein has been accused by dozens of women of sexual misconduct, including rape. Though the former studio head has admitted to wrongdoing and sought professional help, his spokeswoman has said that "any allegations of nonconsensual sex are unequivocally denied by Mr. Weinstein." Following these claims and reports, Weinstein was fired from the company that bears his name, banned from the Producer's Guild of America and expelled from the Academy of Motion Picture Arts and Sciences.
The Times interview with Streep also shed light on what harassment experiences the 68-year-old icon has faced in her illustrious career.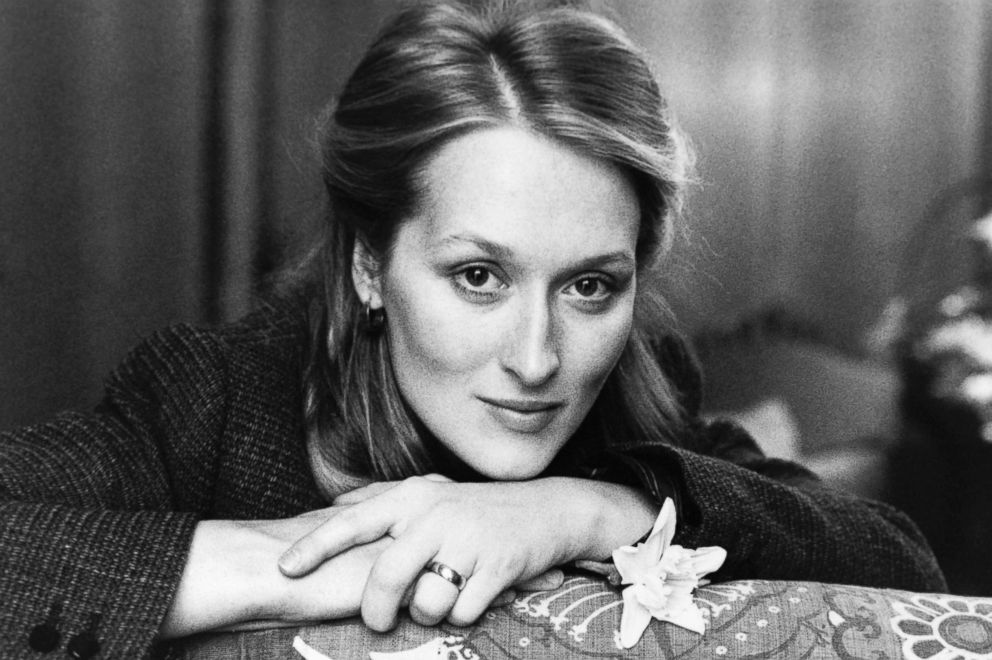 "I have experienced things, mostly when I was young and pretty. Nobody comes on to me [now]," she said. "So I wouldn't have had that more recently. But back in the day, when everybody was doing cocaine, there was a lot of [expletive] behavior that was inexcusable. But now that people are older, and more sober, there has to be forgiveness, and that's the way I feel about it."
Streep wouldn't go into detail about her harassment experiences but did say, "I mean, I was really beaten up, but I don't want to ruin somebody's mature life."
"I do think if the world is going to go on, we have to find out a way to work together, and know that it's better for men if they respect us deeply as equals," she added.