— -- A social media campaign highlighting and empowering victims of sexual assault and abuse has taken over Twitter and other social media platforms since it began Sunday afternoon.
Actress Alyssa Milano was one of the first to share the call for a "me too" hashtag, writing, "If you've been sexually harassed or assaulted write 'me too' as a reply to this tweet."
She shared a note from a friend, which read, "If all the women who have been sexually harassed or assaulted wrote, 'Me too' as a status, we might give people a sense of the magnitude of the problem."
As of Tuesday morning, more than 1 million tweets have included the hashtag, along with more than 12 million posts, comments and reactions happening on Facebook.
Milano did not say if the campaign was a direct reaction to the dozens of women who have spoken out and continue to speak out against disgraced movie mogul Harvey Weinstein.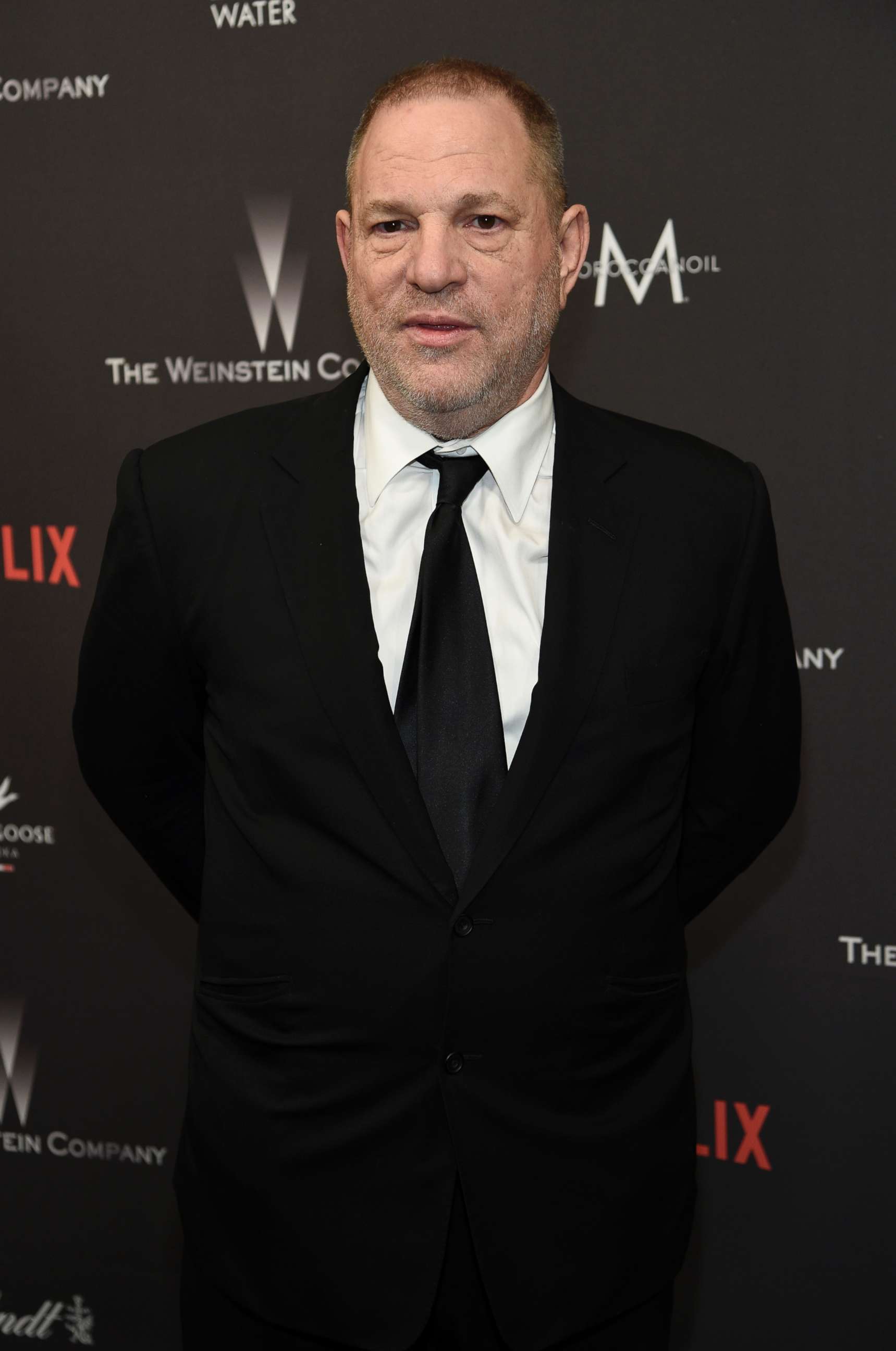 Other women who have used #metoo on social media include Lady Gaga and actresses Anna Paquin and America Ferrera.
Late Monday night, the "Superstore" star, 33, posted on Instagram that she was sexually assaulted at age 9.
"I told no one and lived with the shame and guilt thinking all along that I, a 9-year-old child, was somehow responsible for the actions of a grown man," she wrote in a heartbreaking post.
She added, "I had to see this man on a daily basis for years to come. He would smile at me and wave, and I would hurry past him, my blood running cold, my guts carrying the burden of what only he & I knew — that he expected me to shut my mouth and smile back."
Ferrera concluded, "Ladies, let's break the silence so the next generation of girls won't have to live with this bulls***."
On Facebook, Elizabeth Warren and actress Jeri Ryan have also posted, "me too."