Ginger Zee opens up about battle with depression in new memoir: 'I was addicted to chaos, I was addicted to self-harm'
She says she hopes her stories "will help demystify depression."
December 5, 2017, 8:40 AM
— -- ABC News chief meteorologist Ginger Zee is opening up about her struggles with depression in a new memoir that she hopes "will help demystify depression."
Zee, 36, who rose to fame for her fearless coverage of severe weather and natural disasters on "Good Morning America," revealed in the book that just weeks before she began working at ABC News in 2011, she checked herself into a mental health hospital to seek treatment. In the book, titled "Natural Disaster: I Cover Them. I am One," she openly addresses many aspects of her personal life -- including being involved in an emotionally abusive relationship and her battle with depression -- giving readers a rare glimpse of aspects of her life not shown on TV.
"My career was always going up. I was so lucky and fortunate in times where I had made bad choices that my career was still on the upswing," Zee explained. "At home, my personal life was regularly falling apart and from childhood on. I had a lot of chaos and I was addicted to chaos. I was addicted to self-harm, and I had to seek help at the hospital."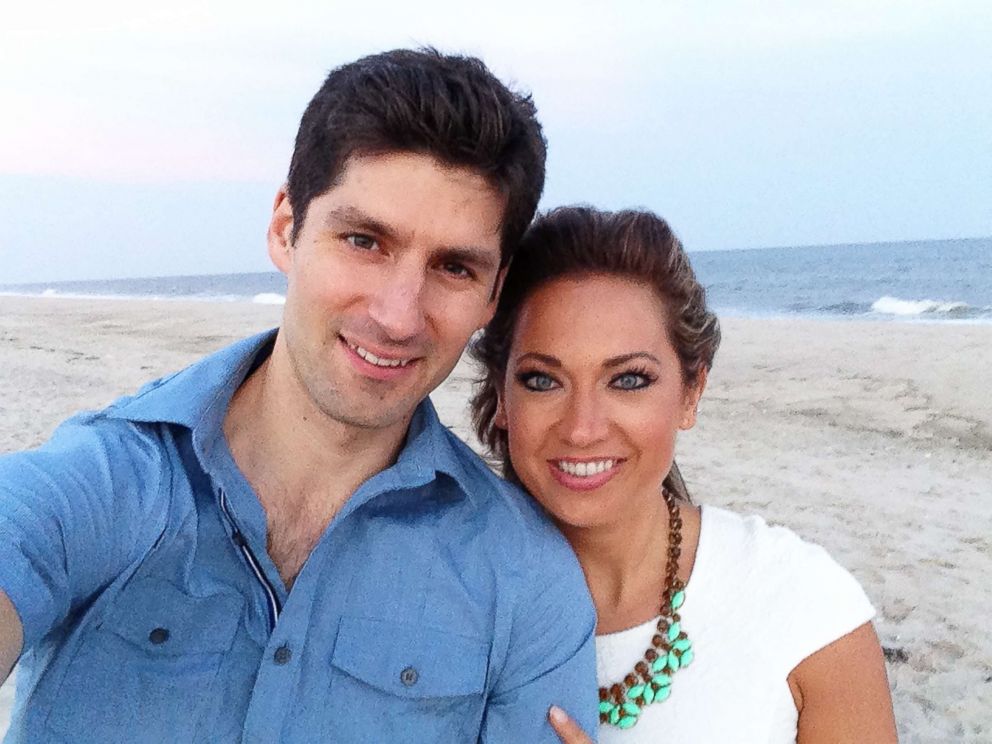 Now happily married to her husband, Ben Aaron, with whom she has a son, Adrian, and a second baby on the way, Zee writes about the darkest days of her life, including how she even attempted suicide years ago.
"I had a disease. I will always have that disease. It's not something that just magically goes away," Zee said. "But I sought help and I actually committed to getting help. Just like anybody with cancer, or any other disease, they go to the hospital and that's OK. And you're allowed to do that. We should all be allowed to be who we are, even though that happens to be the disease we fight."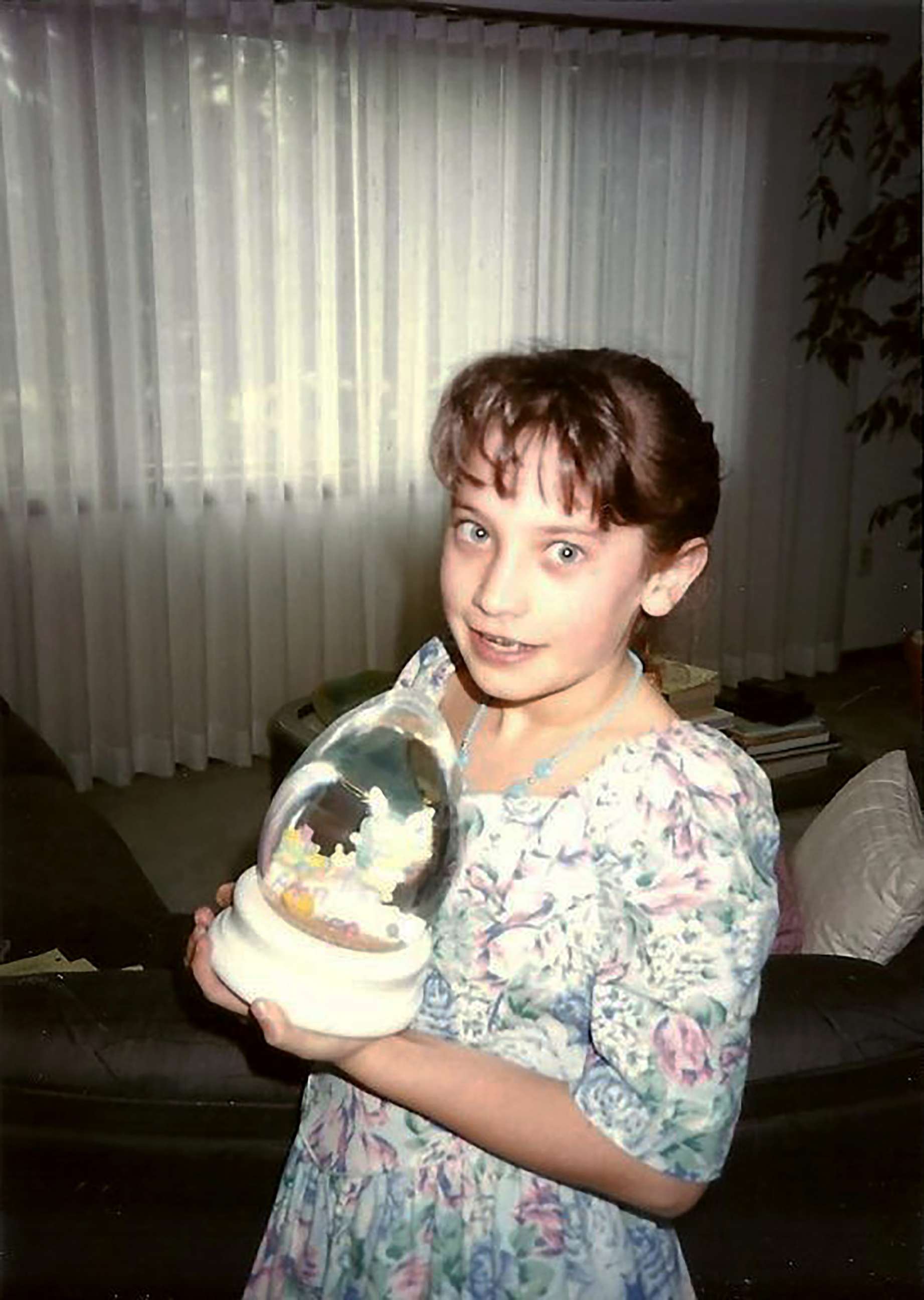 By telling her story honestly, Zee writes, that she wants to "bring hope" to others who have gone through similar experiences and help them "know they are not alone."
"I fought a disease called depression that a lot of people fight every single day," she added. "Unlike other diseases, there is a stigma surrounding it and I want to help people. The hundreds of thousands or millions of people who are dealing with or dealt with something I did, I want them to be able to fight without shame."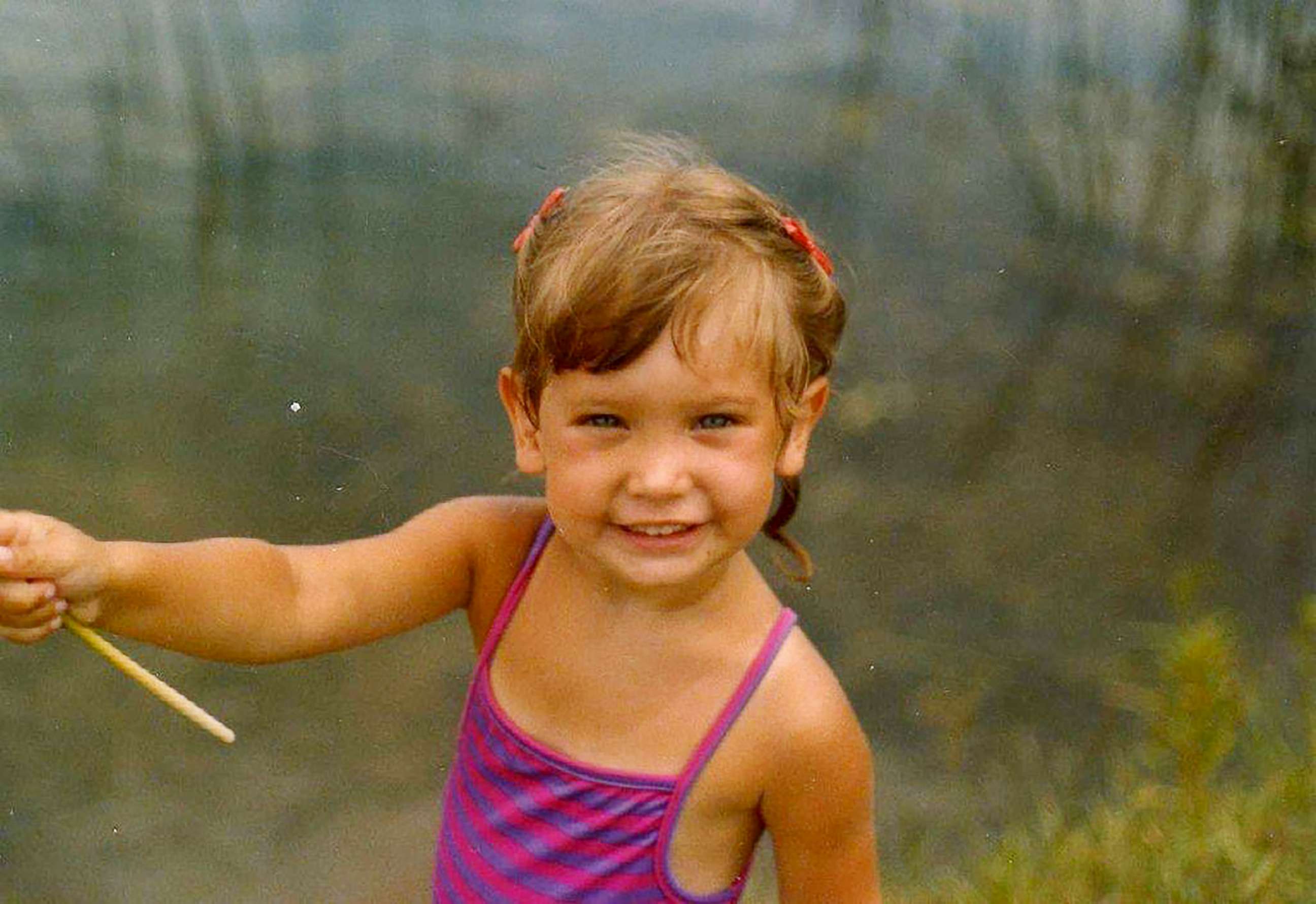 Zee said that although she is messy in real life, her memoir "goes well beyond me being messy."
"It's choices I've made, it's some of the life developments I've had, it's some of the struggles I've been through and what I've learned in the short time in life I've had so far," she said. "It dives into that while I'm covering the world's biggest natural disasters."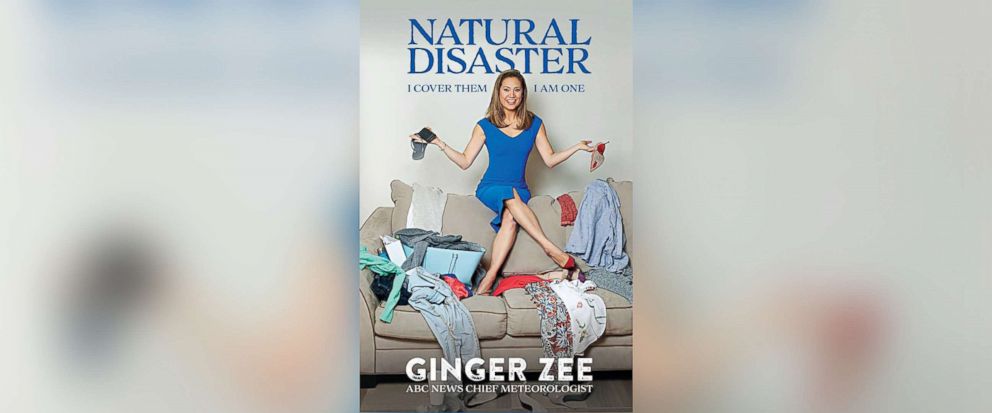 Below is an excerpt Zee shared with ABC News from her new book, which hits bookstores nationwide today.
Ten days before I started my job at ABC News, I checked myself into a mental health hospital. This is a compilation of stories leading up to and after that fateful decision that I hope will help demystify depression. This is the anti-Instagram, the raw, sometimes scary, and hopefully humorous life I have led so far.
This is me, a Natural Disaster. I cover natural disasters, and I've struggled with being one in my personal life. From Hurricane Katrina to California wildfires and blizzards in Boston, I've covered the nation's largest natural disasters for more than a decade. I'm intimate with human reaction and interaction during Mother Nature's greatest fury.
Coincidentally, through that process, I have finally started to figure myself out and oddly found quite a few parallels. Earth is just one big ball of energy that is constantly attempting to find balance. The poles are cold and the equator is hot. Earth wants so badly to equalize that difference. In doing so, it creates storms. Many of them are dangerous. But all storms are necessary.
This helped me realize that all I am is just one big ball of energy that will at no point be constant, even though that is what I constantly yearn for. We get average temperature or average precipitation only from having extremes. That's what life is: a series of extremes. The sooner we can embrace that, the more peaceful I believe we can be.
Very few natural disasters catch us by surprise. We see them coming, whether it's through technology or our own eyes. And with that time, we make choices that can determine our fate. Do we stay in our homes or decide to flee? Do we shelter in the basement or go outside to watch? And then there's the aftermath. Do we let the natural disasters destroy us and consider ourselves victims of forces beyond our control, or do we find gratitude in being alive and being stronger for the experience? And most importantly, can we shift our focus off our own perceived tragedies and reach out a hand to somebody else going through the same type of storm? That's why the title of my book is so meaningful for me. My job in some ways has helped me get through my own personal storms just by seeing the disasters as a metaphor for a universal human experience and has given me invaluable perspective along the way.
When I witness a natural disaster, I am particularly struck by the degree to which we are all the same. Natural disasters leave tremendous shock, destruction, and sadness in their wake. My biggest regret as a natural disaster is that I did, too.
Most people walk around after the initial tragedy, bewildered. Then they often start acting irrational, looking for house keys to a home that is no longer standing, or standing in line at a drugstore that's been knocked to the ground. Eventually, sadness and some level of acceptance sets in. Hopefully, in the final phases of grief, we realize we are grateful to be alive and that we need to shift our focus off ourselves and onto helping others. We've all seen the footage and pictures of the first responders and the ordinary people who put themselves at great risk to make a tourniquet out of a belt for a victim or swim into dangerous waters to bring a stranded boy and his dog onto a boat. It's quite inspiring, and in a weird way it's what convinced me to write this book. Initially, I flinched at the idea of writing a "memoir," because I don't think anything I've done in my life makes me that important. But then I thought of all the natural disasters in my own personal life that I have survived, how I've grown stronger from them, and how I'd like to share those if there's any possibility it will bring hope to somebody in the eye wall of their personal hurricane or comfort to other survivors to know they are not alone. No matter your storm, it never rains forever. It can't and it won't.
That's where I am now. By no means do I think that I've figured life out or that I'm some model of perfection -- but it's not raining. In fact, it's pretty sunny on my side of the street. I'm happily married and the mother of a beautiful baby boy, and I have my dream job. And while I still have a lot of road left ahead of me, I'm at the point where I can look back at all the so-called disasters of my life—the sometimes chaotic childhood, the failed engagement, the insecurities and people pleasing, and the abusive relationships, and just like when I've been lucky enough to watch a tornado approach, I can find the beauty and strength that was born from each of my "storms."
I can now accept the here and now. I understand that life isn't always full of sunshine. There are many rainy days. Clouds that persist for years at times. And even at this point in my life, where everything is quite bright, I know it won't be like this forever. I also know that because of the chaos I created, the natural disaster I used to be, I was forced to do the kind of deep, soul-searching growth that means there will never be a next time when I find myself crying and drunk under a bridge in Chicago. There will never be another time when I'm hiding under a hotel table calling the police because my boyfriend emotionally abused me.
I hope you get a good laugh -- even at the sad parts, I do. Finally telling these stories feels good. I think even some of the people closest to me may not know all these details. But this is me. A natural disaster. And this is me finally being okay with admitting that."
Excerpt from "Natural Disaster" is copyright by Ginger Zee, published by Kingswell. Reprinted with permission.