— -- While San Diego Comic Con was all about blockbuster movies this year, the New York version largely focused on television.
From "Game of Thrones" to "Daredevil" and "Jessica Jones," our favorite super heroes are kicking just as much butt on TV as they are on the silver screen. Here are the highlights:
1 - "Ash vs. Evil Dead"
Don't call it a comeback because Bruce Campbell never went anywhere! The "Evil Dead" and "Burn Notice" star, alongside director Sam Raimi. stole the entire show Saturday afternoon when they showed the first episode from the reboot "Ash vs. Evil Dead."
According to comics website Imagine Games Network, the crowd was cheering throughout the first show. Even better, there are homages to the 1981 cult classic.
"Ash vs. Evil Dead" premieres at the end of the month and there will be blood!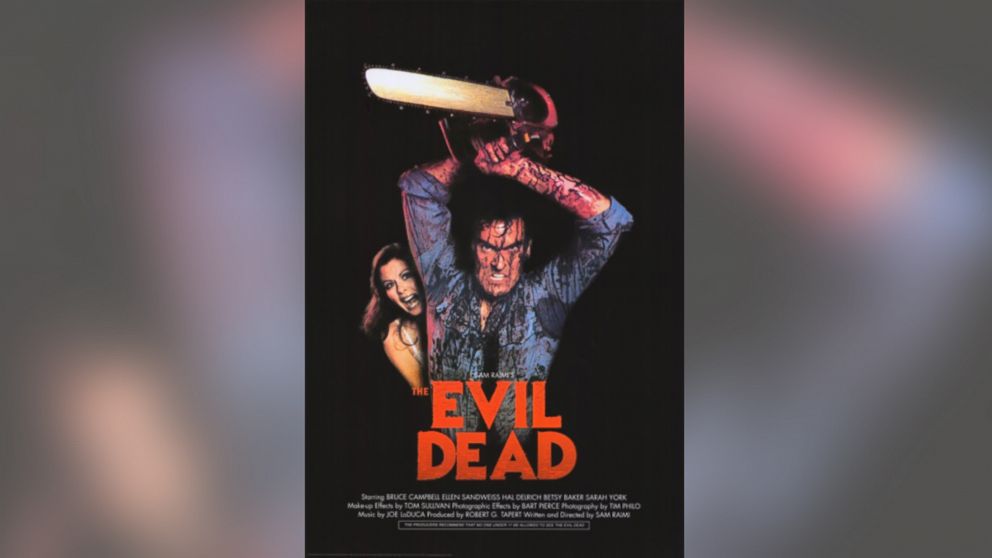 2 - "Game of Thrones"
The convention kicked off with a biggie. "Thrones" actress Keisha Castle-Hughes might have let out a little spoiler when asked who she would want to work with in the future. She said Jon Snow. Co-star Finn Jones stepped in and said, "No, he's dead!" So, Snow might live after all.
#LongLiveJonSnow
3 - Punisher
"Daredevil" brought the house down on Saturday night with a teaser for season 2 that was so intense, they had to play it twice for the crowd. We finally got a look at Jon Bernthal's Punisher character during the short clip.
4 - "Flash" and "Arrow"
Critically-acclaimed shows "Flash" and "Arrow" both wowed on Sunday with trailers for their upcoming seasons. New characters like Zoom were featured in the teaser clips, which had die-hard DC fans begging for more.
Here's a look:
5 - "Supergirl"
This show's been getting a ton of buzz and it did not disappoint at Comic Con.
In fact, it was revealed that Toyman would be one of the villains in the first season of the show, according to Entertainment Weekly.
The pilot was also screened and it seemed like the fans liked Superman's cousin just as much as the Man of Steel himself.