— -- As part of a new initiative to support the American Civil Liberties Union, Oscar nominees and other stars are wearing blue ribbons with the organization's name on them.
Already spotted wearing the ribbons, part of the "Stand With ACLU" campaign, are Lin-Manuel Miranda and his mother, "Loving" star Ruth Negga and more.
"For almost 100 years, the ACLU has worked to defend and preserve the individual rights and liberties guaranteed by the Constitution and laws of the United States," the organization lists as its mission on its official website.
The organization launched the campaign this week, and the Oscars actually aren't the first event at which celebs have supported the cause. According to The Hollywood Reporter, Casey Affleck wore one last night at the Independent Spirit Awards. The outlet adds that in the past three months, the organization's membership has doubled and it's raised millions in online donations.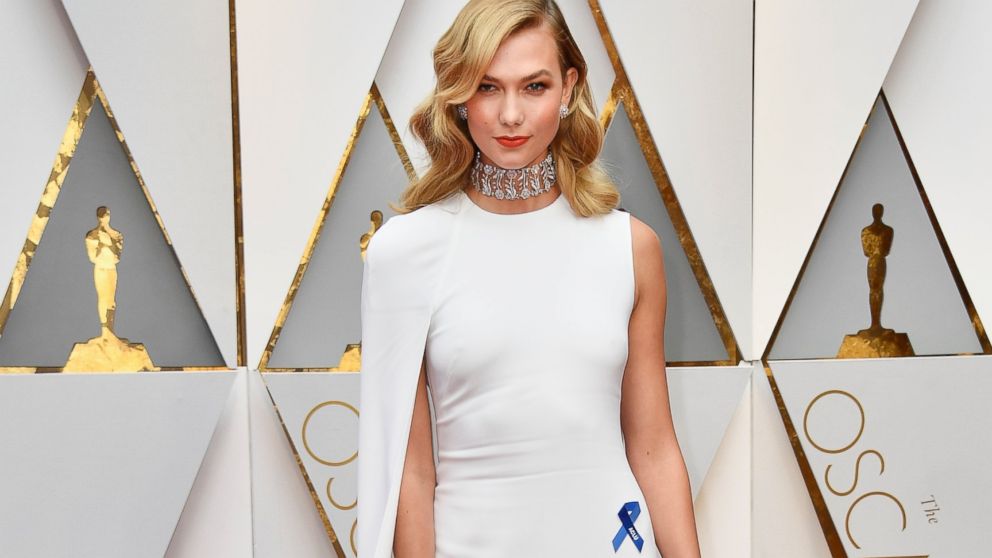 In February, the ACLU announced it would create a "rapid response team" to help those deported or kept out of the United States following President Donald Trump's travel ban, which has since been halted by a federal court judge in Washington state.
In a blog post on the group's website on Friday, the ACLU wrote, "The ACLU will continue to defend our basic freedoms and hold this administration accountable for every unlawful or unconstitutional measure they propose. We will use the courts as one avenue to aggressively advance our agenda, but we cannot do it alone."
Jodie Foster, Michael J. Fox and more spoke at a rally Friday organized by the United Talent Agency in support of the organization as well, reports The Associated Press.
As stars walk the Oscars red carpet, the official ACLU Twitter page has been sharing photos of the celebs wearing the ribbons and even cracking jokes.
"Who ever thought we'd be fashion icons?" the organization wrote, thanking the celebs for their support.