— -- It's time to dust off that fancy hat and mix a mint julep because the Kentucky Derby is almost here. And when the starting gate flies open Saturday, everyone will be buzzing about Patch, the one-eyed long-shot who has emerged as this year's fan favorite.
ESPN's Jeannine Edwards said Patch is definitely a "lovable underdog."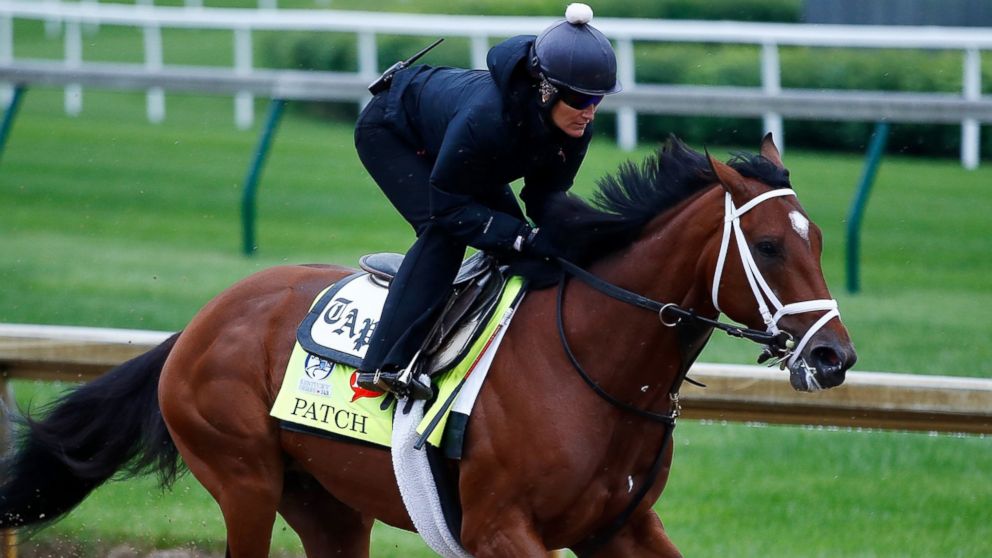 "He's an underdog with a disability, but he doesn't let that disability keep him on the sidelines," Edwards said on "Good Morning America" today from Churchill Downs. "Patch actually lost his left eye less than a year ago to inflammation. The vets tried to salvage it. They could not, so he only has one eye.
"Peripheral vision is very important to horses so that they can see all the way around them, so he basically can only see half his world," she continued.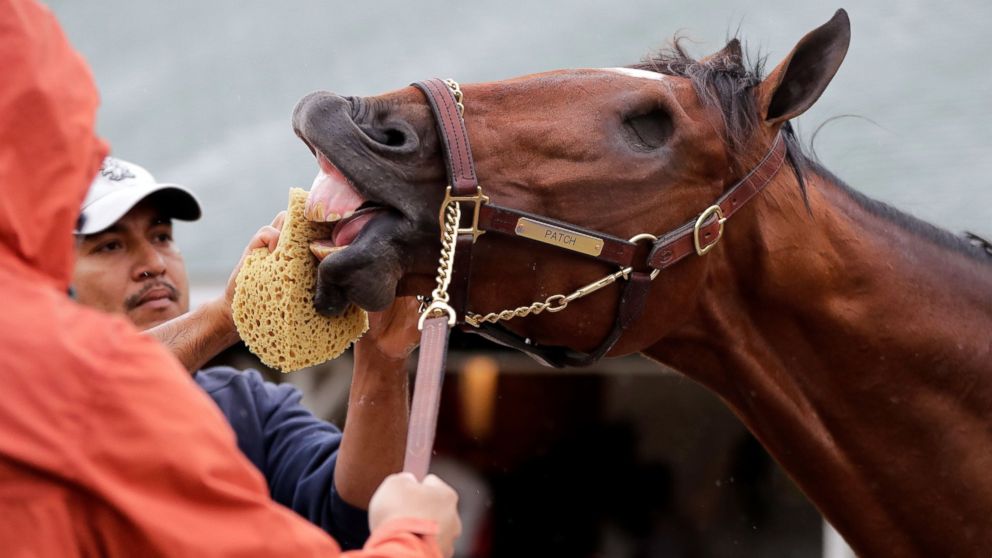 Patch is not the first one-eyed horse to race in the Derby, however.
"Three prior horses with one eye have raced in the Kentucky Derby," said Edwards. "None have won. Patch is looking to be the first. It would be quite an upset indeed."