— -- The iconic Patti LaBelle was diagnosed with type 2 diabetes more than 21 years ago and it changed her life forever -- so much so, she told ABC News, that now some of her "best friends are her doctors."
The "On My Own" singer, businesswoman and author has a busy schedule at 73 years old but makes sure to go to her doctors if she even feels the slightest bit sick. But it's also about being proactive as well.
"When I was diagnosed, that was a wake-up call to stop frying the chicken," she said. "[Now] it's more salads and I carry my pots and pans on the road with me to make sure I'm eating the proper foods because if I cook it, I know what's in it."
The R&B legend says it would have been hard to give up the foods she used to love if there weren't scary examples of what diabetes can do to a person unchecked.
"My mother had amputations and my aunt, she became blind," she said. "So for me, when it says, 'Live or die,' it meant I had to put down that pot with the grease frying and start seasoning and sauteing my food. It was easy because I wanted to live."
LaBelle also tours still and says the exercise onstage is key, as well as "walking my little dog and getting in my pool."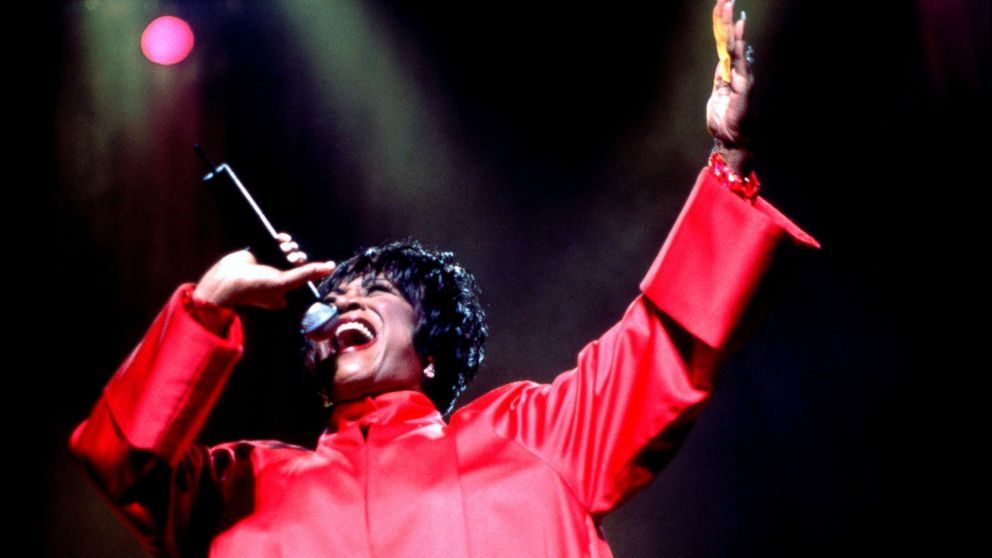 But the key is to have fun and live your best life, she said.
"When a good song comes on, I just jump up and dance with the people at the party," she said. "I keep myself young by being active! When I get up in the morning, I say, 'That's not so bad for a 73-year-old chick.'"
Even her friends comment on how much energy and vitality the Grammy winner has, but whatever it is, "I hope it stays with me forever," she said.
"I do take much better care of myself after that scare," she said.
LaBelle spoke to ABC News as a spokeswoman for "All About Your Boom," a campaign to spread the word of the importance of getting vaccinated, especially if you are 65 years or older, to help prevent pneumococcal pneumonia.
"I did a Patti LaBelle video with my song, 'New Attitude' showing people how pneumococcal pneumonia is probably quiet, you don't know that you have it," she said.