— -- Prince Harry turns 33 today, just one week before the start of this year's Invictus Games, which he founded.
The 2017 games will be held in Toronto, Canada, where Harry's girlfriend Meghan Markle lives.
Markle, an American actress, is expected to make an appearance at some point during the games to show her support for Harry.
Earlier this year, Markle watched Harry play in a polo match in the U.K. and was Harry's guest at the wedding reception for Pippa Middleton and James Matthews. An appearance at the Invictus Games would be the first time Markle accompanies Harry while he carries out official royal duties, another sign that an engagement is increasingly likely.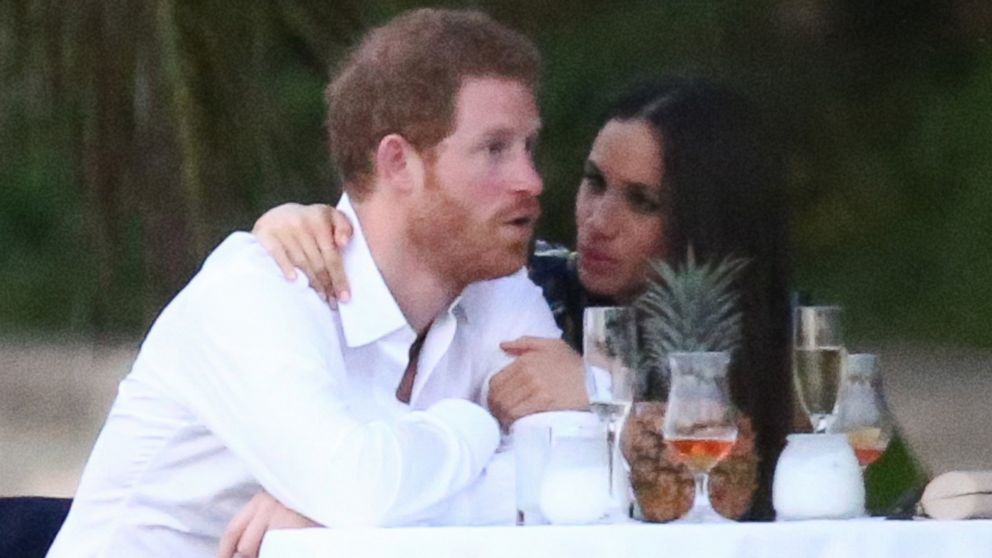 Harry founded the Invictus Games in 2014 to raise awareness about the challenges wounded service members face and allow them to compete internationally against other soldiers with whom they served.
The Paralympic-style sporting event has become a deeply personal mission for Harry, who was known as Capt. Wales during his 10 years in the British Army. He has hosted the Games in London and Orlando and will lead the opening ceremony for the 2017 games in Toronto next week.
Toronto has been home to Markle, a California native, for the past several years during her starring run on the television show "Suits."
Kensington Palace recently released details of Harry's itinerary during the Invictus Games but did not confirm Markle's attendance, or which event she would be likely to attend. Markle is believed to be in production shooting "Suits" in Toronto when the Invictus Games start.
Harry and Markle began dating last summer, just before before Harry turned 32. The two traveled to Africa together in August to celebrate Markle's 36th birthday.
Speculation swirled that Harry was likely to pop the question in Africa, a continent that he has described as his "second home." While no engagement has been announced, Markle recently opened up about her relationship with Harry, calling it a "great love story."
"We're a couple," she told Vanity Fair in its October issue. "We're in love."
Markle said of keeping their relationship private, "I'm sure there will be a time when we will have to come forward and present ourselves and have stories to tell, but I hope what people will understand is that this is our time. This is for us. It's part of what makes it so special, that it's just ours. But we're happy. Personally, I love a great love story."
Harry's relationship with Markle developed over the past year as he confronted a sad milestone in his life, the 20th anniversary of the death of his beloved mother, Princess Diana.
Harry, who was just 12 when his mother died from injuries sustained in a Paris car crash, spoke publicly for the first time about his mother and her sudden death this year.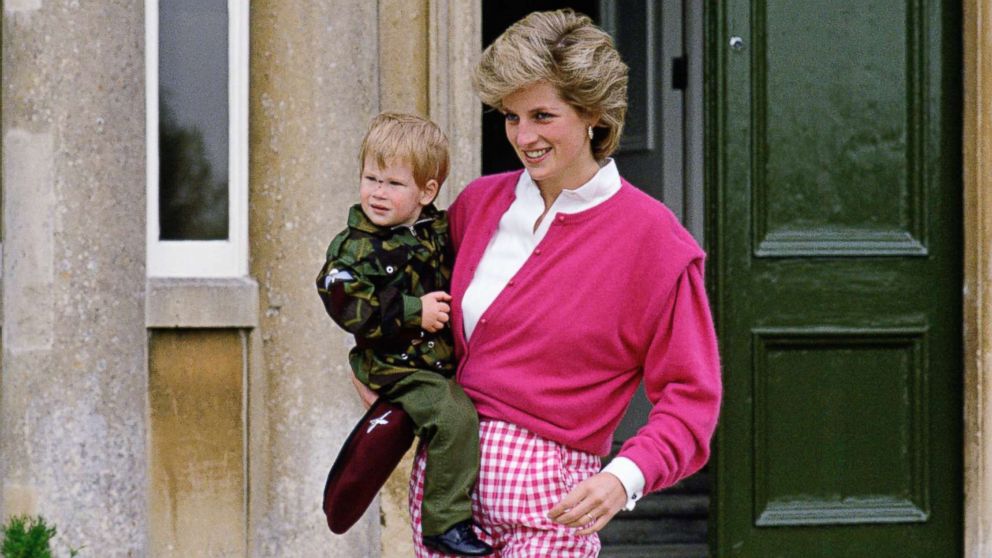 "There's not a day that William and I don't wish that she was ... we don't wish that she was still around," Harry said, referring to his older brother, Prince William, in a documentary that aired in July. "And we wonder what kind of a mother she would be now and what kind of a public role she would have, and what a difference she would be making."
Harry and William made an impromptu visit to the gates of Kensington Palace just before the Aug. 31 anniversary to speak with well-wishers and view the tributes and cards left for Diana, who lived at Kensington Palace with her sons.
Harry has carried on his mother's legacy with his charitable work and his ability to connect with people. He is known as the "people's prince," a nod to Diana's recognition as the "people's princess."
Harry joined with William and his wife, Princess Kate, to launch the Heads Together charity that aims to break down the stigma surrounding mental health.
"My mother died when I was very young. I didn't want to be in the position I was in, but I eventually pulled my head out of the sand, started listening to people and decided to use my role for good. I am now fired up and energized and love charity stuff, meeting people and making them laugh," Harry told Newsweek magazine in an interview published in June. "I sometimes still feel I am living in a goldfish bowl, but I now manage it better."
In April, Harry paid tribute to his late mother in an emotional speech urging people to carry on Diana's fight against land mines. In a touching moment, he met two men who were photographed with Diana 20 years ago.
Harry most recently traveled to Northern Ireland for the first time, where he showed his playful side during an encounter with schoolchildren.
Harry also spoke candidly about the future of the royal monarchy, noting he does not believe anyone wants to be king or queen.
"We are involved in modernizing the British monarchy. We are not doing this for ourselves, but for the greater good of the people," Harry told Newsweek magazine. "Is there any one of the royal family who wants to be king or queen? I don't think so, but we will carry out our duties at the right time."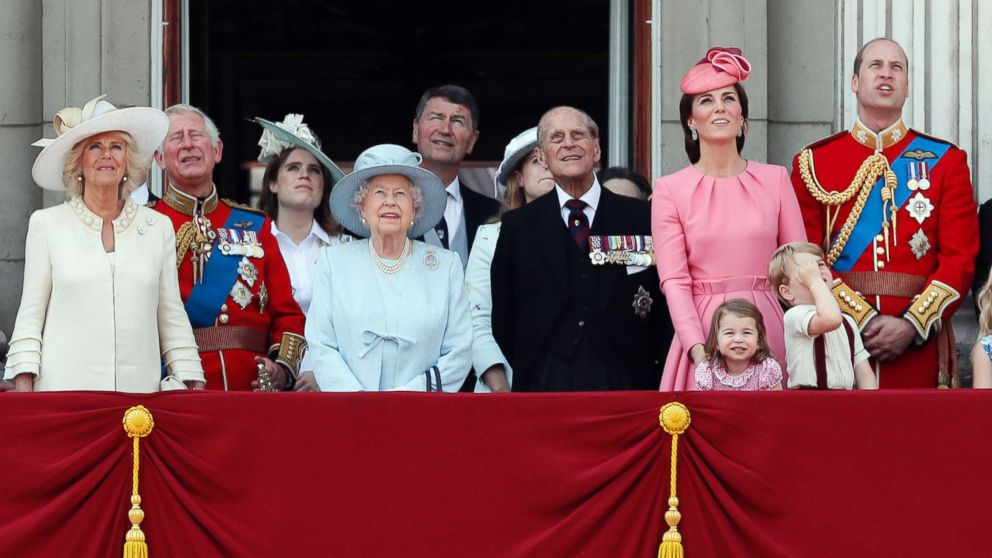 Speaking of his grandmother, 91-year-old Queen Elizabeth II, he said, "We want to carry on the positive atmosphere that the queen has achieved for over 60 years, but we won't be trying to fill her boots."
Harry will move to sixth in line to the throne with the arrival this year of William and Kate's third child. Kensington Palace confirmed Kate's pregnancy earlier this month.
The prince is already an uncle to William and Kate's two other children, 4-year-old Prince George and 2-year-old Princess Charlotte.
Harry has made no secret of his desire for children. Now speculation is mounting that Harry is ready to settle down and propose to Markle, with whom he has been spotted casually out and about in his hometown of London.
"I am determined to have a relatively normal life, and if I am lucky enough to have children, they can have one too," Harry told Newsweek. "Even if I was king, I would do my own shopping."