Prince William and Princess Kate will travel to Paris this week, meeting with diplomats, children, terror attack victims and first responders, on an official two-day visit.
Interested in
Royal Family?
Add Royal Family as an interest to stay up to date on the latest Royal Family news, video, and analysis from ABC News.
William and Kate's visit to the "City of Lights," made at the request of the U.K.'s Foreign and Commonwealth Office, will have its own agenda and purpose. William and Kate will serve as unofficial ambassadors in Paris, utilizing soft diplomacy as the U.K. negotiates its exit from the European Union.
The trip will also likely conjure memories of a 1988 visit to Paris taken by William's parents, Prince Charles and Princess Diana.
Charles and Diana, who later died in a car crash in Paris in 1997, visited Paris on behalf of Queen Elizabeth II. Their visit combined culture with politics and economics.
Diana and Charles attended a banquet at the Elysee Palace and a dinner at the British Embassy.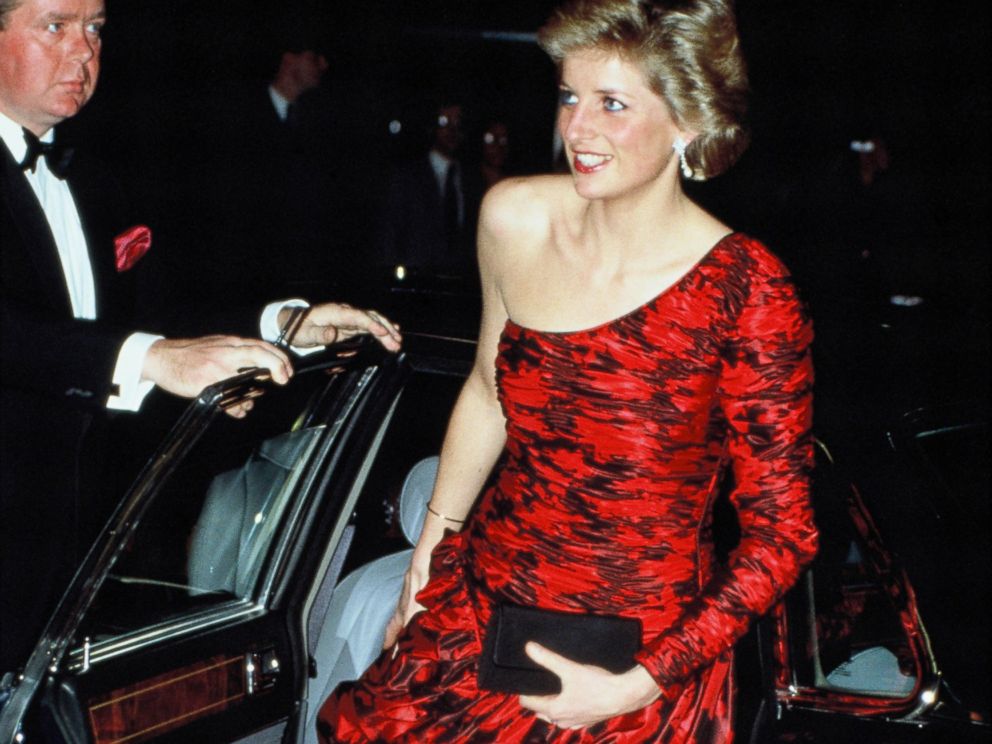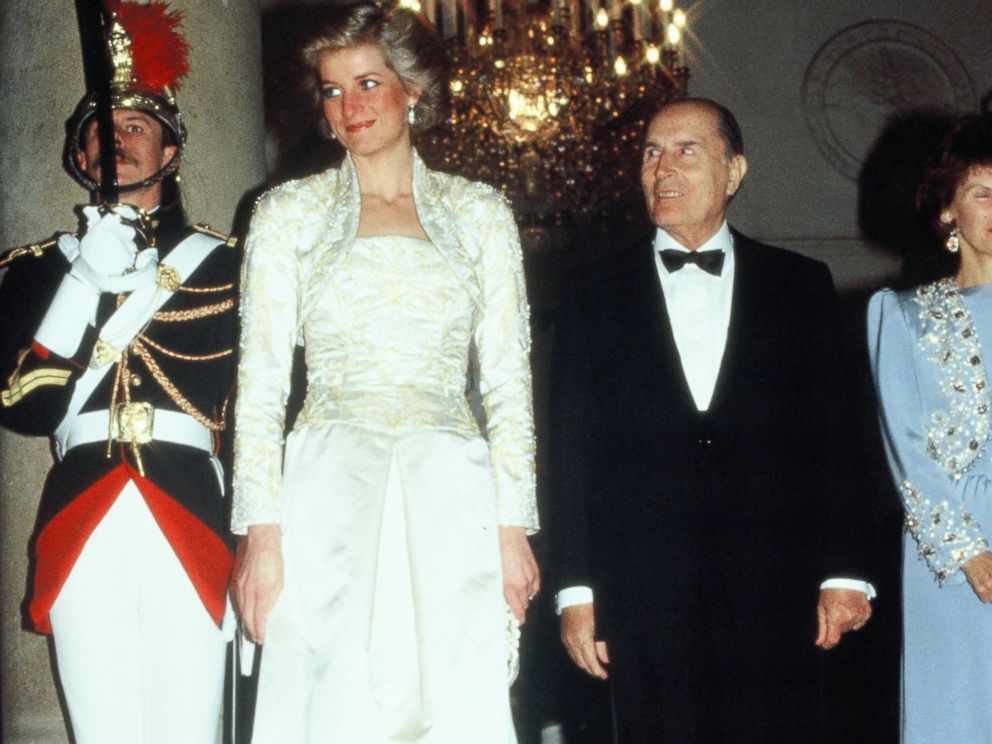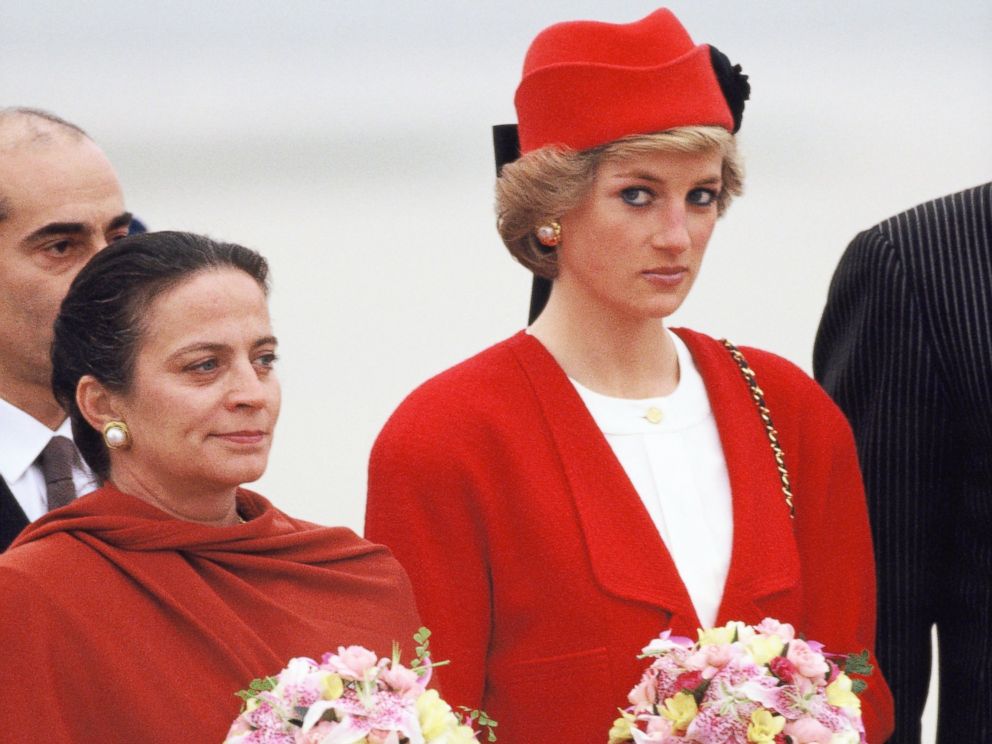 Charles met with local businessmen and French and British commerce ministers, and joined then-President of France Francois Mitterrand at an Arc de Triomphe ceremony commemorating veterans, according to a UPI report at the time.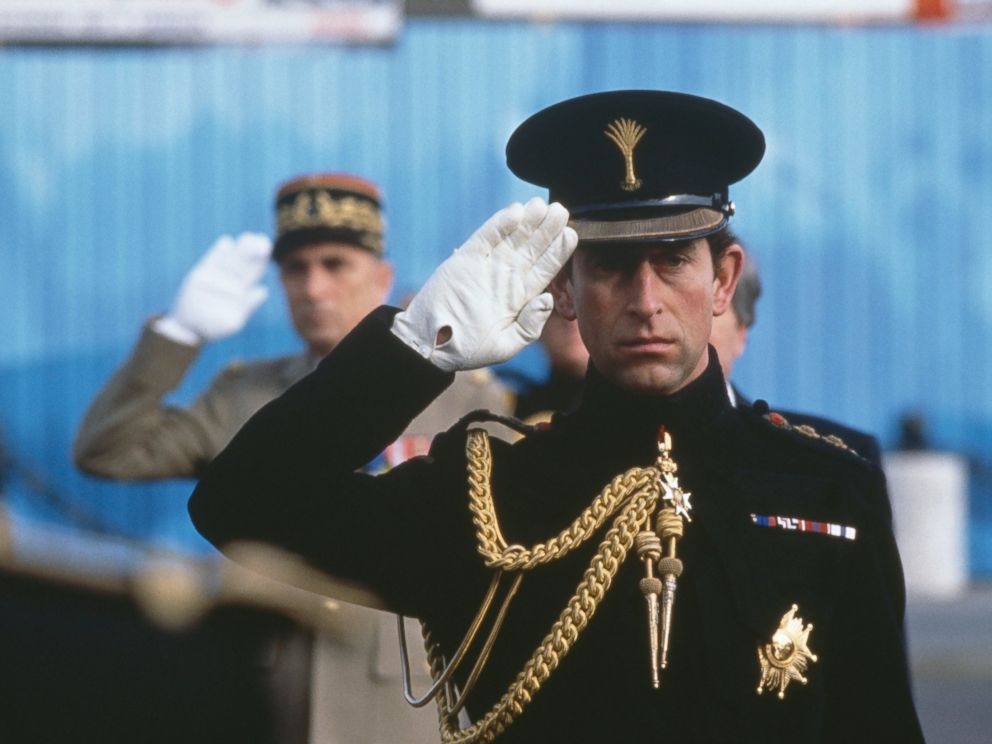 The November 1988 trip marked Diana's first visit to Paris, according to UPI. When William, 34, and Kate, 35, arrive in Paris on Friday, it will be their first official visit to Paris as the Duke and Duchess of Cambridge.
William and Kate will leave their two young children, Prince George and Princess Charlotte, at home as they visit Paris to cement ties between Britain and France.
The royal family has scheduled a series of visits to European countries in the months ahead -- including William's and Kate's July visit to Germany and Poland -- to solidify relationships and remind Great Britain's European neighbors that they are still allies and partners after last summer's Brexit vote.
On Friday, William and Kate will attend a reception and black-tie dinner at the British ambassador's residence, where the couple is reportedly staying during their visit. The residence, built in the 18th century, is one of the best known buildings in Paris and is located close to Elysee Palace, the home of France's president.
Friday's events at the residence will introduce William and Kate to young leaders from the worlds of the arts, sports, business and more.
On Saturday, William and Kate will visit Les Invalides, a Paris landmark known for its golden dome that includes the Tomb of Napoleon, to highlight its work supporting veterans. They will also meet with survivors and first responders from the July 2016 terror attack in Nice, France, and the November 2015 terror attack at the Bataclan.
William famously showed his solidarity with the French people just days after the Bataclan attack, which also targeted a soccer game at Stade de France. William attended the England versus France soccer match at London's Wembley Stadium and sang the French national anthem in support.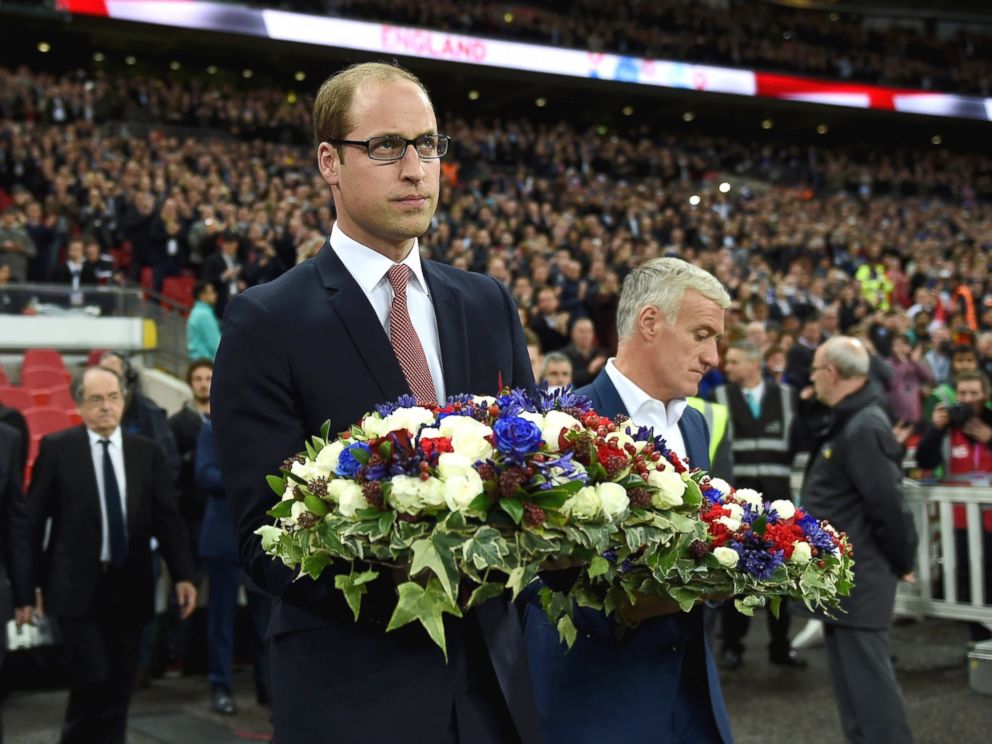 In another symbolic show of support, William and Kate will travel Saturday to Stade de France to watch France take on Wales in the Six Nations rugby match. William is royal patron of the Welsh Rugby Union, a position he took over from his grandmother, Queen Elizabeth, in December 2016.
Not on William and Kate's Paris trip is any scheduled public engagement to honor William's late mother, Princess Diana. William was just a teenager when Diana died from injuries sustained as a passenger in a car crash in the Pont de l'Alma road tunnel in Paris.
William and his brother, Prince Harry, have vowed to carry on their mother's charitable legacy and keep Diana's memory alive. The brothers led the Concert for Diana in 2007, held in London on what would have been Diana's 46th birthday.
This year, in honor of the 20th anniversary of Diana's death, William and Harry announced a statue will be erected on the grounds of Kensington Palace to honor their late mother. A white blooming memorial featuring Diana's favorite flowers -- English white roses and forget-me-nots -- will also be installed in the sunken garden at Kensington Palace, where Diana lived with her sons.
In addition to her 1988 visit with Charles, Diana made several solo visits to Paris. She made a significant, three-day visit to Paris in November 1992, the month before her separation from Charles was announced publicly.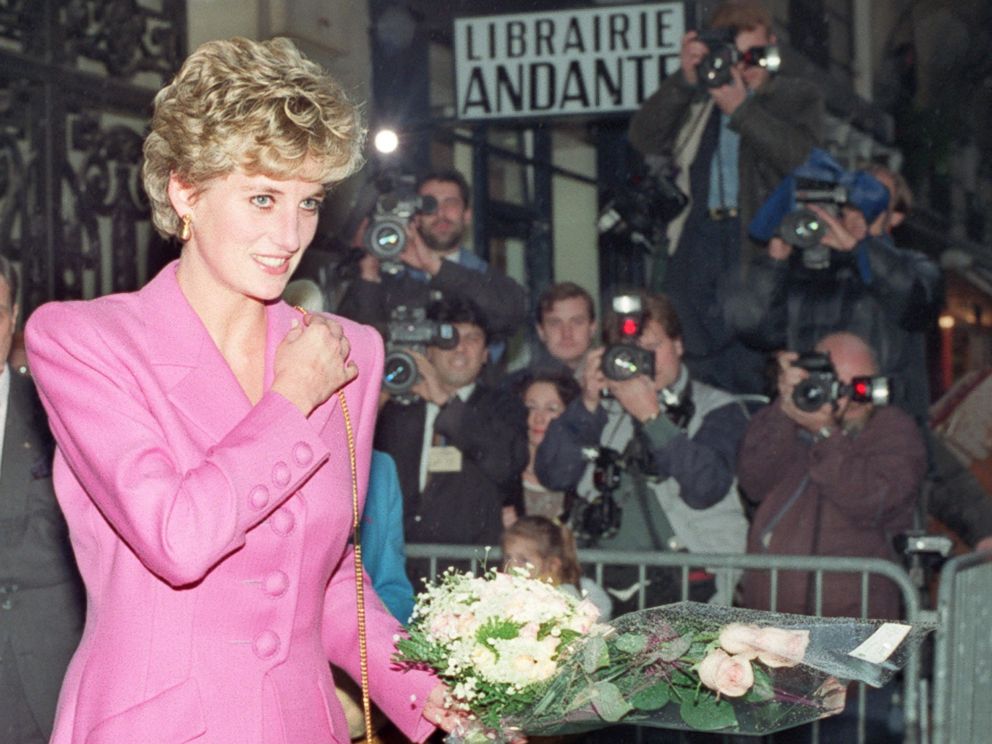 She also traveled on an official visit to Paris in 1994, just three years before her death.
Diana visited the Enfant Present Creche, a nursery school, showcasing her interest in children and education. She also attended a UNESCO charity dinner at the Palace of Versailles with the then-president of France, Valéry Giscard d'Estaing.