— -- Prince William revealed his family kicked off their own Christmas celebrations this year by watching Prince George, 4, in his school's Nativity play.
George, the third-in-line to the throne, did not play the role of a king or a wise man in the play at St. Thomas's Battersea School in London, according to William.
"I went to my boy's Nativity play. It was funny," he said. "He was a sheep."
William, 35, hand-delivered George's Christmas wish list of a police car to Santa Claus last week while on a royal tour to Helsinki, Finland.
"I've seen you and I had to give you this letter," William said to Santa, affirming that George was indeed a nice boy. "He hasn't written down many requests, so I think one request is probably OK."
William revealed George's role in the Nativity play during a visit to Manchester today with Princess Kate.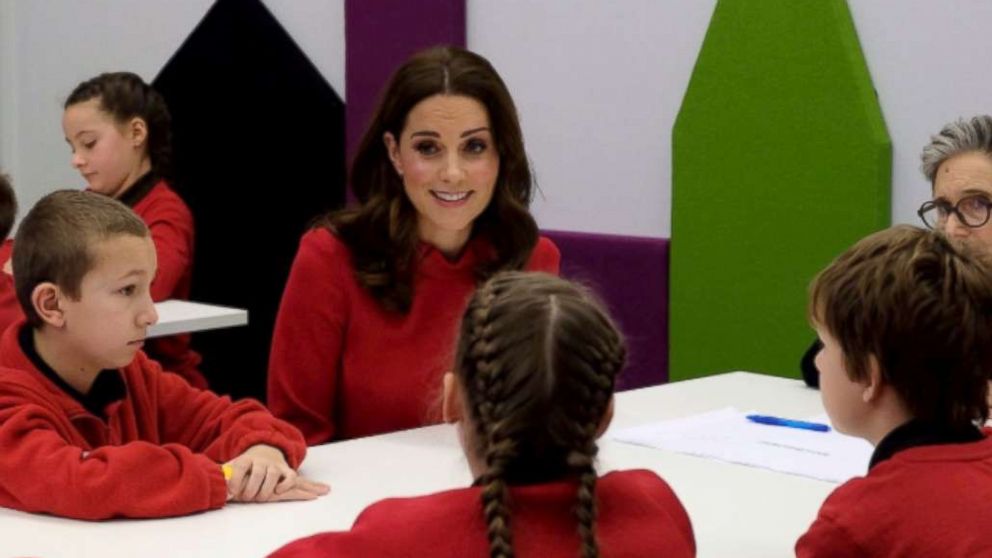 The couple, who have been advocates of ending the stigma around mental health, spoke to young people about mental health challenges at the Children's Global Media Summit.
Kate, 35, encouraged the teenagers to speak up and ask for help, saying, "People are so worried about what they say, they aren't saying anything at all, and what we've found from speaking to people is it's so good to have conversations."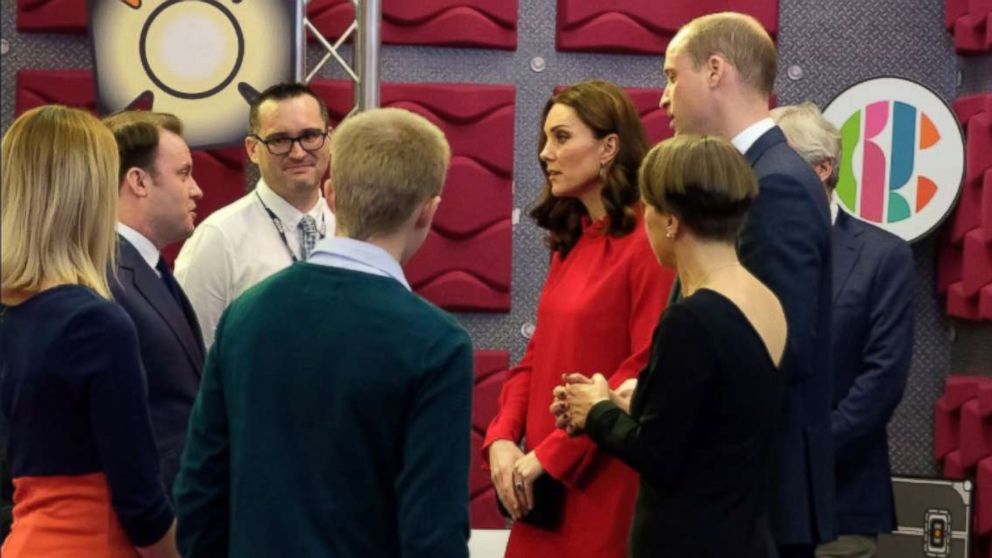 William, who formed the Heads Together campaign with Kate and Prince Harry to address mental health, spoke out about the growing acceptance of the issue.
"Mental health used to be this scary word that people didn't like talking about," he said. "And it's slowly getting better now."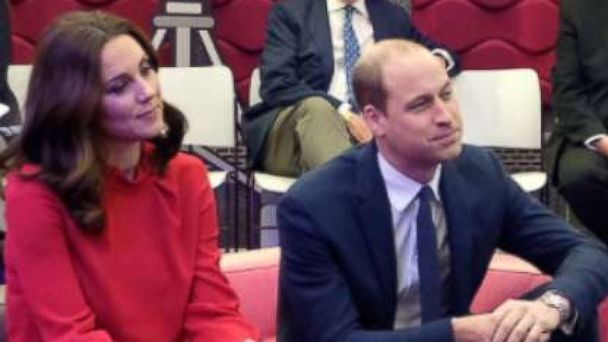 William and Kate later watched a performance by children and participated in a conversation on how digital media affects young people.
The Duke of Cambridge also met with members from his cyberbullying task force while in Manchester. The task force, which includes leading tech companies, last month released a first-of-its-kind online code of conduct aimed at creating a safer space online for children.
"We have put the most powerful information technology in human history into the hands of our children – yet we do not yet understand its impact on adults, let alone the very young," William said in a speech. "And let me tell you parents are feeling the pressure. We need guidance and support to help us through some serious challenges."
On Tuesday night, William and Kate stepped out for the annual white-tie diplomatic reception at Buckingham Palace.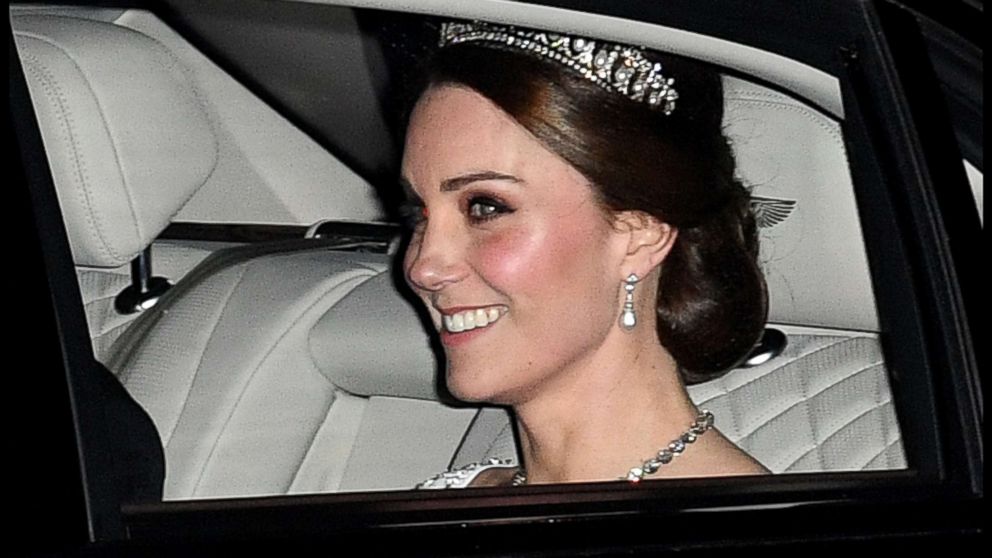 Kate looked glamorous wearing Princess Diana's favorite Cambridge Lovers Knot tiara and pearl drop earrings, which Kate now seems to be adapting as part of her own signature style.
The Duchess of Cambridge has worn Diana's signature tiara twice previously.