— -- While out and about at a charity event in London this morning, Princess Kate expressed her excitement about Prince Harry's engagement to Meghan Markle.
"William and I are absolutely thrilled. It's such exciting news," Kate said at the event for the Foundling Hospital, the U.K.'s first children's charity and first public art gallery. "It's a really happy time for any couple and we wish them all the best and hope they enjoy this happy moment."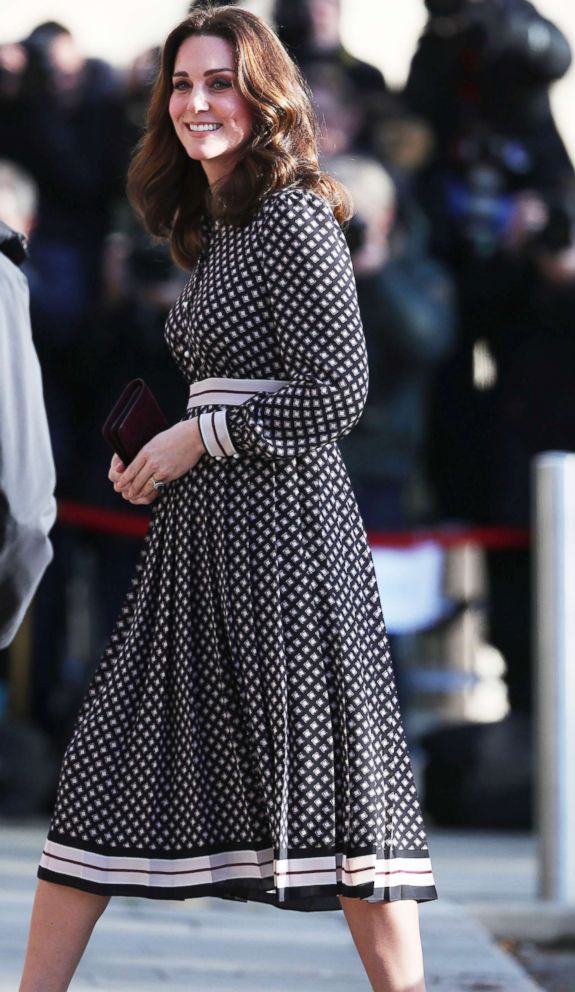 Harry, 33, and Markle, 36, announced their engagement Monday and sat down for their first interview as an engaged couple Monday with the BBC. The pair discussed how "wonderful" Kate has been in supporting Markle over the past several months.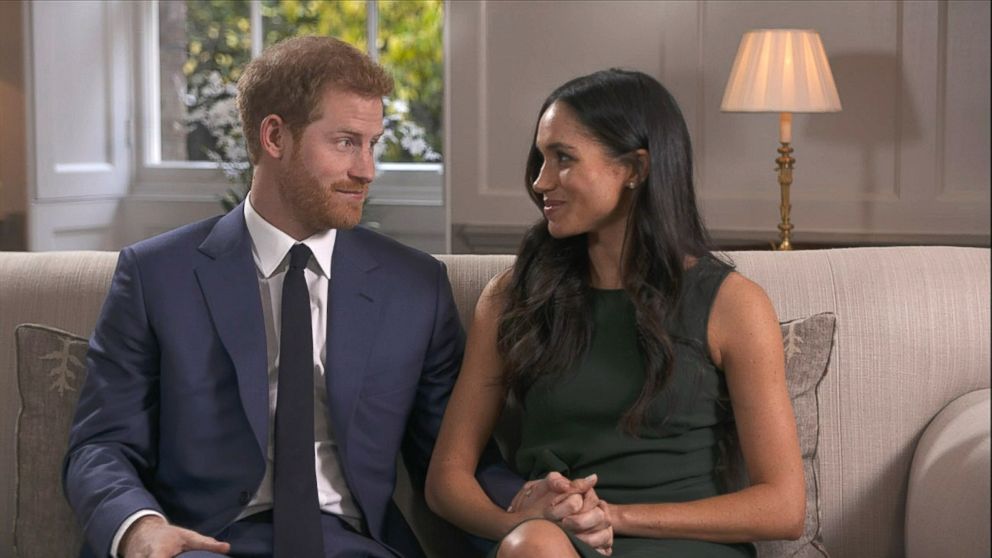 Harry also revealed he kept his relationship secret from his brother William for quite a while.
"It was exciting. I mean, I've - you know I'd been seeing her for a period of time when I literally didn't tell anybody at all. And then William was longing to meet her and so was Catherine so, you know, being our neighbors, we managed to get that in a couple of [visits]. Well, quite a few times now," Harry said of setting up gatherings for Markle with William and Kate, who live nearby Harry on the grounds of Kensington Palace. "And Catherine has been absolutely amazing, as has William as well, you know, fantastic support.
"The family together have been absolutely, you know, a solid support, and my grandparents as well have been, have been wonderful throughout this whole process, and they've known for quite some time," he added.
Prince William and Kate released a statement through Kensington Palace after the public news of Harry's engagement.
"We are very excited for Harry and Meghan," the Duke and Duchess of Cambridge, who tied the knot themselves in April 2011, said in a statement Monday. "It has been wonderful getting to know Meghan and to see how happy she and Harry are together."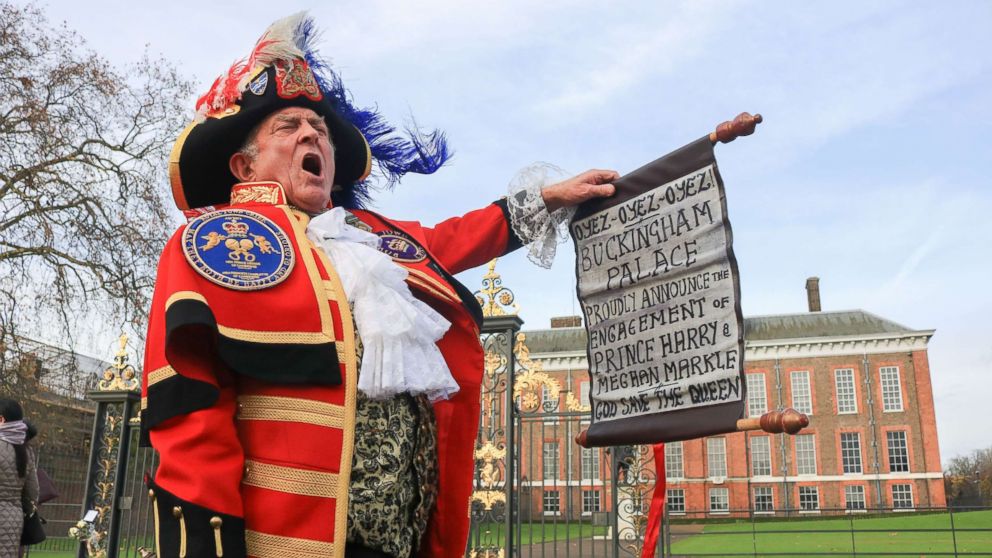 Kate visited today the Foundling Museum in London, which explores the history of the Foundling Hospital. The hospital's programs cultivate arts education and creativity to engage at-risk children and vulnerable families. Kate has been an advocate of arts education and therapies and champions the benefits in her charitable work.