Amy Winehouse, the six-time Grammy Award winner who brought us songs like "Rehab" and "Back to Black," died five years ago.
The singer, whose career was pockmarked by her struggles with drug addiction, alcohol abuse, eating disorders and depression, was found dead in her London home. She was only 27.
Despite her personal struggles, Winehouse left a legacy of influential music that got the attention of millions of fans and some of the music industry's most respected veterans, including Tony Bennett.
In honor of the fifth anniversary of her passing, here are five quotes from the singer herself about life, love and music:
1. "It's just that I'm a caretaker and I want to enjoy myself and spend time with my husband," she told Rolling Stone, about her then husband Blake Fielder-Civil. "It doesn't even feel weird saying it now ... I don't want to be ungrateful. I know I'm talented, but I wasn't put here to sing. I was put here to be a wife and a mom and look after my family. I love what I do, but it's not where it begins and ends."
2. "I write songs because I'm f*****d in the head and need to get something good out of something bad," she told Spin magazine. "There were things I couldn't say to [Blake], but I never thought, 'This would be a great song. Who's going to hear this?' I thought, 'F****, I'm going to die if I don't write down the way I feel. I'm going to f***ing do myself in.' It's nothing spectacular."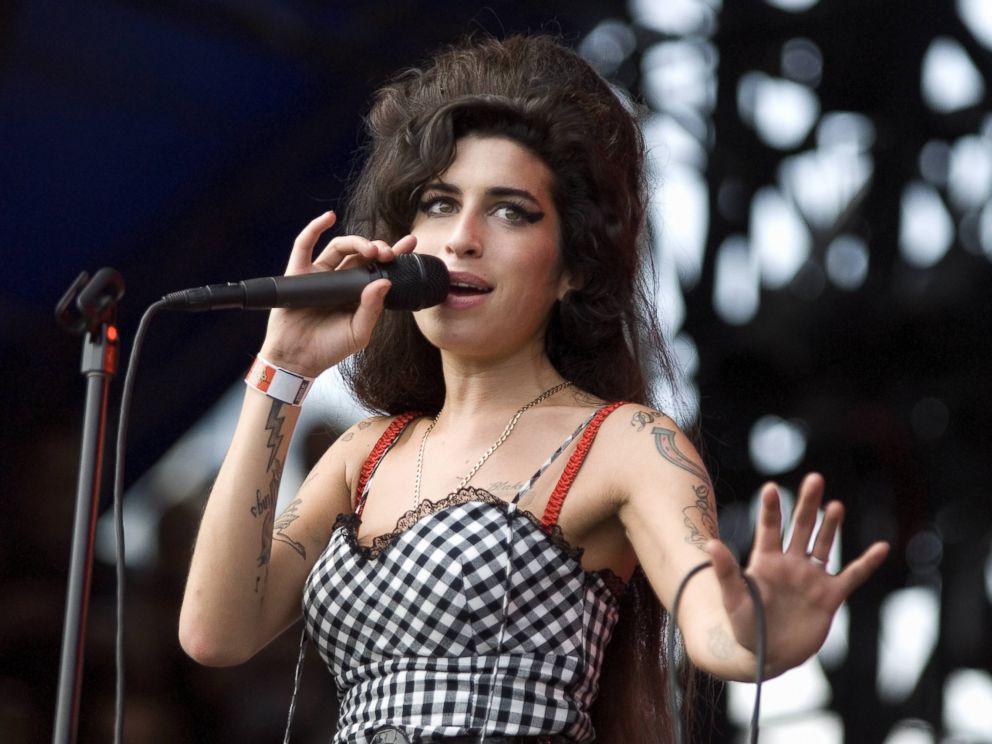 3. "From being around the block, I guess people know that I really don't do what I'm told to do," she told CNN in 2007. "I don't really care enough about what people think of me to really conform to anything."
4. "I do suffer from depression, I suppose, which isn't that unusual," she told Rolling Stone. "You know, a lot of people do. But I think because I had an older brother, I did a lot of that 'Oh, life's so depressing' stuff before I was even twelve. That's when I would be reading J.D. Salinger -- or whatever my brother read -- and feeling frustrated."
5. "I feel like I've come to the realization that life is short, you know? You have to live in the moment. You have to seize the day," she told MTV News in 2007.