Rapper Theophilus London, who was reported missing last week in Los Angeles, has been "located in good condition" and was reunited with his family, the LAPD announced Thursday.
The confirmation by police that London was found comes a day after the Grammy-winning rapper's cousin Mikhail Noel shared on his Instagram account that London was found "safe and well."
"Truly appreciate everyone's support in finding my cousin. It's refreshing and rewarding to have such a strong support system of family and friends!!! God bless each and everyone of you all," Noel wrote in an Instagram post Wednesday evening.
Police in Los Angeles urged the public for help in locating London on Dec. 28 and said the rapper had been missing since October. The last known sighting of him was at around 12 p.m. local time on Oct. 25 in the neighborhood of Skid Row in downtown Los Angeles, authorities said.
"The person reporting and Theophilus' family members lost complete contact with him in October of 2022. London has not been seen since and his family is concerned," the LAPD said.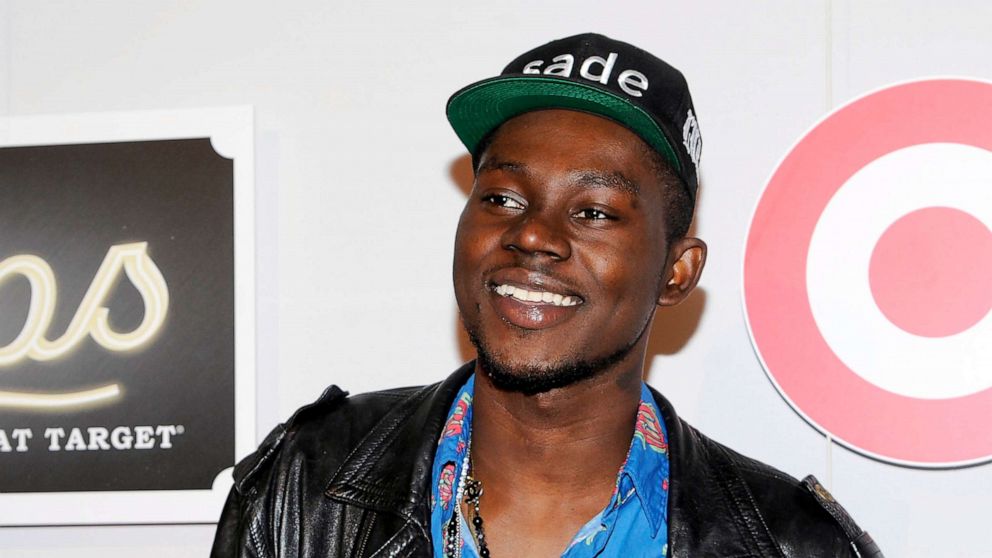 London's cousin Mikhail Noel shared a message on his Instagram account urging anyone with information about London's whereabouts to come forward.
"Theo, we will find you. Your family and friends love you, we need you. We want you to be here with us in our presence. We are looking for you to bring you home," he wrote.
London, who has more than 227,000 followers on Instagram, had been active on the platform but appeared to have not posted since July.
London was born in Trinidad and Tobago in the Caribbean and later moved to Brooklyn in New York City with his family.
London has released three studio albums and is known for collaborating with artists such as Ye, formerly known as Kanye West. He was nominated during the 58th Grammy Awards in 2016 for a Grammy for best rap performance for his feature on West's "All Day," which also featured Allan Kingdom and Paul McCartney.
ABC News' Alex Stone and Jenna Harrison contributed to this report.