— -- Robin Williams' widow, Susan Williams, opens up in an emotional interview with ABC News' Amy Robach about the death of her husband and how she is healing.
"[The pain] … just all of it will never go. It's the best love I ever dreamed of," Williams said when asked if time has eased her pain.
In her first interview since the actor's death, Williams discusses her late husband's demons, the depth of his depression, and her last conversation with him.
Watch the full exclusive ABC News interview Tuesday on "Good Morning America," "World News Tonight with David Muir" and "Nightline," and Friday on "The View."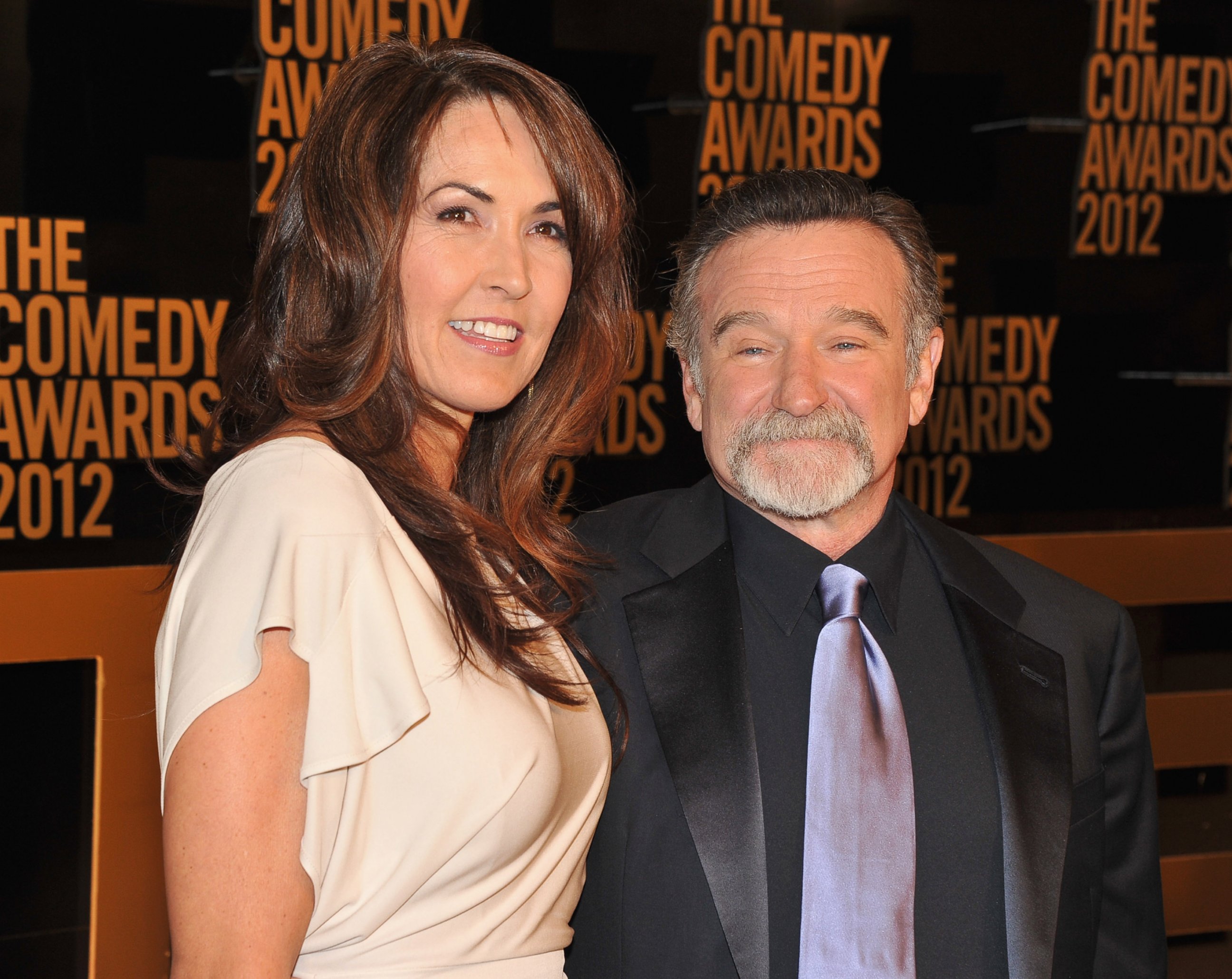 The celebrated actor and comedian committed suicide on Aug. 11, 2014. A coroner's report said the Williams, 63, had Lewy Body Dementia, a common but difficult to diagnose condition that may have contributed to his decision to commit suicide.
"I know we did everything we could. … People have in passing will come …They would say to me, 'God, I wish I had done something more for him. If only I had called him.' And I'm thinking, 'No one could have done anything more for Robin,'" she told Robach. "I just want everyone to know that. Nobody -- no one-- everyone did the very best they could. This disease is like a sea monster with 50 tentacles of symptoms that show when they want. It's chemical warfare in the brain. And we can't find it until someone dies definitively. There is no cure."
Robach asked whether the actor had ever said he didn't want to live anymore.
"No. Not even -- no. No," his widow said. "I mean, he was sick and tired of what was going on, absolutely … and when he got the Parkinson's diagnosis, you know, I mean, in one sense, it was like this is it. This is what we've been -- we've been chasing something, now we found it. And we felt the sense of release and relief. But also, like, 'Oh my god, what does this mean?' Okay?"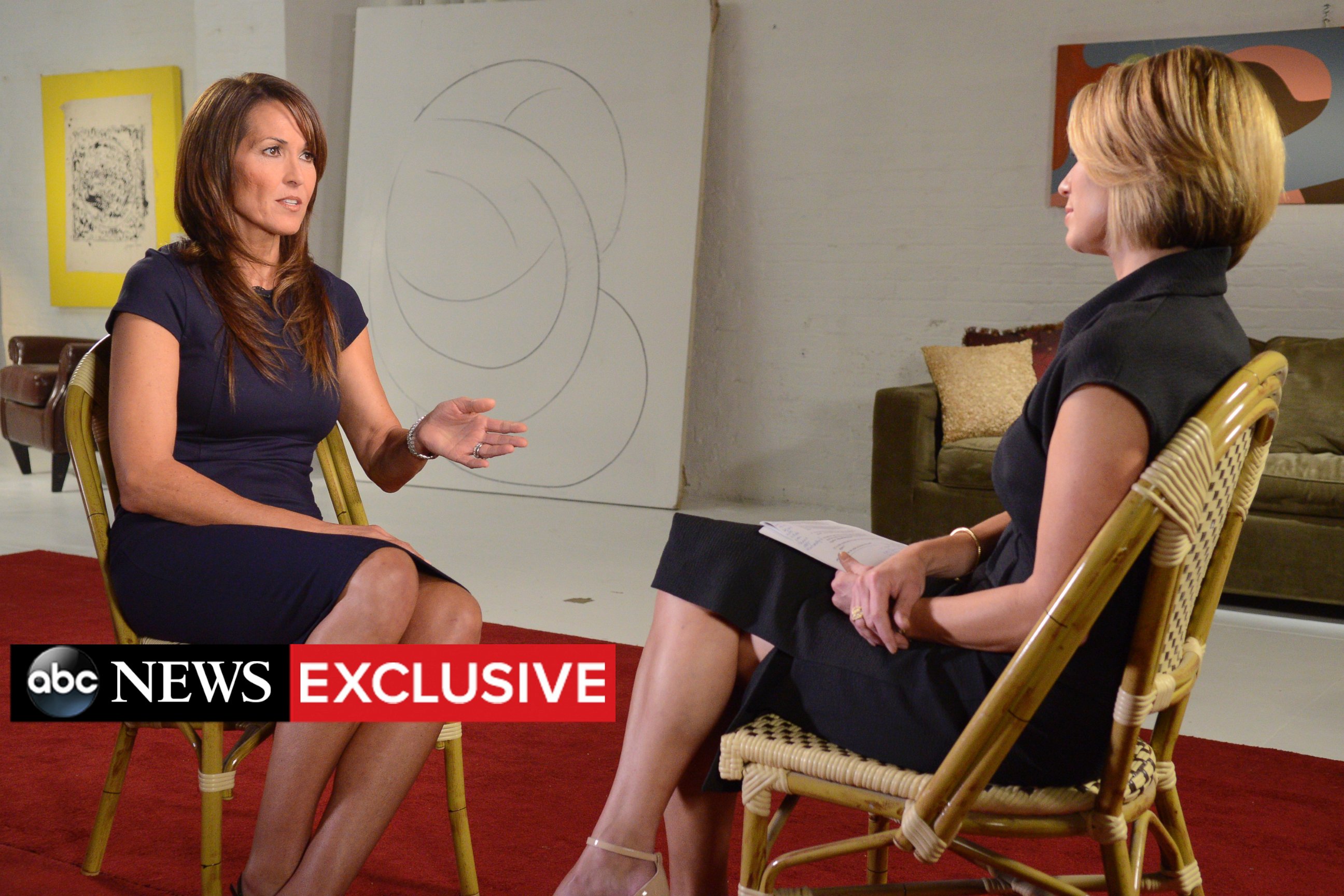 Watch the full exclusive ABC News interview Tuesday on "Good Morning America," "World News Tonight with David Muir" and "Nightline," and Friday on "The View."