— -- Days after director James Toback was accused by dozens of women of sexual harassment and, in some cases, assault over the years, Selma Blair and Rachel McAdams have shared their personal stories in first-person accounts with Vanity Fair.
On Sunday, The Los Angeles Times ran a report featuring 38 women accusing the "Two Girls and a Guy" and "The Pick-Up Artist" director of sexual misconduct. Though he didn't reply to ABC News' request for comment Thursday, Toback, 78, told the Times that some of the women's allegations were "biologically impossible" due to medical conditions, such as diabetes and a heart condition that required medication.
In this new Vanity Fair report that ran Thursday afternoon, Blair and McAdams share similar stories that both include a hotel room and sexual innuendos.
Blair, 45, said her meeting with Toback happened in 1999 after she filmed "Cruel Intentions." She says that while she protested, Toback insisted she meet in his hotel room to talk about a new project called "Harvard Man," which would eventually star Sarah Michelle Gellar and Joey Lauren Adams as two of the female leads.
"Against my better judgment, I went upstairs," she told the magazine. "I went in the room feeling a little off balance about the arrangement, but he seemed nonplussed. He pulled out the script and said, 'I look at you, and I see that we have a real connection. You could be an incredible actress, just by your eyes. But I can tell you don't have confidence.'"
She says less than an hour into their meeting, he asked her to "do this monologue naked."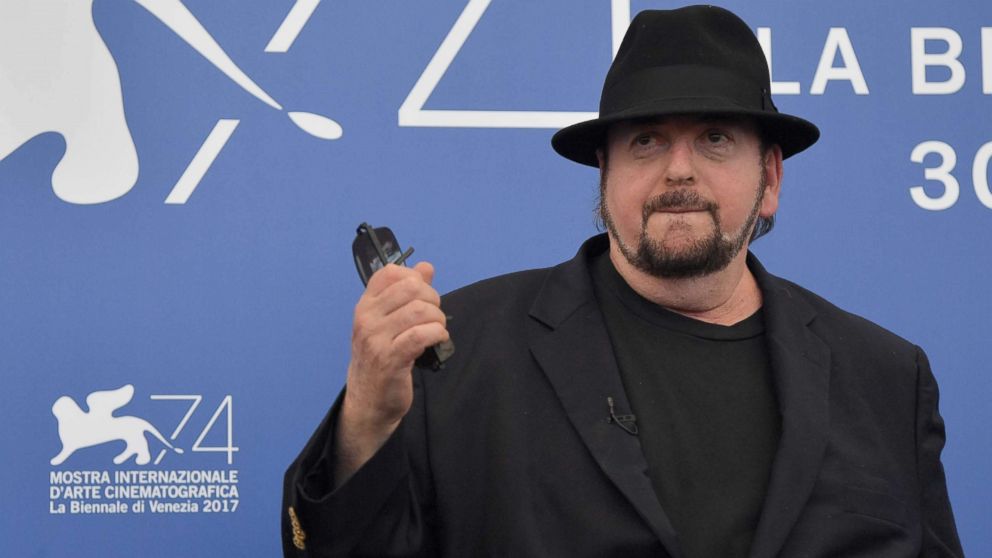 After taking off her sweater, Blair says he asked if she would sleep with him. She said, "No," but that when she "went to leave," he stopped her. To avoid being assaulted, she says she conceded to let him touch her while he masturbated.
She says he also threatened her life if she ever talked about what happened.
"When my manager called me back and said, 'James Toback wants to see you again,' I said, 'That man is vile. And I never want to be in a room with him again. Do not send any girls or women to him,'" she said.
McAdams, 38, says she was also invited to his hotel room to read for "Harvard Man," where he allegedly admitted to masturbating while thinking about her.
"Eventually, I just excused myself. I can't remember how long I was there. I felt like I was there forever. This has been such a source of shame for me -- that I didn't have the wherewithal to get up and leave," she told Vanity Fair.
While it's been a source of pain for the Oscar nominee over the years, she added, "I was very lucky that I left and he didn't actually physically assault me in any way."
"Sexual harassment is so pervasive, many women seem to have their own story. I just think there is an "anything goes" [attitude] in Hollywood that gets taken too far," she added. "This has all got to stop."
Toback told Vanity Fair that he had no comment on any of these new allegations.