At just 21 years old, Nija Charles is one of today's most sought-after songwriters in music.
"I've worked with Beyonce, Jay Z, Cardi B, Kehlani, SZA, Chris Brown, Jason Derulo, many more. 21 Savage, Meek Mill, it goes on," Charles, who's included in three Grammy nominations this Sunday, told ABC News' "Nightline."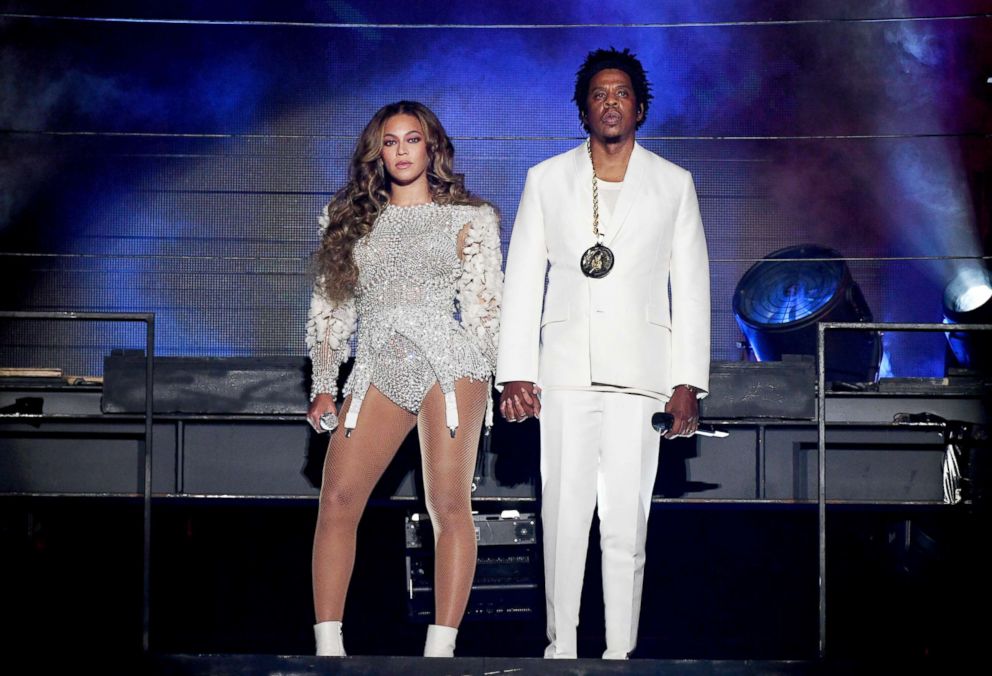 But just a few years ago, Charles was just another fan in the crowd. Growing up in Union, New Jersey, she was born into music.
"My dad's a DJ. My mom is a dancer," Charles said. "My grandmother was in the choir, so my aunt and uncle, they produced. So growing up, I was always just around music."
Charles said her first introduction to making was music was at age 13 when she asked her mom for a mini keyboard because she wanted to produce.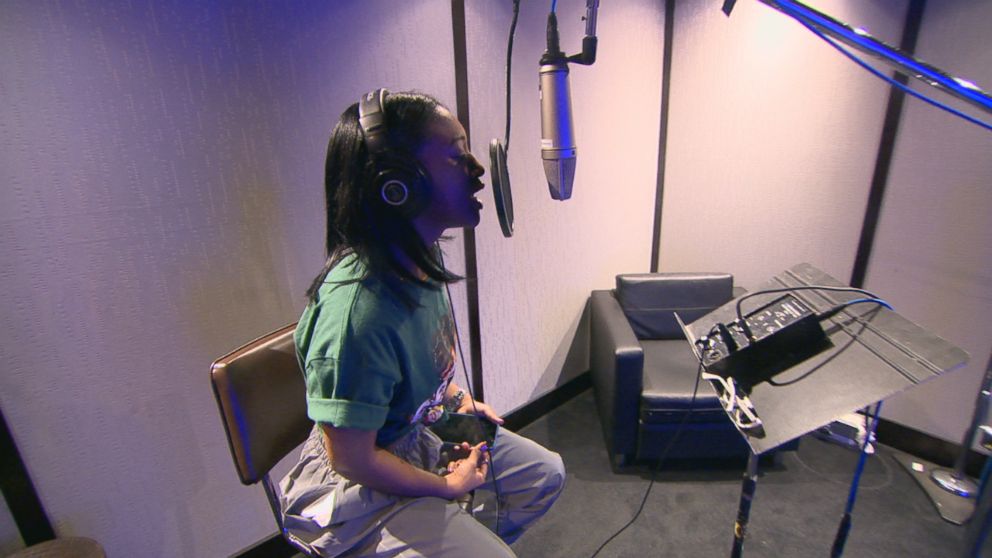 "So she got it for me, and then, right then and there, I started banging on the keypad," she recalled.
At first, Nija focused on producing beats for songs rather than writing lyrics.
"I was, you know, making beats for a while and then I knew that people didn't want to hear just beats... so I was like, 'Alright, well let me sing on them ... so I started doing that," Charles said. "They're like, 'Yeah, I liked the beats, but you know, who's this singing?' So that led me into songwriting."
Charles went on to study music at New York University, where she'd make beats and record hooks in her dorm room.
"I was recording snippets on Instagram, and eventually, like, A&Rs and other producers started seeing it and I just built my built my network that way," said Charles.
After a debut feature on religious rapper Lecrae's track "Lucked Up," Nija found herself flying across the country on weekends, juggling studio sessions and studying.
"It was very hard. There were some classes I had definitely had to skip. But yeah, it was just time management and knowing that I had to hurry up [and] finish my homework before I got on the plane or do my homework on the plane and then go and write the songs during the weekend and come back and make sure I studied hard so I can finish out school that year," she said.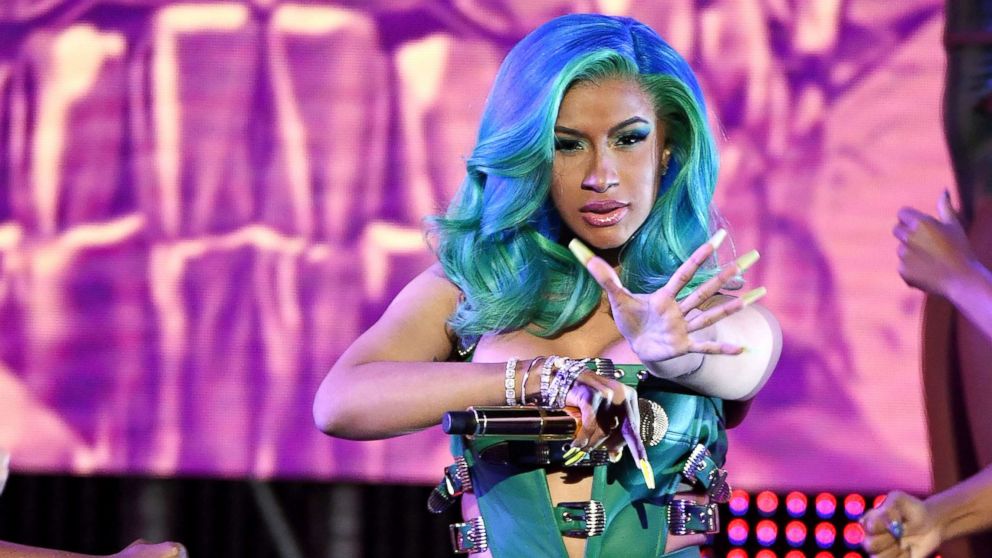 Charles eventually dropped out of NYU and now lives full time in Los Angeles, where she has her own apartment and in-home studio. Her focus for 2019 is making hit songs.
"Nightline" was in the studio with Charles as she worked on new music with Cardo, the producer behind Drake's hit song "God's Plan," which was recently certified diamond.
Cardo told "Nightline" it's rare to find a talented songwriter like Charles in such a male-dominated industry.
"For her to poke out and be that light, it's rare, you feel me?" Cardo said. "She's actually opening up the door for more females to do what she's doing, and that's incredible, you know. So I feel like they're going to see something from her and feel some sort of inspiration from her."
Cardo is just one of Charles' many mentors, who encompass a vast array of genres, from singers to producers.
"It's crazy because it's like my favorite artists are now like the people I work with," Charles said. "Maybe like 10 years ago, not even 10 years ago -- like two years ago, I was at their concerts and now it's I'm in the studio with them."
During a break in the studio, Charles had a FaceTime call with artist Kehlani. Kehlani is featured on the song "Ring" by Cardi B, which Charles helped write.
"I don't have any advice for her," Kehlani said of Charles. "I'm taking advice from her at this point!"
But Charles says working with Kehlani is a whirlwind. "I was crazy because literally the year before I went to one of her concerts. Me and my sister went all the way down to Baltimore to go watch her. And you know, I'm a big fan, so me being a fan and hearing her sing some of my lyrics was just, I loved it," said Charles.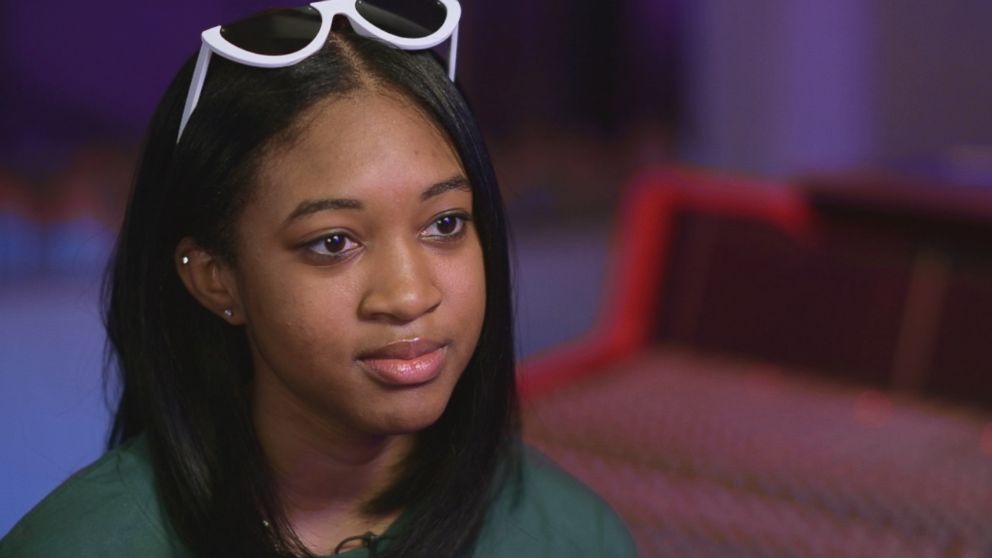 Charles even got to work with Jason Derulo on the official 2018 World Cup song.
"I had actually went to his house, his studio house, to just work, period," Charles recalled. Derulo asked if she wanted to work on the World Cup song with him, Charles said.
"So we started working on production, and then after that, I just hopped in the booth and started doing melodies, and we would go back and forth on what to say and the themes. And you know, it was just a great partnership," said Charles.
Working with top artist in the music industry as a young woman does come with its own challenges, Charles admitted.
"Every time I'm in a room with full of males, I have something to prove because I feel like as a woman we don't get as much respect and we're also not looked at as the person who's going to be writing, you know, co-writing with them. So every time I come in, I have to make sure they know that I'm on the same level as you guys," said Charles.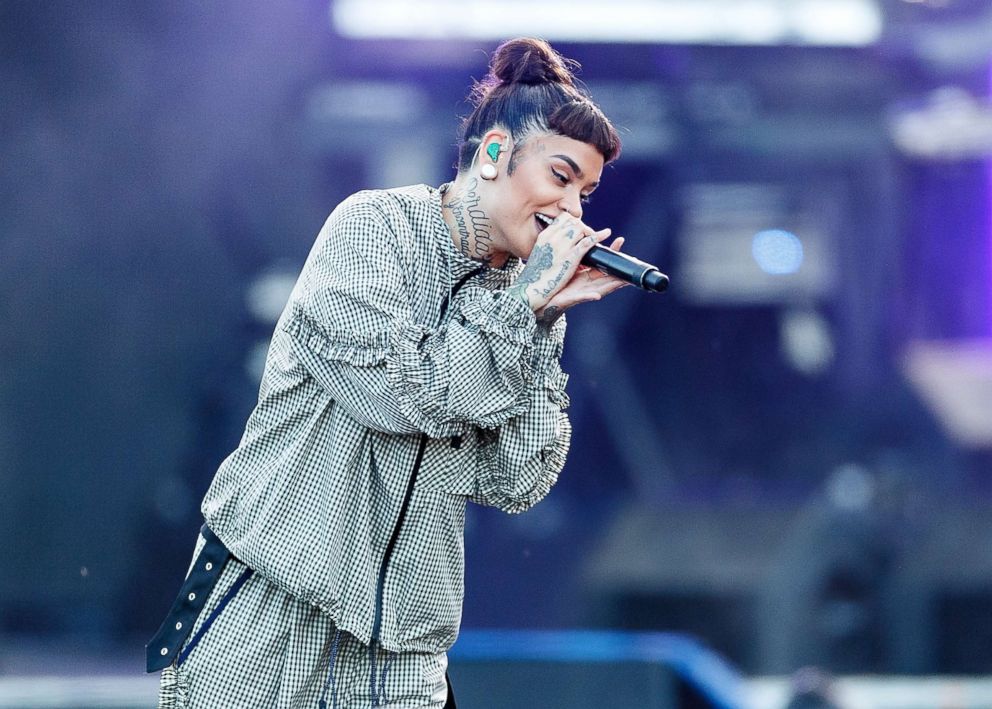 She continued, "When I walk [in] and no one's really paying attention, but once they hear what comes out, and then I walk out, they're like, 'Oh my gosh, you know, you're hard. You're hard. Let's do it again.' So then it's like, as soon as I get out, I get that respect."
Charles hopes to pursue her solo music career next.
"A lot of artists that I look up to and a lot of producers I look up to, just people in general, have encouraged me to really pursue a solo career, and I'm excited about it," Charles said. "There's a lot of big artists I'm going to be working with, so I'm excited to put that out."
Watch the full story on ABC News' "Nightline" TONIGHT at 12:35 a.m. ET.