— -- "Star Wars" actor Peter Mayhew, who you know and love as Chewbacca, was hospitalized recently for a bout with pneumonia.
The beloved actor's friend tweeted from his verified account and wrote earlier this week, "Hey all, @Webmaster_Rick here. Peter is recovering well from his bout of pneumonia. He thanks you for the well wishes!!!"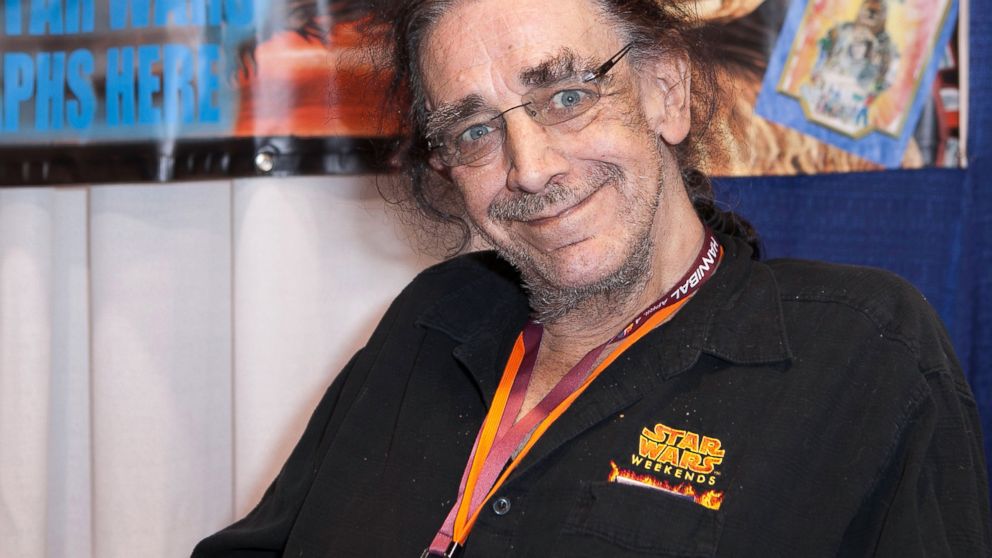 According to various fan sites, the actor was set to appear in Texas at a local comic shop, but had to cancel.
"Star Wars" fans were obviously worried about the 70-year-old Wookiee favorite and thus Mayhew's wife took to Reddit to let fans know how he was doing.
"Thank you for all the well wishes, prayers, good vibes, and happy thoughts. Peter is indeed in the hospital with pneumonia," Angie Mayhew wrote. "He will make a full recovery, and hope to be discharged within a few days. Doctors are incredibly happy with his improvements."
She continued, "Sorry for the absence, we left our tablets at home, so we have been unable to post to reddit for a bit. I'll make sure he pops in later in the day. Thank you, thank you, thank you, thank you!"
Hopefully the veteran actor will be just fine and you can see him next in "Star Wars: The Force Awakens," out on Dec. 18.