Top 10 Playboy Celebrity Covers
A look back at top covers now that Playboy will stop featuring all nude women.
October 13, 2015, 6:57 PM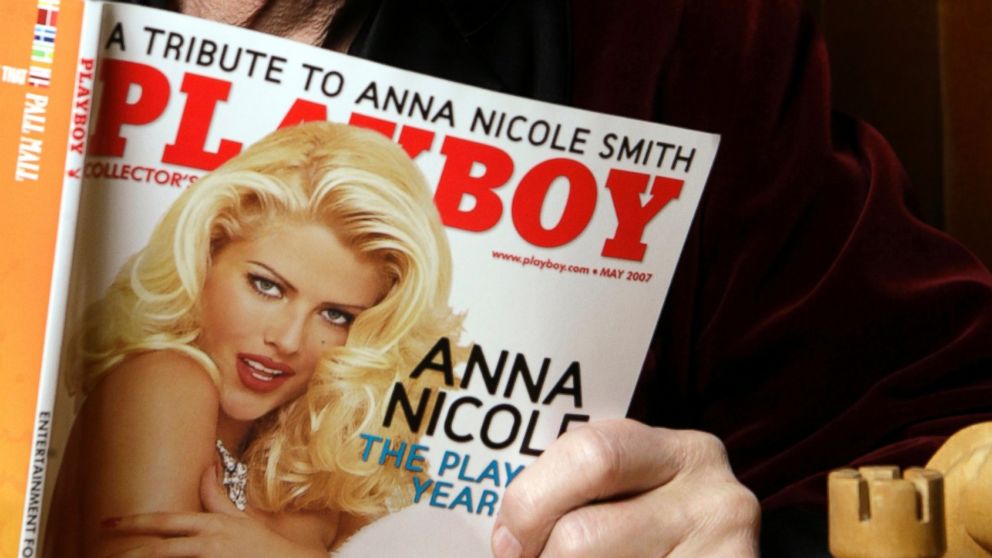 — -- From its launch in 1953 with Marilyn Monroe on the cover, Playboy has featured countless unclothed female celebrities on the cover and pages of its magazine.
Some of the entertainment industry's biggest stars, among them Kim Basinger, Sharon Stone, Daryl Hannah, and Elle Macpherson, have posed for the magazine. For some, it was at the height of their career; for others it was another chance at fame.
All that will soon come to a halt. Starting in March, Playboy's iconic but struggling print edition will still feature women in provocative poses, but they will no longer be fully nude.
"You're now one click away from every sex act imaginable for free. And so it's just passé at this juncture," Playboy Enterprises CEO Scott Flanders told the New York Times about the magazine's decision to show less, not more.
Now that Playboy is headed in a new direction, here's a look back at 10 of the magazine's biggest celebrity covers: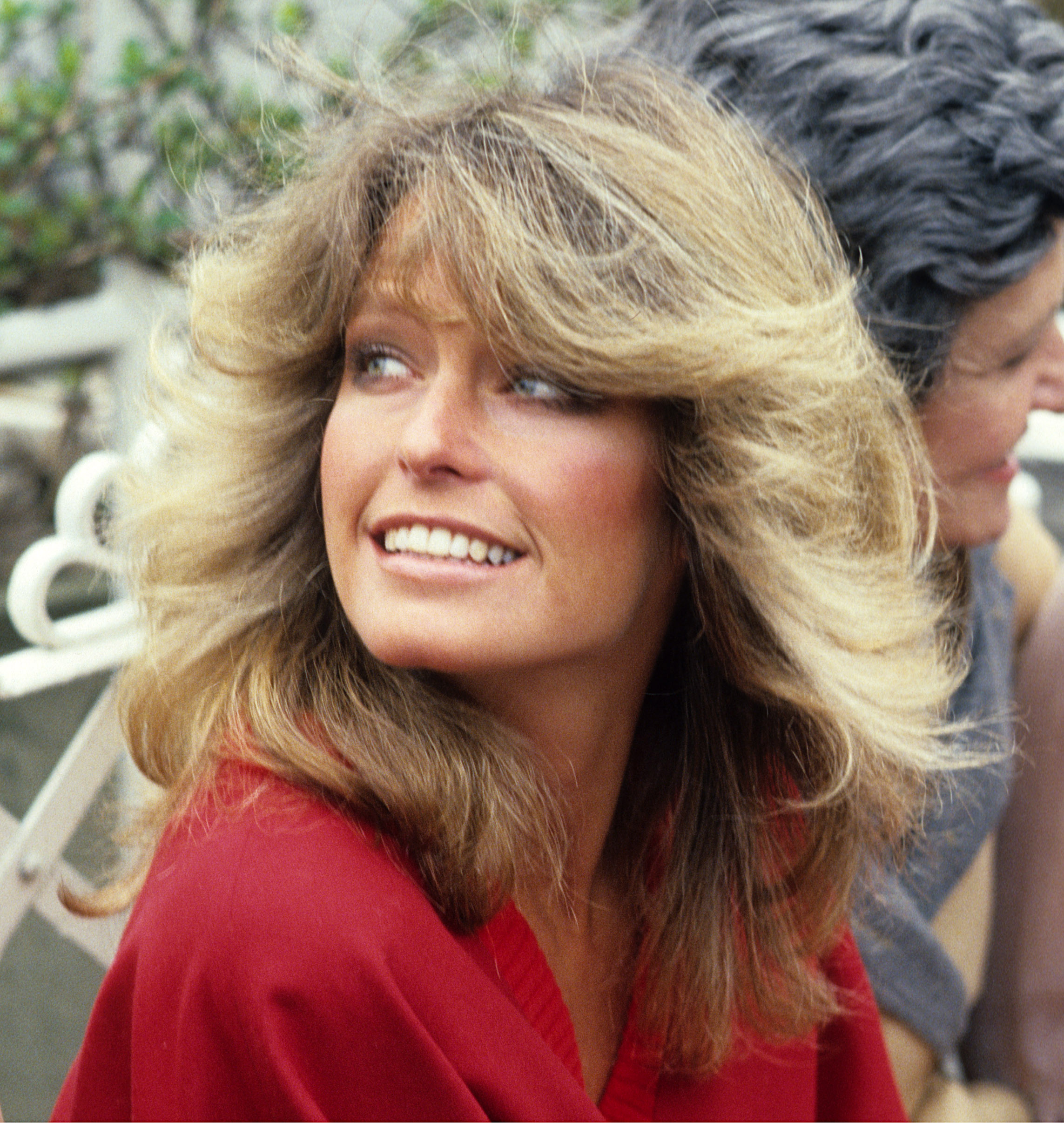 Original "Charlie's Angels" star Farrah Fawcett resisted almost all requests for nudity until age 48 when she bared all for Playboy's December 1995 issue. Two years later, at age 50, she posed again for the July 1997 issue, which became a top seller.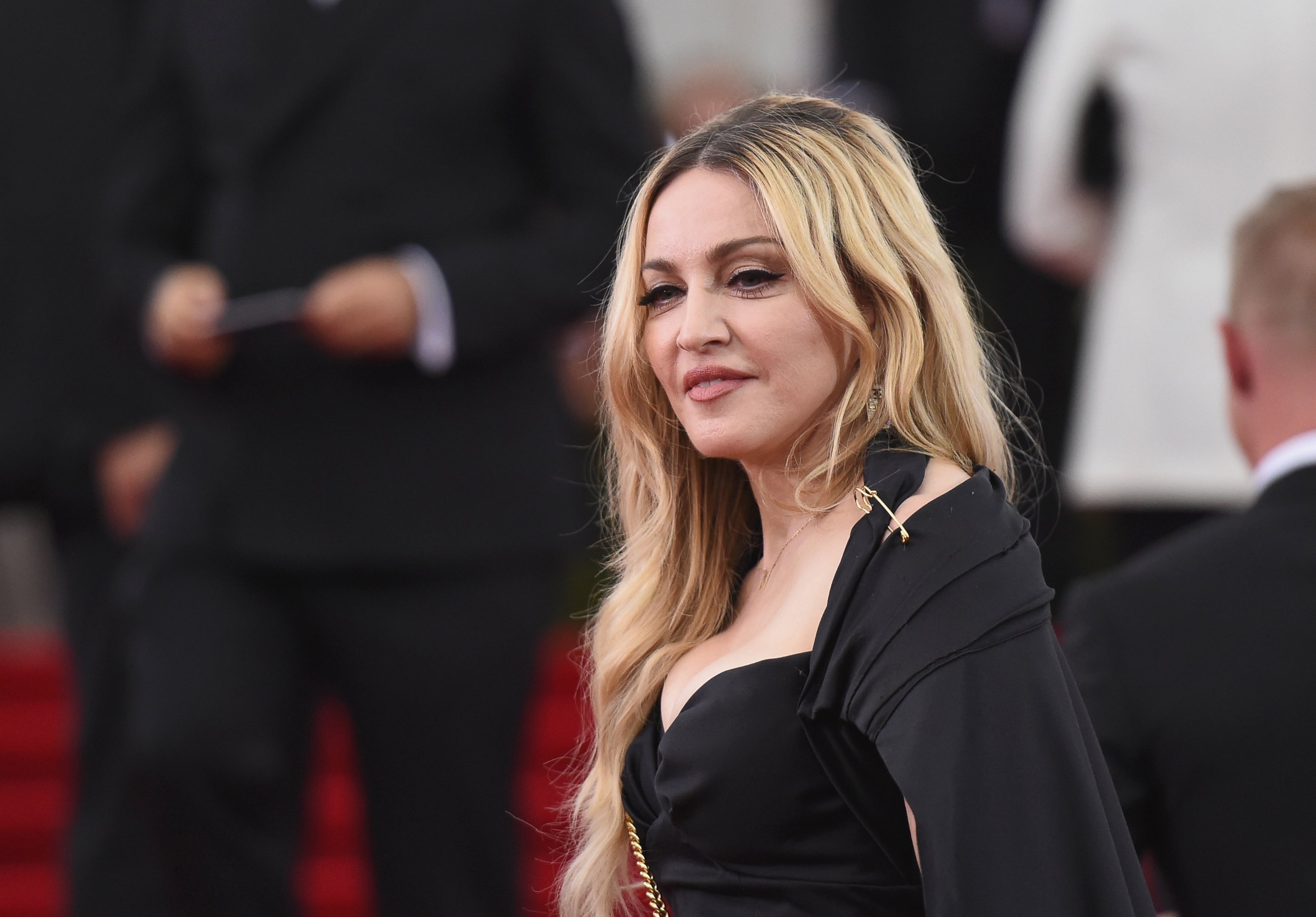 Madonna was on the verge of stardom and her first concert tour when nude photos, which she had taken before she was famous and needed money, surfaced and were published in Penthouse and Playboy. Unapologetic, Madonna declined to pose for Playboy, but the magazine put her on the cover of the September 1985 issue anyway.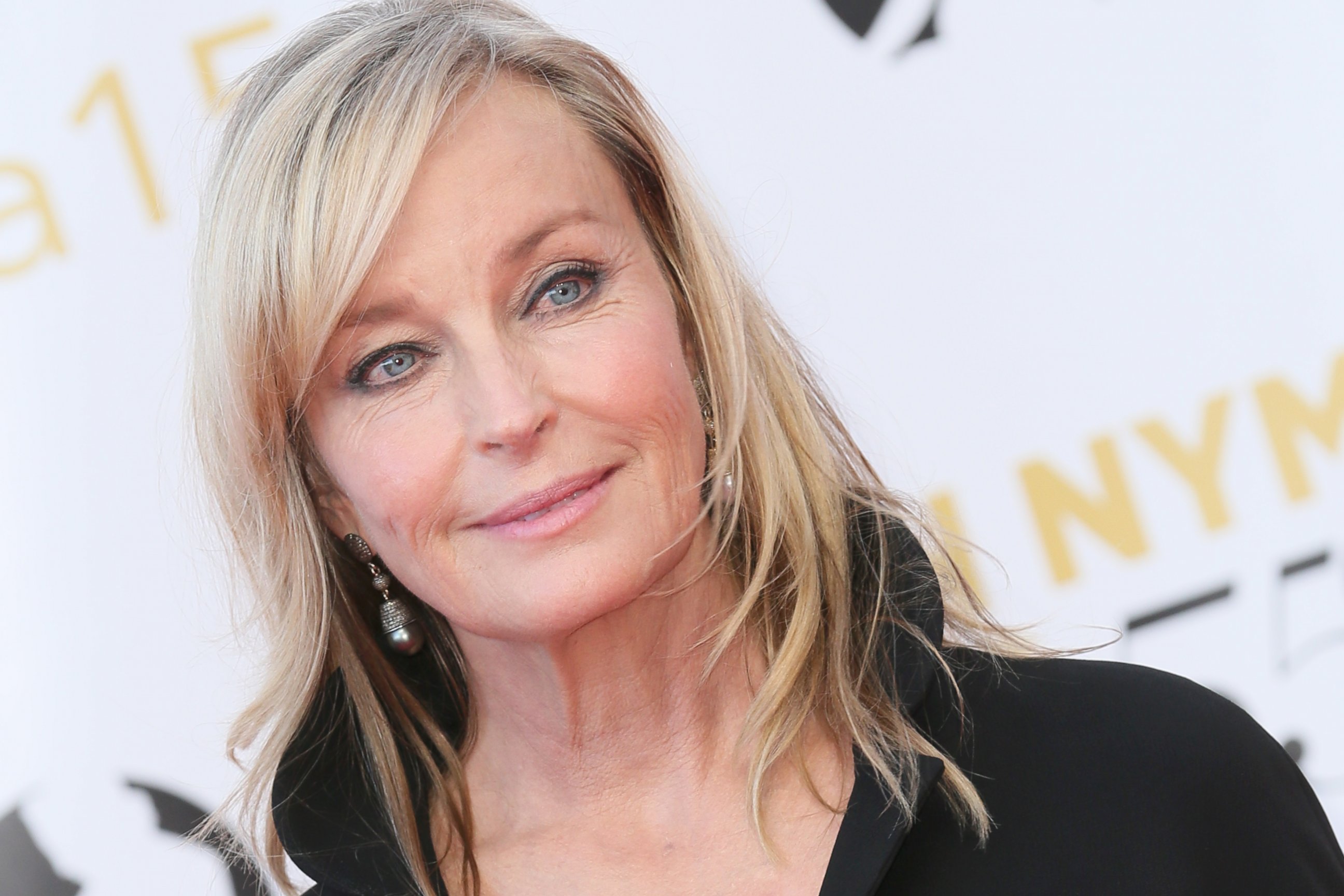 Bo Derek first steamed up the cover of Playboy in a skimpy flesh-colored bikini in the March 1980 issue, just after her breakthrough role in the movie "10." She went on to appear on the cover four more times, in August 1980, September 1981, July 1984 and December 1994.
Cindy Crawford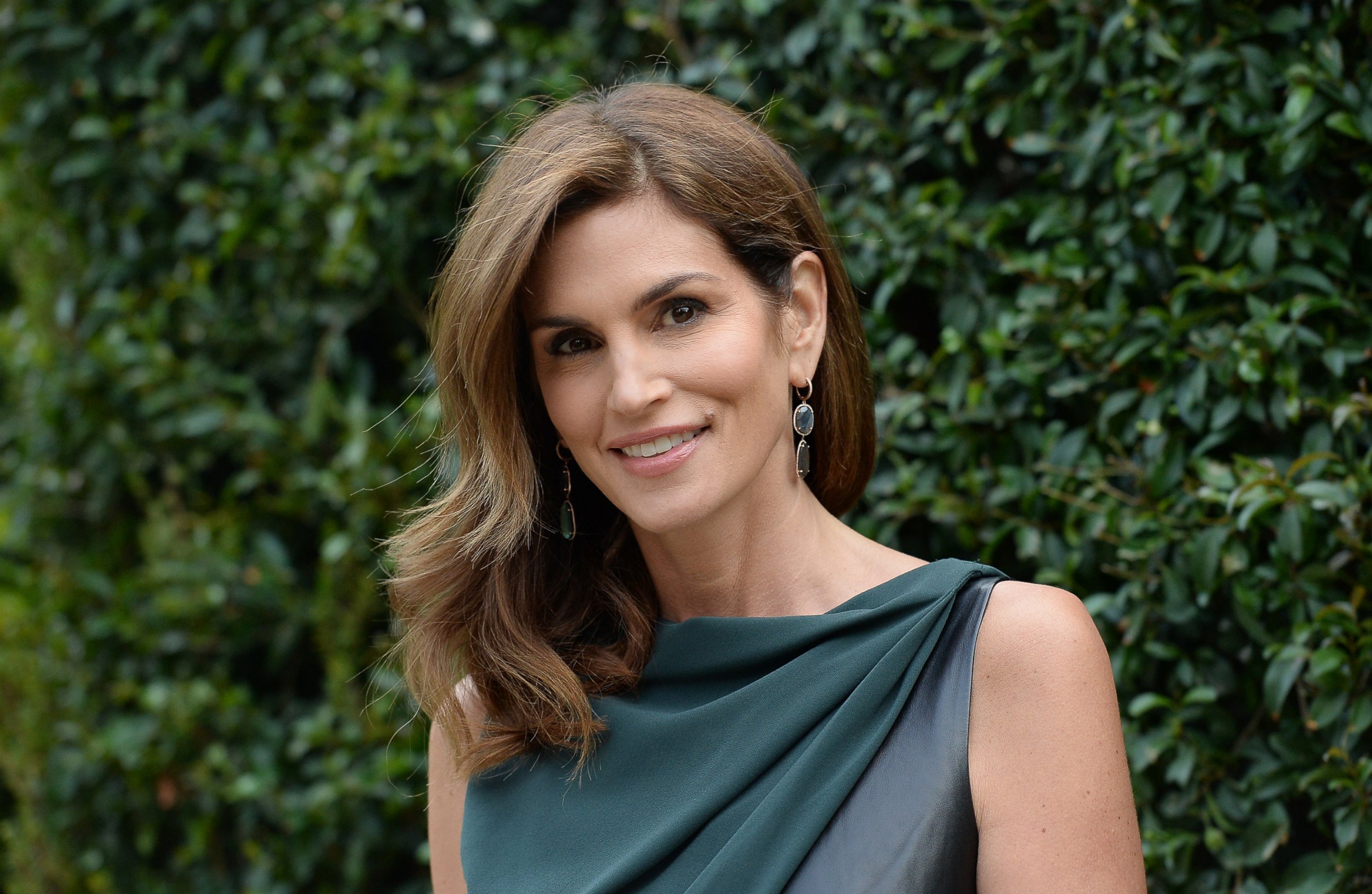 At the height of her fame, Cindy Crawford modeled her birthday suit for famed photographer Herb Ritts in the July 1988 issue of Playboy, then went on to pose twice more, in May 1996 and October 1998.
Sharon Stone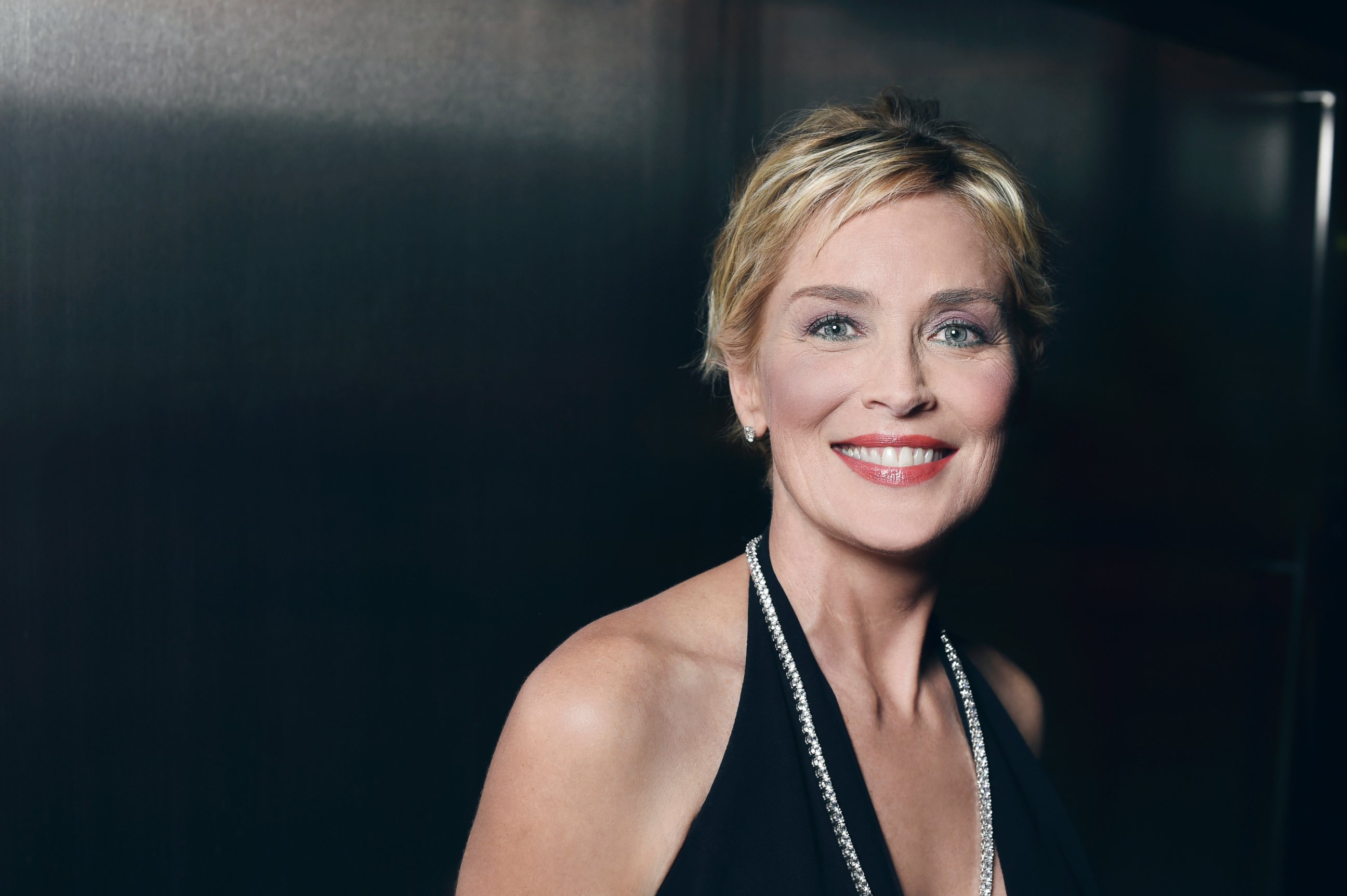 Wanting to change her image from bookish to sexy, Sharon Stone posed nude for the first time in Playboy's July 1990 issue. It worked. She was cast in 1992's "Basic Instinct."
Kim Kardashian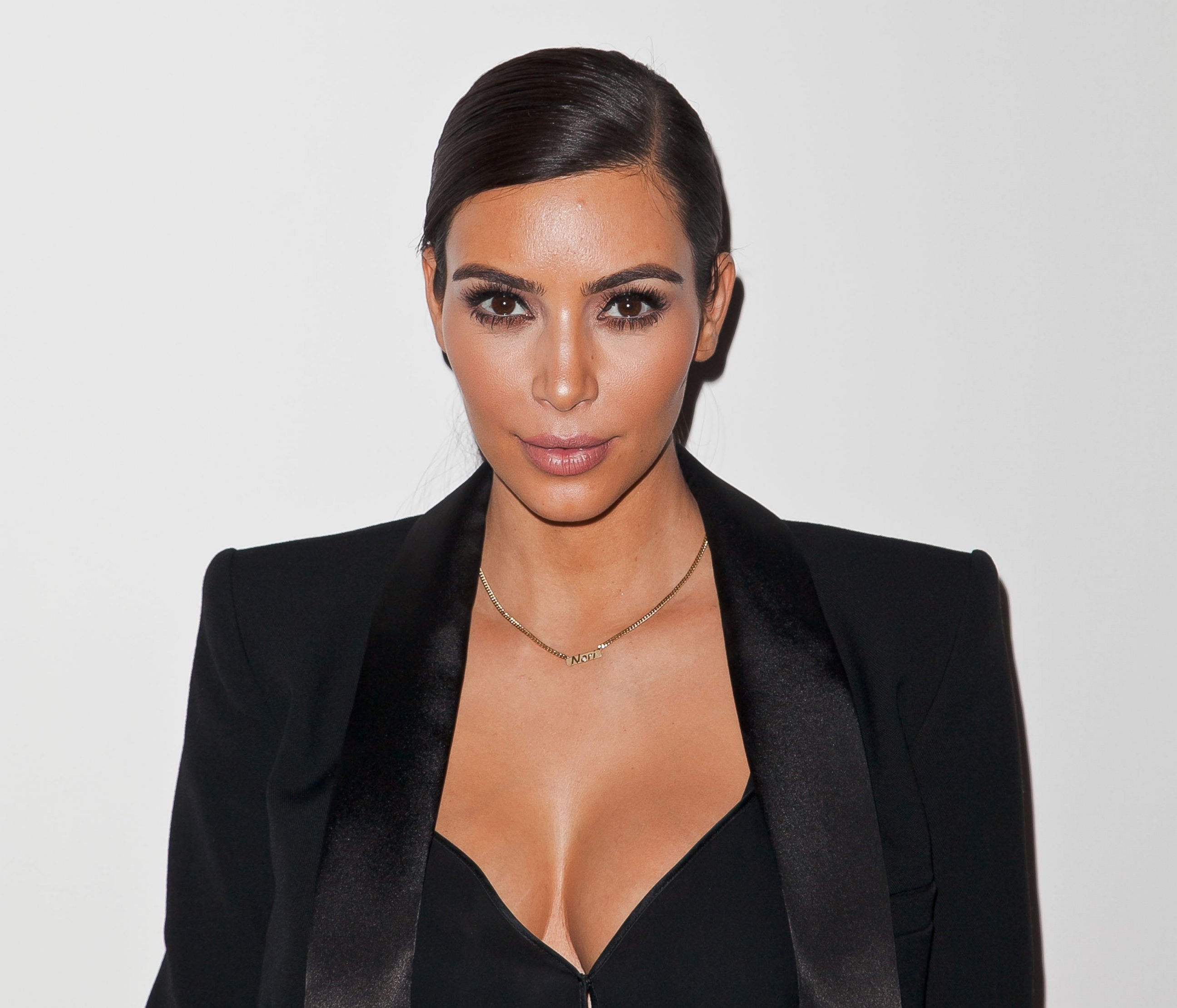 After her sex tape was leaked, Kim Kardashian decided to take charge of her sexuality by posing for the December 2007 issue of Playboy. And she documented the entire photo shoot on her reality show, "Keeping Up With the Kardashians."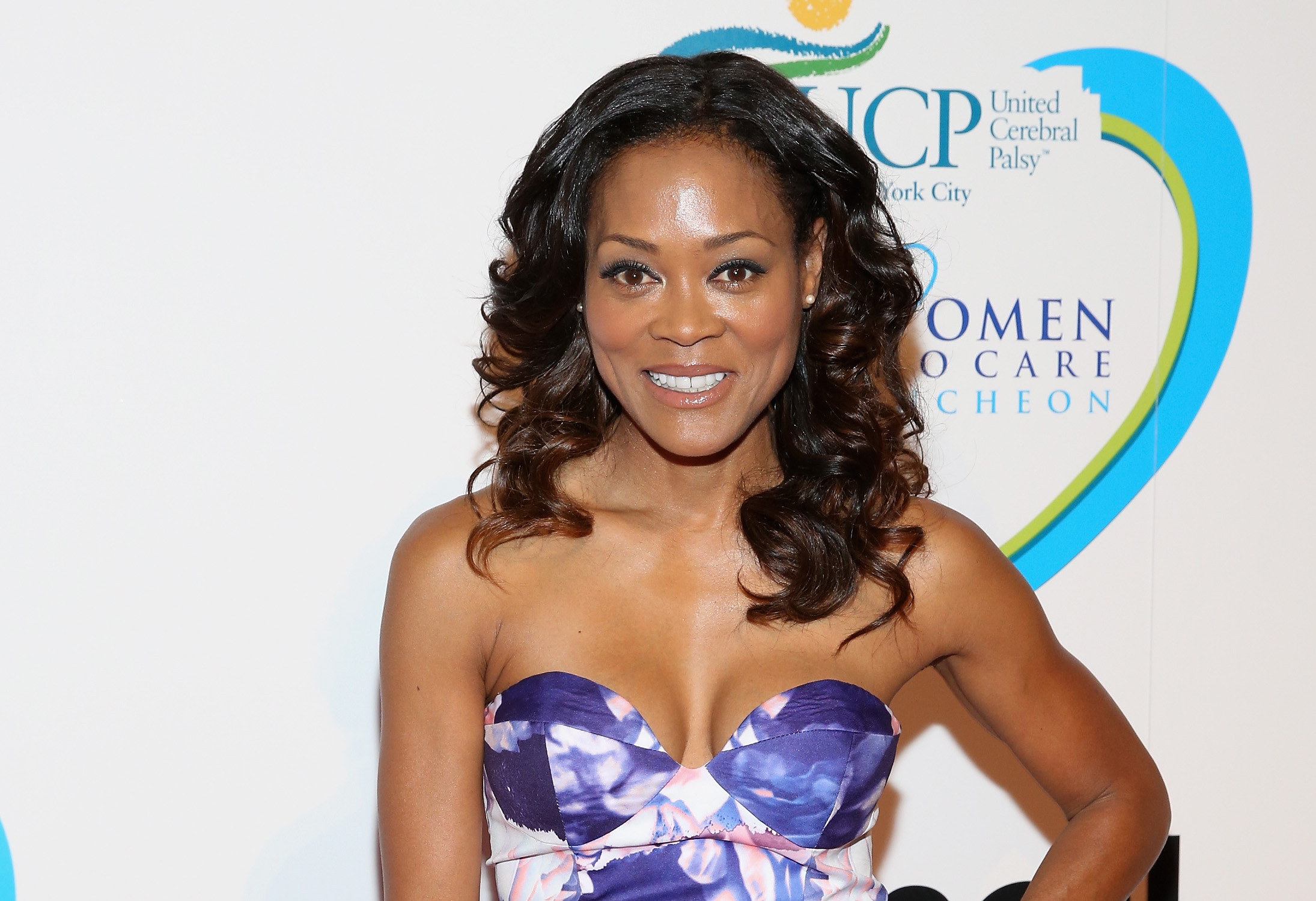 Five years after her split from Mike Tyson and being considered "the most hated woman in America," Robin Givens posed for Playboy's September 1994 issue.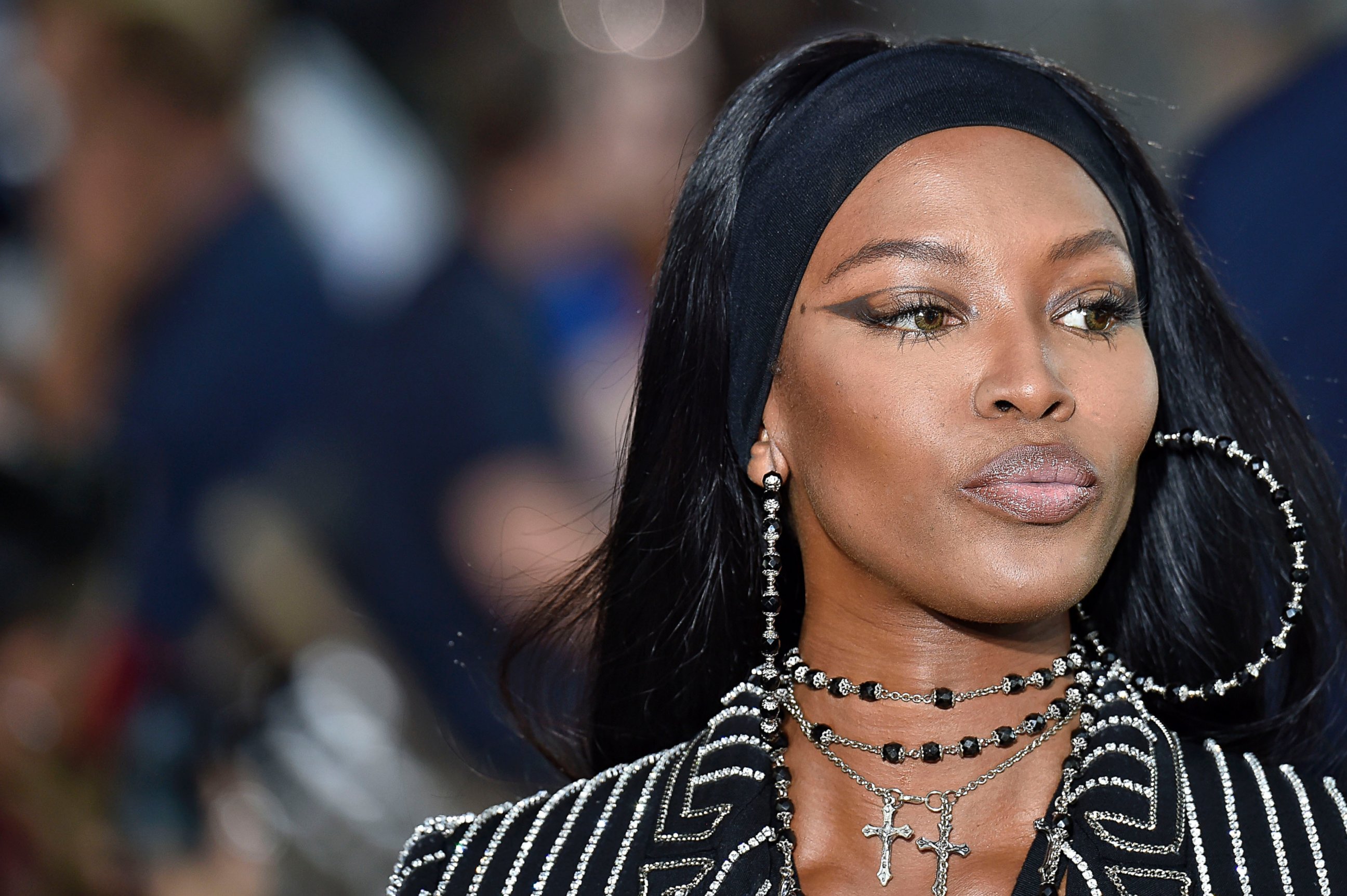 Following in the footsteps of her fellow supermodel, Naomi Campbell stripped down for Playboy's December 1999 issue.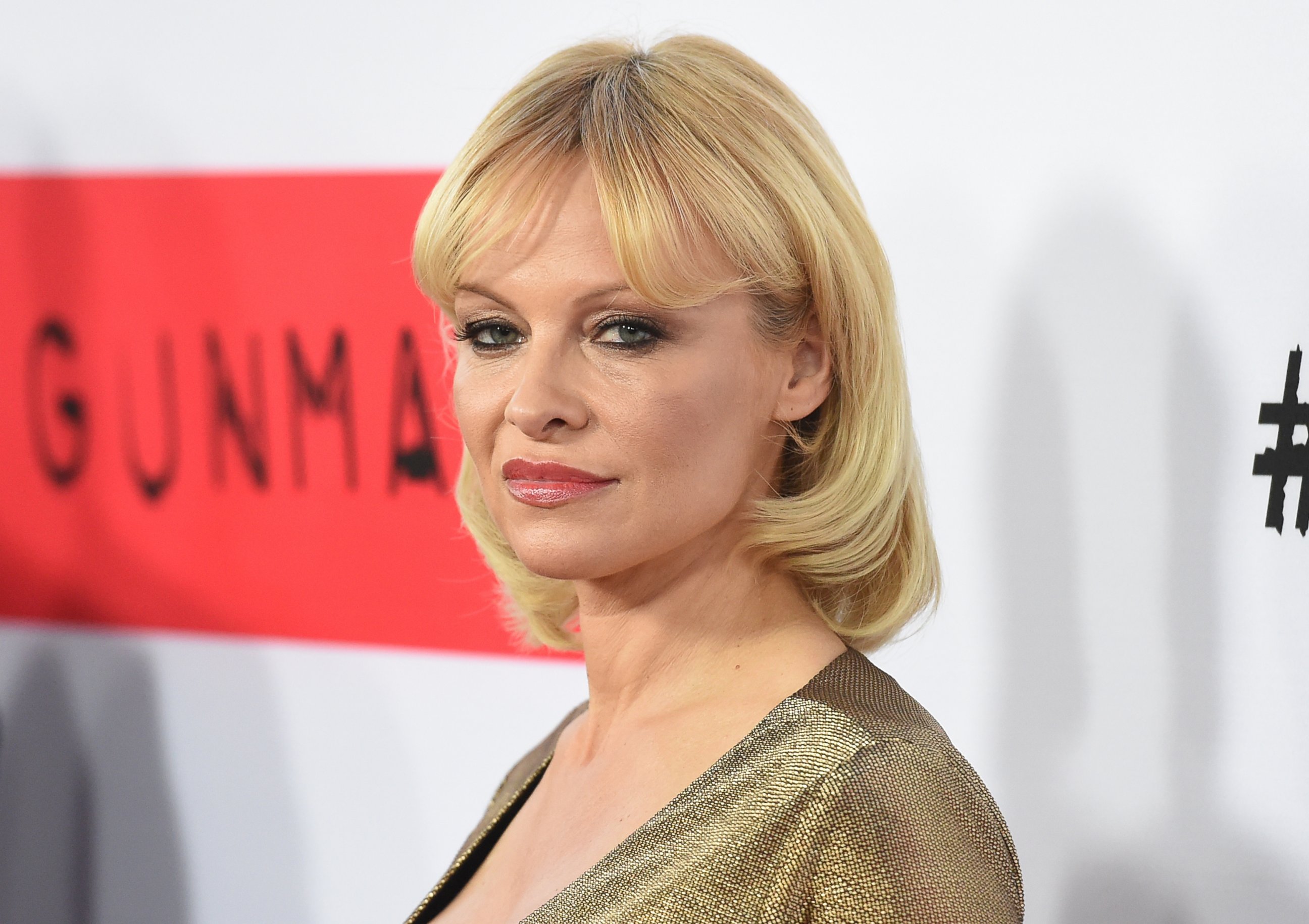 No celebrity has posed more for Playboy than "Baywatch" star Pamela Anderson. Anderson's relationship with the brand spans 22 years, starting in 1989, when she first posed for the publication to her most recent cover in January 2011. She even wrote the foreword to the coffee table book "Playboy's Greatest Covers."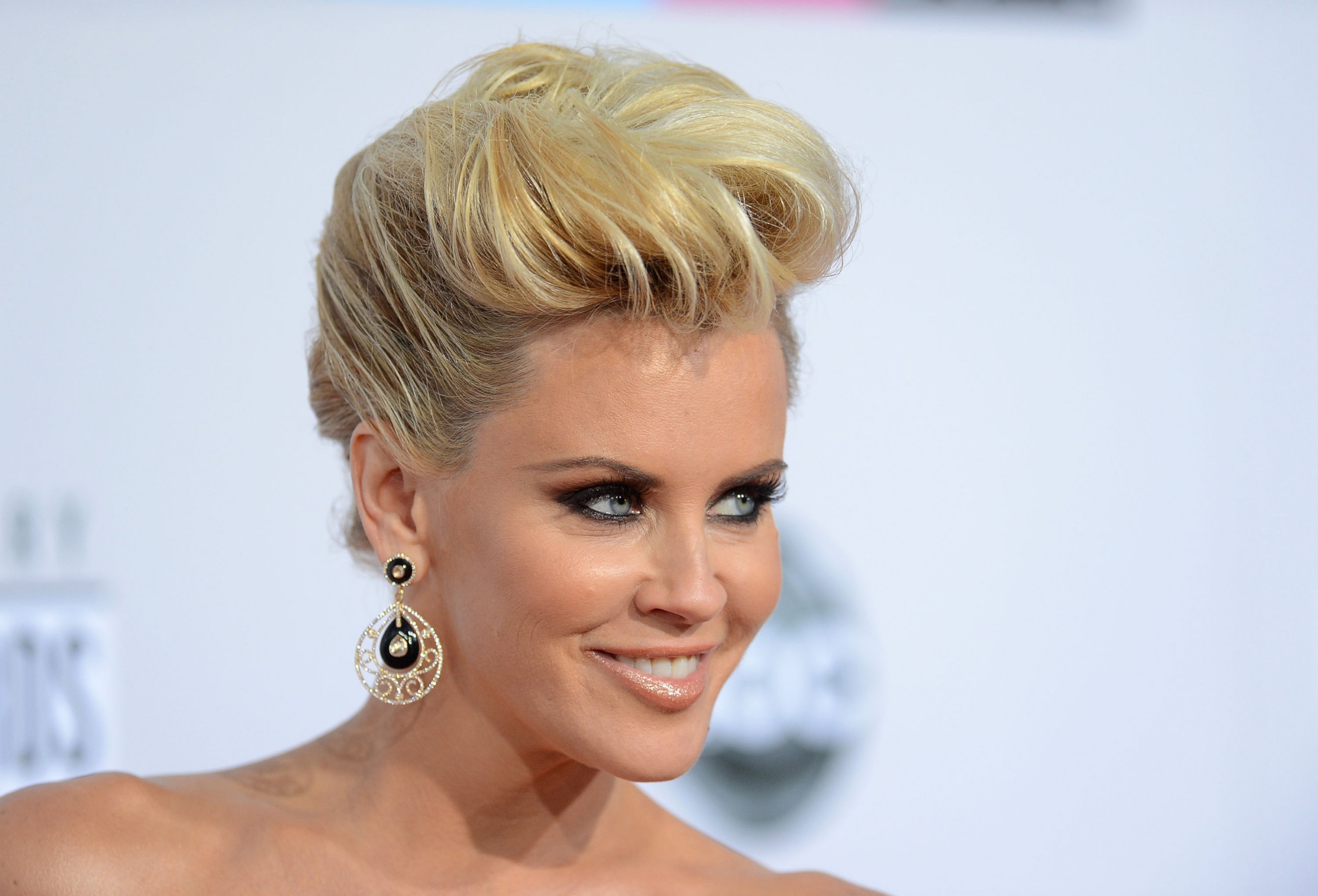 Like Anderson, Jenny McCarthy managed to parlay her Playmate pictorial into a career in the entertainment industry. She went from October 1993's Playmate of the month to Playmate of the Year in 1994 to host of MTV's "Singled Out." But she never turned her back on Playboy, posing for her sixth cover in July 2012.