Playboy magazine announced a major shift in branding today, saying that it's going to drop nudity from its iconic but struggling publication.
Starting with its March 2016 issue, the magazine that Hugh Hefner started in 1953 will no longer feature nudity for the first time in its history. The magazine said it remains "committed to its award-winning mix of long-form journalism, interviews and fiction."
"I was very surprised," Nat Ives, executive editor of AdAge, said about the announcement, "because nudity has always been the first thing Playboy magazine stood for, but also a little impressed because it's a serious attempt to make the magazine more appealing to contemporary readers."
Now that the public can easily find nudity in cyberspace, Playboy is trying to distinguish itself from the crowd. But will today's announcement boost the magazine's circulation in a meaningful way? The magazine has a circulation of about 800,000 today, compared to 5.6 million 40 years ago, according to the Alliance for Audited Media.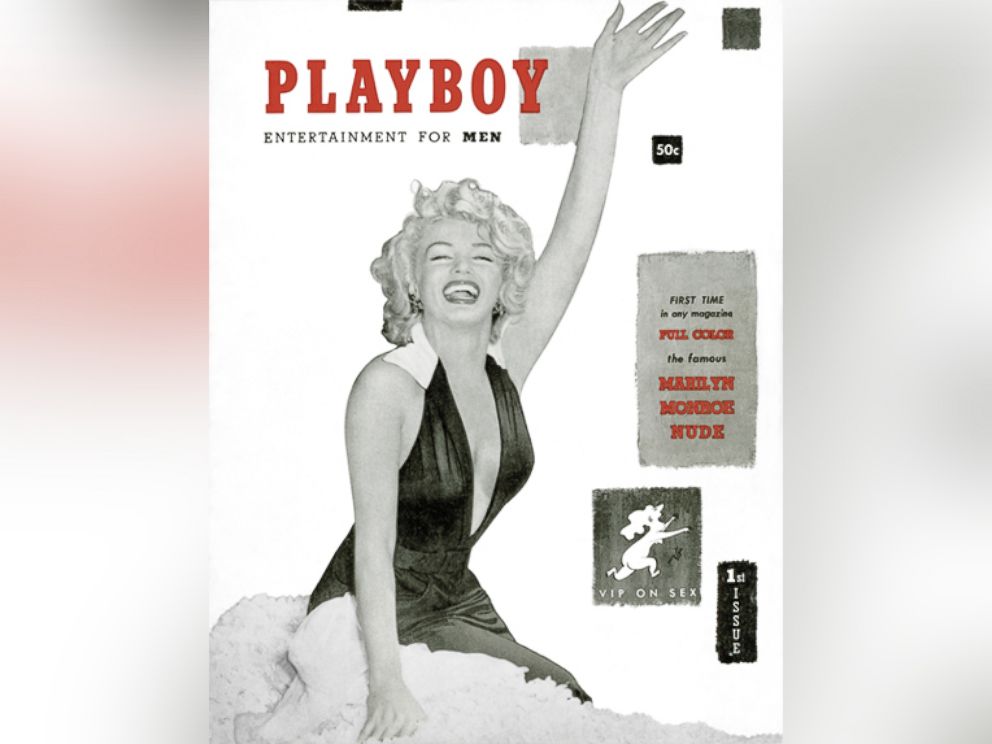 Only time will the magazine's changes will boost the number of Playboy subscribers, and there is a risk of turnover, Ives said, but it may very well help its ad business.
"The young adults that advertisers want to reach already know how to find nudity online, while the people who cared about getting nudity in Playboy may have skewed a little older," Ives said.
If Playboy loses some older subscribers and can gain some younger ones, the magazine will consider that a win, Ives said.
Other changes include a larger size to 9 inches by 11 inches, and heavier, higher quality paper "to give the magazine a more collectible feel," the magazine said today, and more changes will be announced in the "coming months."
Among Playboy's most iconic moments include its first issue that featured Marilyn Monroe on the cover, an interview with Martin Luther King, Jr. in 1965 and former president Jimmy Carter in 1976 when he admitted he "committed adultery in my heart many times."
Hefner, 89, is still the magazine's editor-in-chief, though he now surpasses the original target audience he addressed in his first 1953 issue.
"If you're a man between the ages of 18 and 80, Playboy is meant for you," he wrote in that issue's editor's letter.
"The political and sexual climate of 1953, the year Hugh Hefner introduced Playboy to the world, bears almost no resemblance to today," Playboy Enterprises CEO Scott Flanders said in a statement. "We are more free to express ourselves politically, sexually and culturally today, and that's in large part thanks to Hef's heroic mission to expand those freedoms. We will stay true to those core values with this new vision of Playboy's future. Once our readers see all of the innovative changes we're making to the magazine, we're confident they will love the end product when it debuts next year."
Ives said the magazine's political and cultural coverage is still buzz-worthy, "but it's not a newsmaker like it was in the old days."
"That said, it's harder for any media brand to break through these days with so many voices and newcomers to compete with," Ives said.