— -- Della Reese, best known recently for her role as Tess on the hit TV series "Touched by an Angel," died Sunday, her family confirmed for ABC News. She was 86.
Details of her death were revealed in a statement from Reese's family and her longtime friend and co-star Roma Downey.
"On behalf of her husband, Franklin Lett, and all her friends and family, I share with you the news that our beloved Della Reese has passed away peacefully at her California home last evening surrounded by love," the statement began.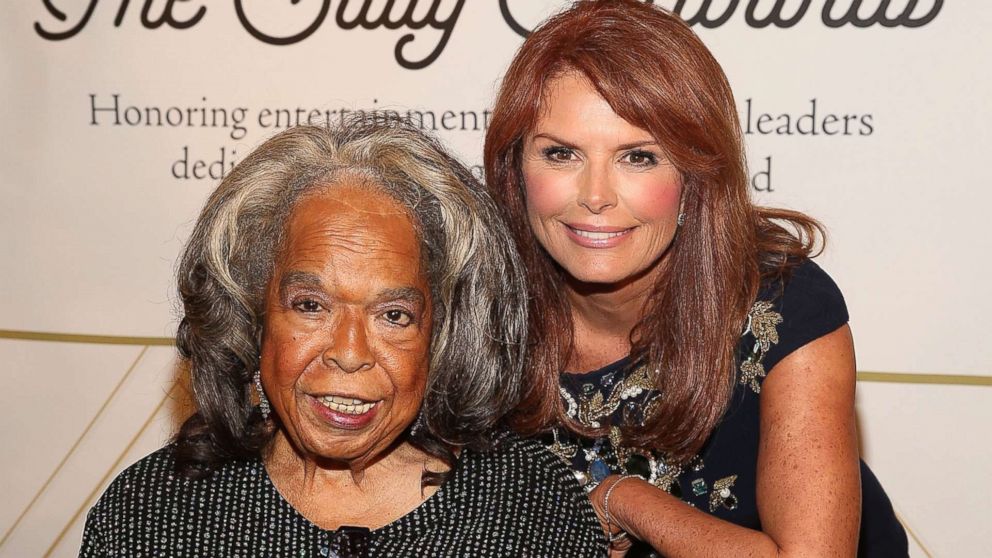 "She was an incredible Wife, Mother, Grandmother, friend, and Pastor, as well as an award-winning actress and singer," the statement obtained by ABC News continued. "Through her life and work she touched and inspired the lives of millions of people."
Downey, who portrayed Monica, Reese's onscreen helper on "Touched by an Angel," also shared in a statement what Reese meant to her.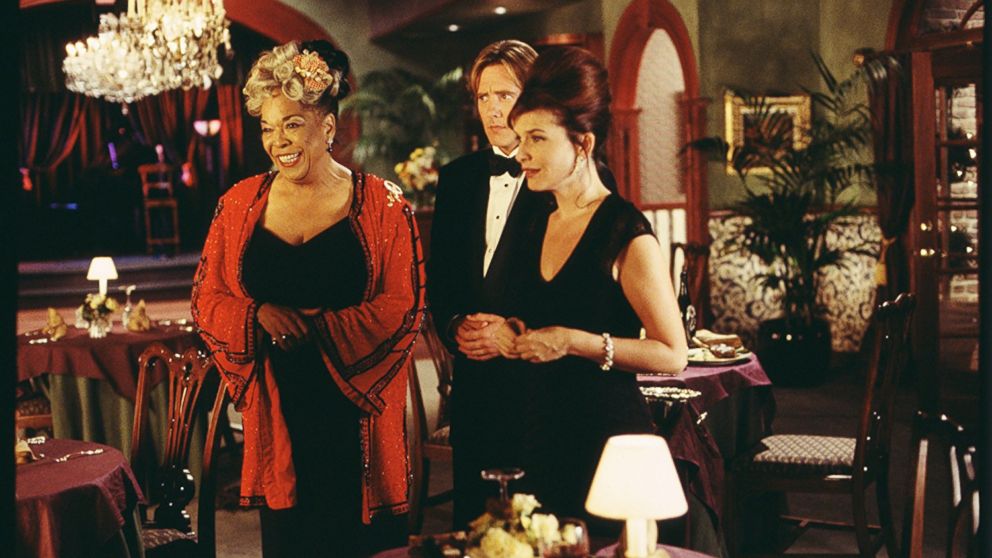 "She was a mother to me, and I had the privilege of working with her side by side for so many years on 'Touched by an Angel.' I know heaven has a brand new angel this day. Della Reese will be forever in our hearts. Rest in peace, sweet angel. We love you," she said.
Born Delloreese Patricia Early on July 6, 1931, in Detroit, Reese found her voice singing gospel in her local church. At the age of 13, she was selected to sing with famed gospel singer Mahalia Jackson. Reese's career took off in 1957 thanks to her hit song "And That Reminds Me."
Two years later, her hit "Don't You Know?" went on to become her signature song, selling more than a million copies and reaching no. 2 on the charts. Reese earned a Grammy Award nomination in 1960 for her album "Della," and she later had two more nominations and a slew of other hits.
Reese's career, which spanned six decades, would be most fruitful when she transitioned into acting in 1969. Her first attempt at television was her talk show, "Della," which ran for 197 episodes before being canceled.
After starring in hit films such as "Harlem Nights" and guest-starring on several hit TV shows — including "Sanford and Son," "The Love Boat," "Night Court" and "Designing Women" — Reese's most notable TV performance came with her role as Tess on "Touched by an Angel," which ran from 1994 to 2003.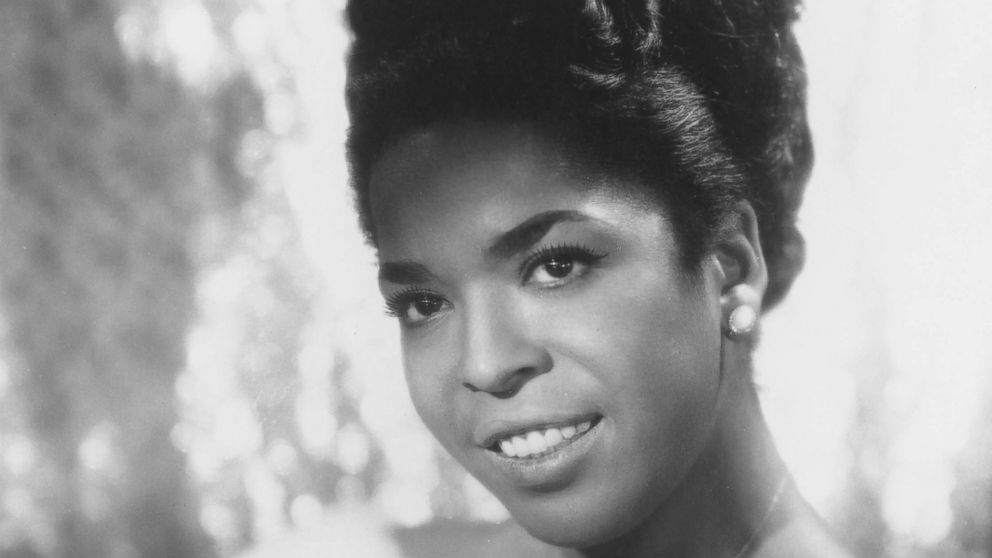 "It was a marvelous set. It was a marvelous place to work," she said later of the hit CBS drama.
Reese credited the show's success to its inspirational plot lines.
"People need something to help them with their lives. In the show, we didn't tell you what to do. We said, 'Did you ever think about it like this?' So if you were distraught ... we would make a suggestion," she told the Archive of American Television in 2008. "It gave people at home ... a chance to know that they too can change your minds and change your lives."
Reese leaves behind her husband, Franklin Lett, and her children, James, Franklin and Dominique Reese.