— -- A new "Star Wars: The Last Jedi" trailer just dropped during "Monday Night Football" on ESPN.
This is the second trailer released since April, when a clip was shown at "Star Wars" Celebration, a convention for all fans of the "galaxy far, far away."
Before tonight's new clip, "Good Morning America" aired a quick teaser this morning and in it, we see Daisy Ridley's character Rey put in some work with a lightsaber. Fans also caught a glimpse of Luke Skywalker's (played by Mark Hamill) robotic hand taking back his original lightsaber.
Fans expected the new trailer to build on the relationship between Luke and Rey, the old Jedi Knight and his new apprentice. But instead, the clip opened with the mysterious Snoke speaking to his apprentice Kylo Ren talking about the "raw power" he noticed in him when the two first met.
The clip then moved to Luke and Rey, and the old Jedi master showing his surprise at the young girl's ways with the Force.
Luke may be talking about Kylo, who turned against him, when he tells Rey how much her power scares him, which reflects his hesitance in the first trailer we saw earlier this year.
Other highlights include Kylo Ren starring down what seems to be Leia's ship as he prepares to fire on his mother and Finn going up against Captain Phasma in a duel to the death.
The clip ends with Rey looking for someone "to show me my place in all this" and what looks to be Kylo reaching out for her hand (This also could be some fancy editing work). Also, Snoke is seen in the flesh for the very first time.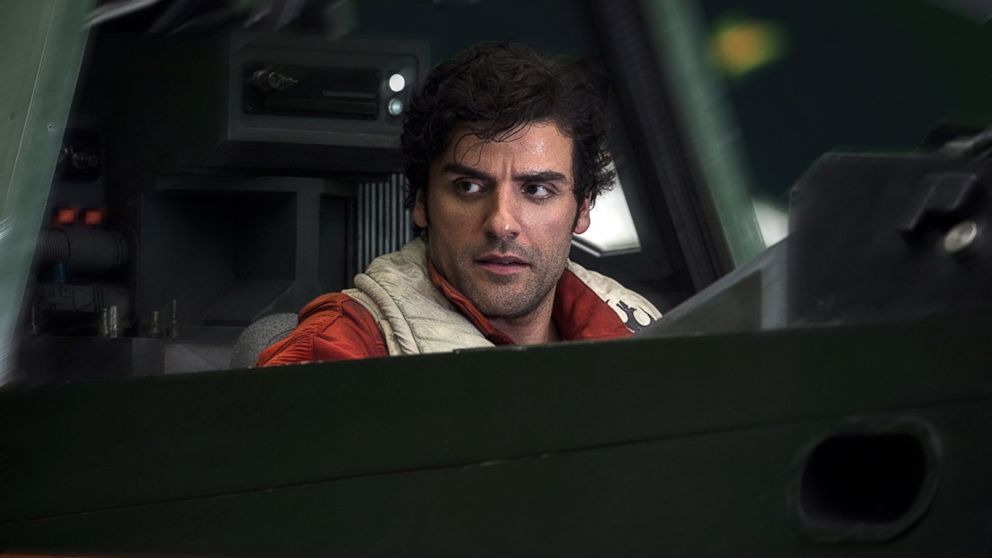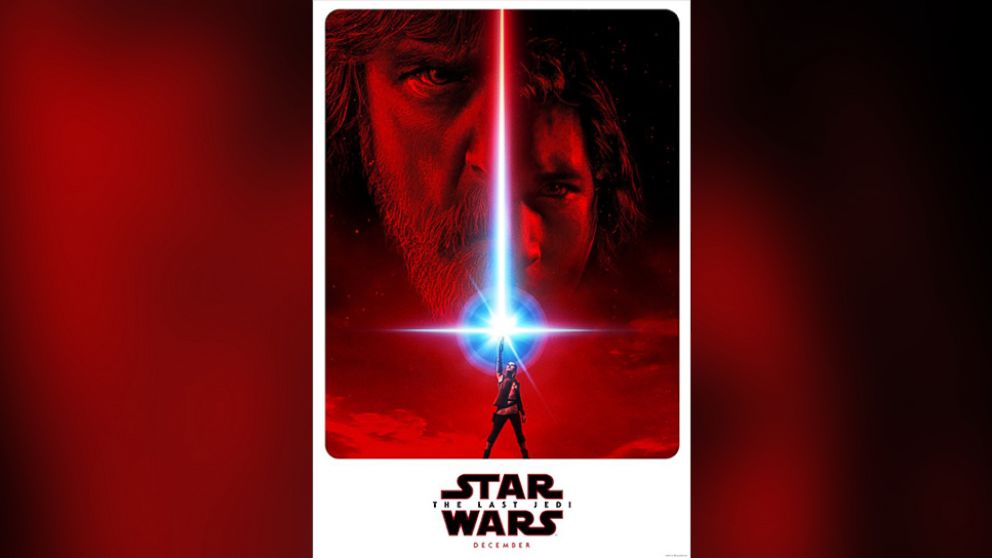 "The Last Jedi" picks up where 2015's "Star Wars: The Force Awakens" left off. Rey had just battled Kylo Ren, and after besting the estranged son of Han Solo and General Leia, she went off to find Luke, who was in hiding.
"The Last Jedi" hits theaters on Dec. 15.
ABC News and Lucasfilm are both part of parent company Disney.