Watch Beyonce's Videos From Her New Visual Album – All of Them!
Take a look at all of Beyonce's 17 videos from her new album.
December 13, 2013, 11:51 AM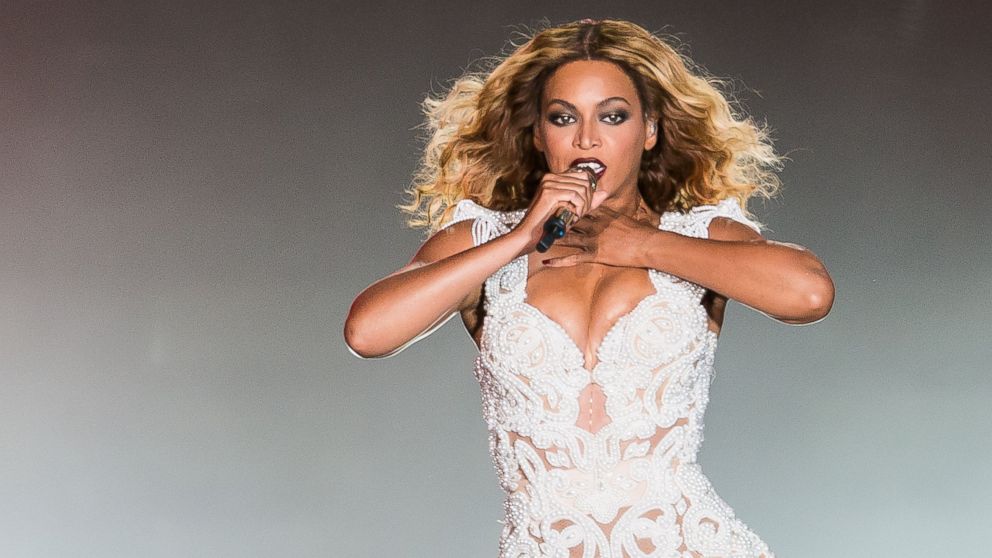 Dec. 13, 2013 — -- Beyonce is definitely closing 2013 with a bang!
In one of the biggest surprises of the year, Bey, 32, released her fifth album on iTunes out of nowhere Thursday night, with no publicity.
The singer began recording the album in the summer of 2012 and, somehow, kept it under wraps.
Read: Beyonce Surprises Fans With New Album
It's a visual album that includes 14 songs and 17 videos, including songs with Drake, Frank Ocean, obviously Jay Z and even adorable Blue Ivy!
"I see music," Beyoncé said in a news release, referring to her decision about creating a visual album. "It's more than just what I hear. When I'm connected to something, I immediately see a visual or a series of images that are tied to a feeling or an emotion, a memory from my childhood, thoughts about life, my dreams or my fantasies. And they're all connected to the music."
With that said, here are the videos. Enjoy!
"Ghost"
"Blue"
"Blow"
"Drunk in Love"
"Superpower"
"Rocket"
"***Flawless"
"Yonce"
"XO"
"Grown Woman"
"Haunted"
"Heaven"
"Jealous"
"Mine"
"No Angel"
"Partition"
"Pretty Hurts"