Hey Matthew McConaughey, take a look across the balcony, someone is trying to get your attention.
No big deal, it's only Brad Pitt.
McConaughey was hanging on his balcony in New Orleans, just tossing a football around, when someone tapped him on the shoulder and said Brad Pitt is across the way.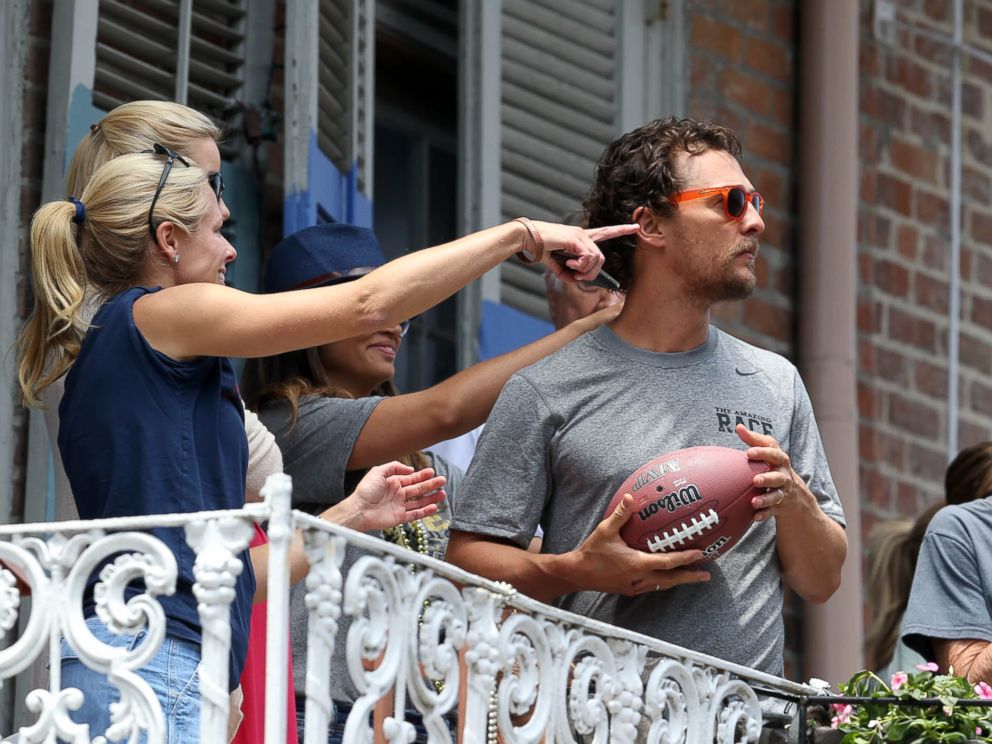 The pair chatted across the street on their balconies, then Pitt threw the Oscar-winner a beer to hype up the fun.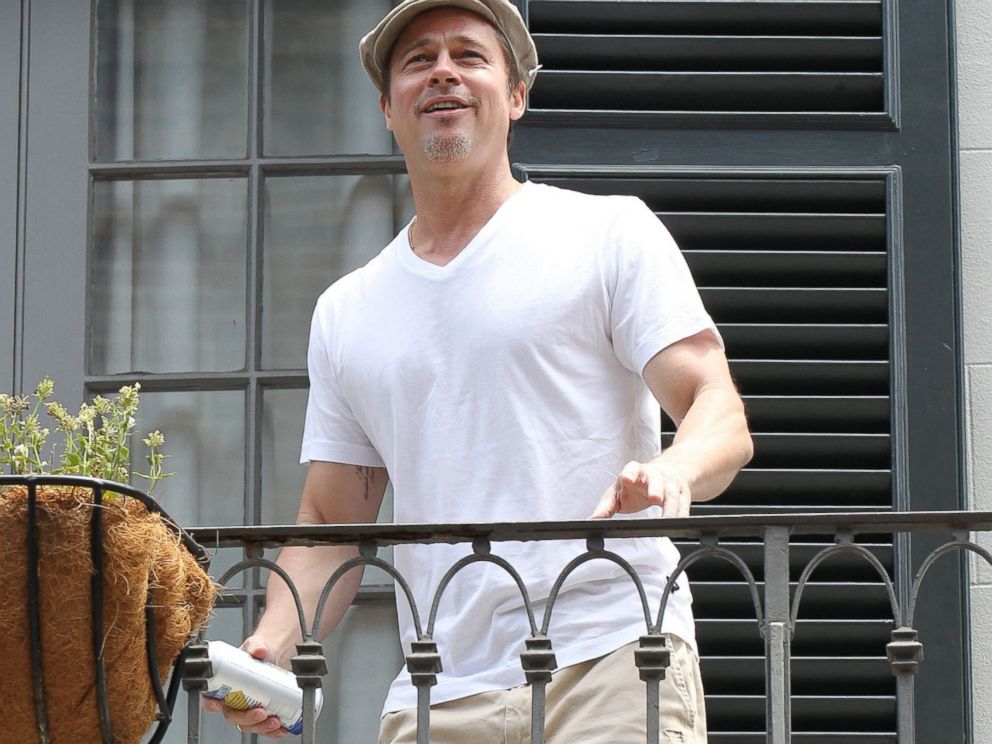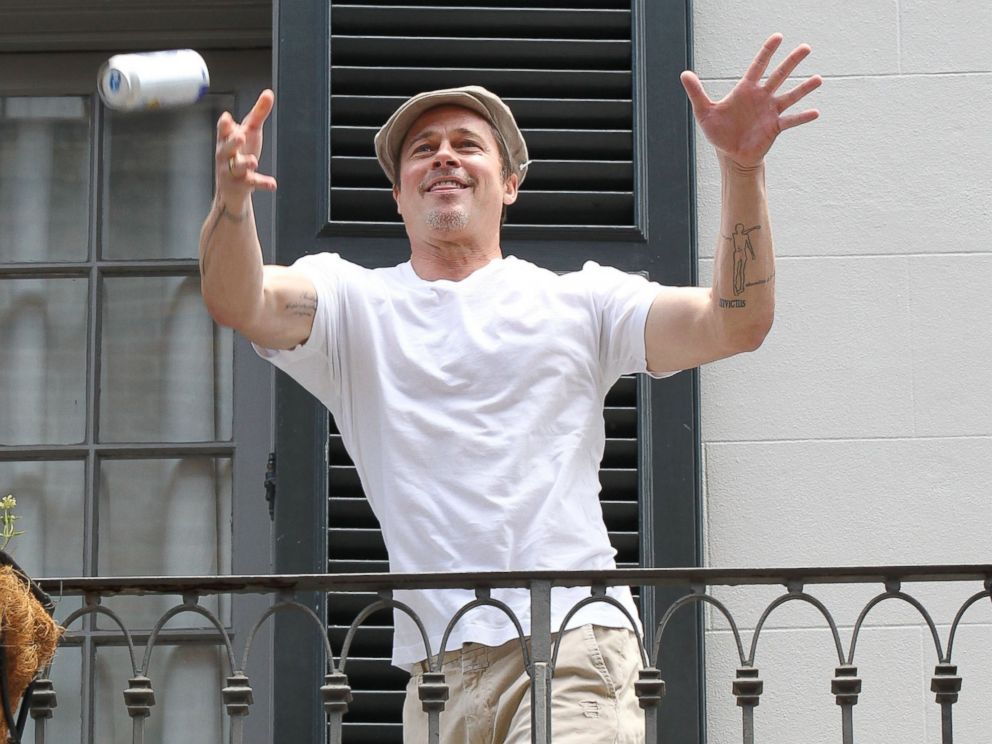 Read: The Sweet Way Matthew McConaughey is Celebrating His Oscar Nod With His Family
A great toss from Pitt, 50, and even better catch from McConaughey, 44.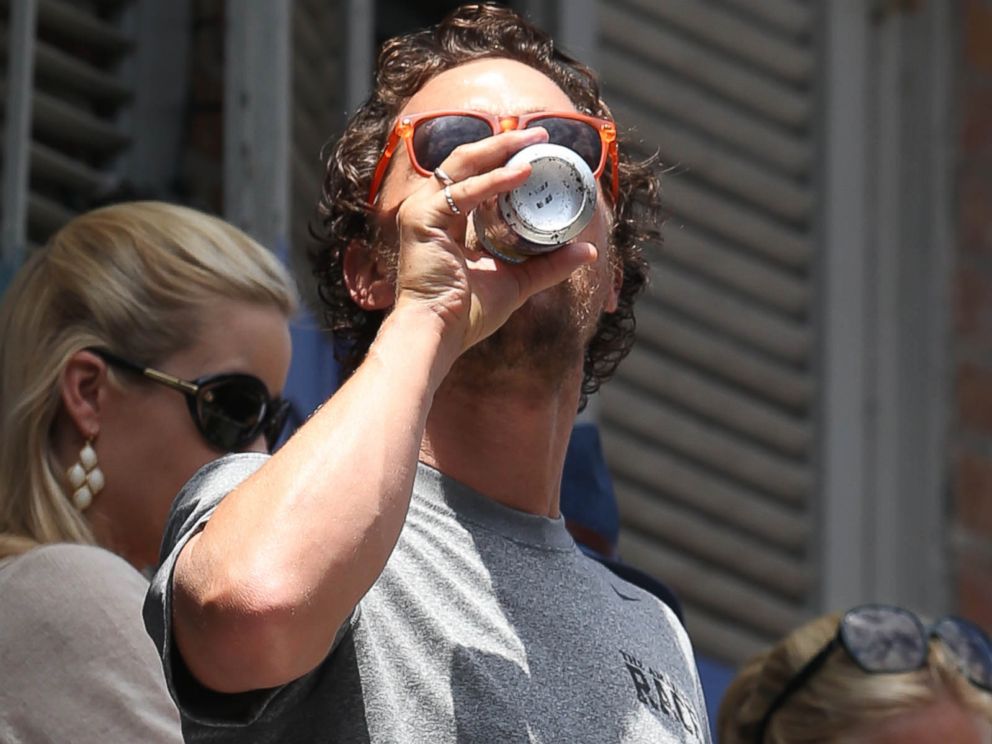 Oh yeah, Saints quarterback Drew Brees was there too!
Watch below.