Zachary Quinto Explains Why He's Wearing a New Ring on His Left Hand
The actor has been dating Miles McMillan for two years.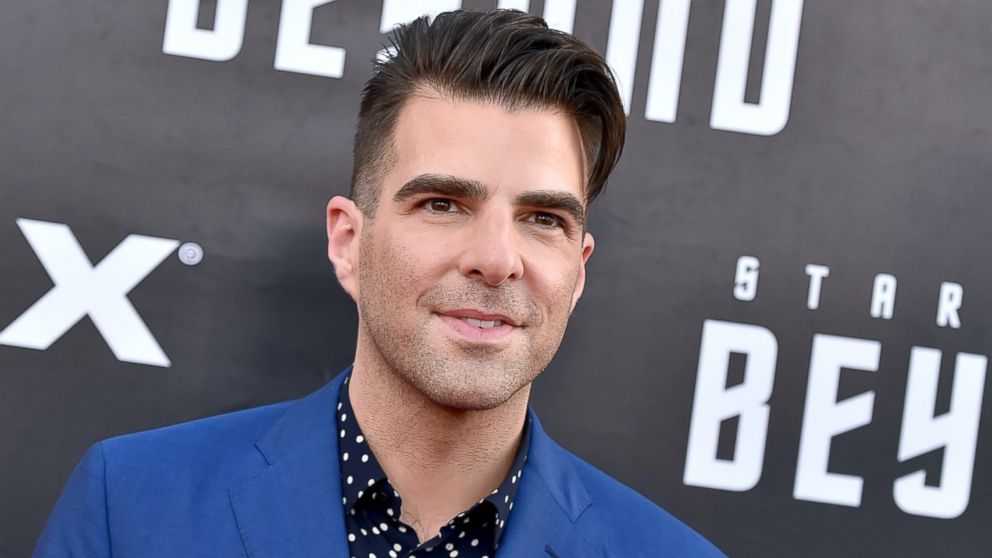 — -- Zachary Quinto's fans have been asking the star if he's tied the knot with boyfriend Miles McMillan after sporting a silver band on his left hand.
At the Comic-Con premiere of his new film, "Star Trek Beyond," Quinto, 39, addressed the marriage rumors.
"I love this ring. It's nice right?" Quinto told E! News Friday night with a huge grin. "I'm just wearing a ring, man."
"It's the only finger that this ring fits on," he added.
Quinto first showed off his new jewelry by posting a selfie on Twitter. The actor teased that he may have had an agenda when he shared the snap.
"I like to keep them guessing," he said of fans. "I don't know, we'll see what happens."
Quinto and McMillan, 27, who is a model, have been dating for two years.