For the second time this year, actress Heather Locklear was arrested for battery on a police officer and emergency personnel.
The Ventura County Sheriff's Office told ABC News that late Sunday night deputies were called to Locklear's home for a disturbance and realized she was heavily intoxicated upon arrival.
While trying to separate her from the people she was arguing with, the 56-year-old "Melrose Place" actress battered a deputy and was arrested.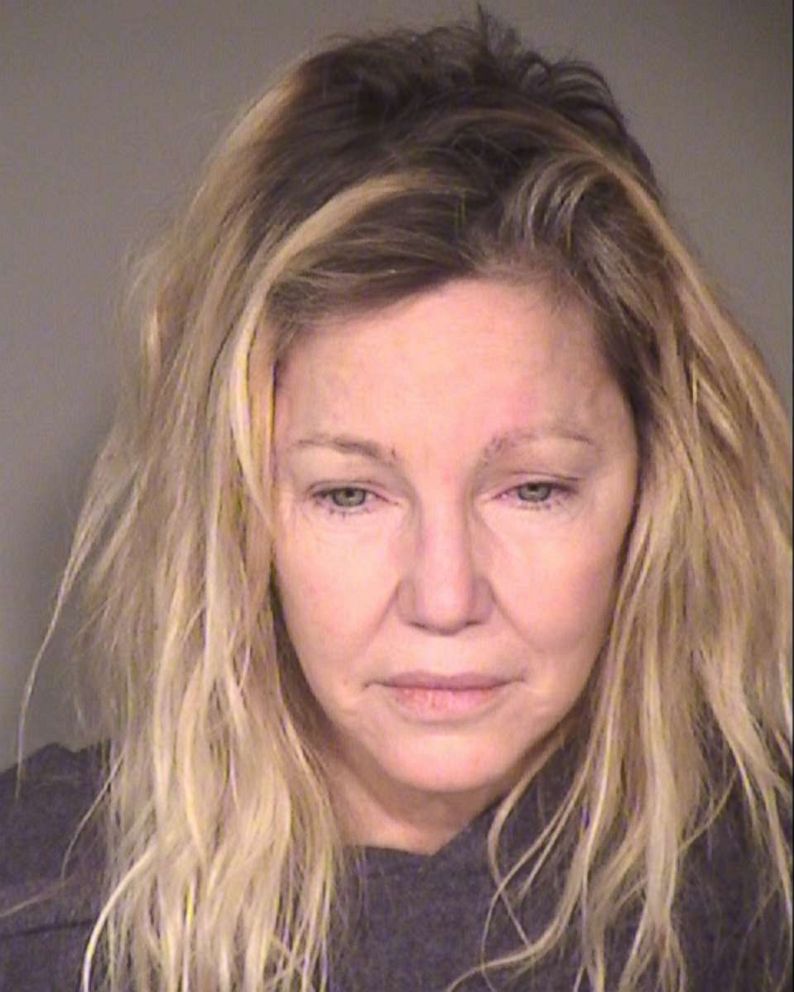 Later on, a medic trying to help her was kicked in the chest. Neither the deputy nor the medic were injured in the scuffle.
Locklear was then booked for misdemeanor battery on the officer and the medic, and is being held on $20,000 bail. Her next court date is Tuesday.
An ABC News request for comment from Locklear's rep was not immediately returned.
Locklear was arrested in a similar situation in February, when she was charged with misdemeanor battery on an officer. She later plead not guilty to these four misdemeanor counts of battery in April, according to the Associated Press.