Heather Locklear was arrested Sunday night, charged with domestic violence and battery on emergency personnel.
The Ventura County Sheriff's Office told ABC News that deputies responded to the "Melrose Place" actress' home in Westlake Village, California, on Sunday night around 9:40 p.m. after a domestic violence incident was reported.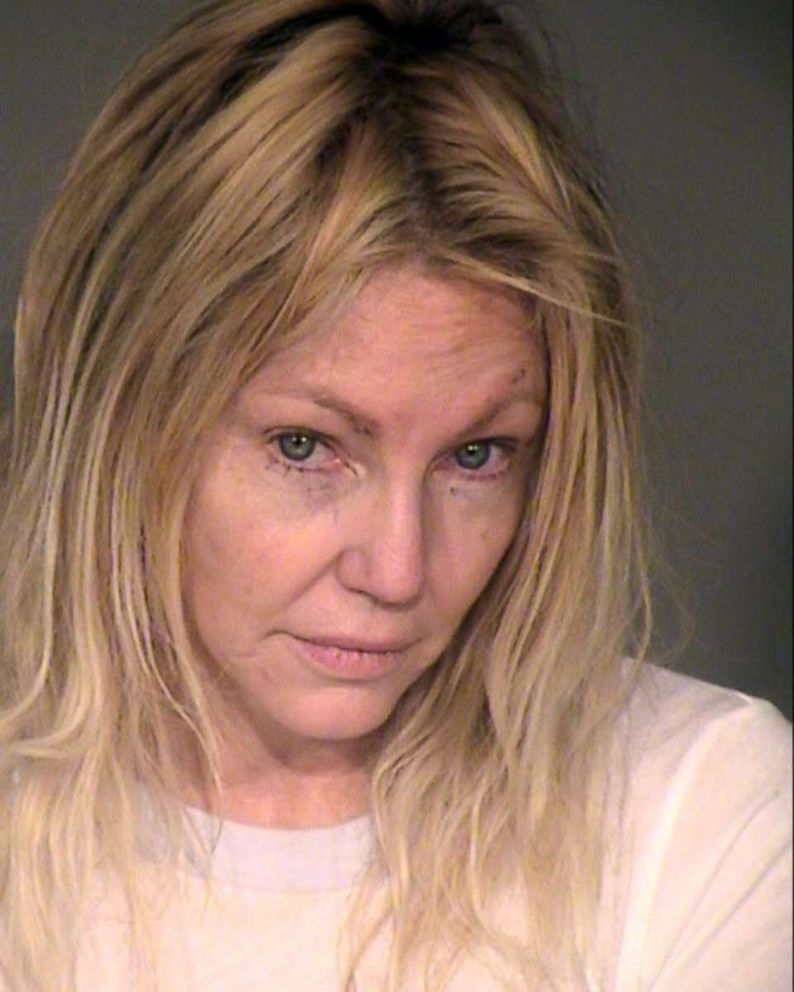 Deputies then arrested Locklear, 56, for felony domestic violence and three counts of misdemeanor battery on emergency personnel.
The actress was released on bail. A court date is set for March 13.
In the wee hours of Monday morning, the actress' reported boyfriend, Christopher Heisser, was arrested for suspected DUI, according to California Highway Patrol. He was booked at the Ventura County Sheriff's Department's East County Jail and released soon after.
A rep for Locklear could not immediately be determined.
ABC News' Julie Sone contributed to this report.