Swedish actor Alexander Skarsgard has landed major roles from "Big Little Lies" to his new film "Hold the Dark," but the actor said it wasn't "a piece of cake" like he initially thought after easily nabbing his first major acting gig.
Skarsgard told "GMA" that before he even had representation as an actor his dad's agent suggested sending him on an audition that resulted in a pretty sweet cameo with Ben Stiller in "Zoolander." But he said it also gave him "a warped" view of how Hollywood actually works.
"[I thought] it would be a great story to tell my friends back home and [it] happened to be for that movie," Skarsgard recalled. "Two weeks later I was riding around on Broadway with Ben Stiller shooting -- but he also gave me a warped idea of Hollywood."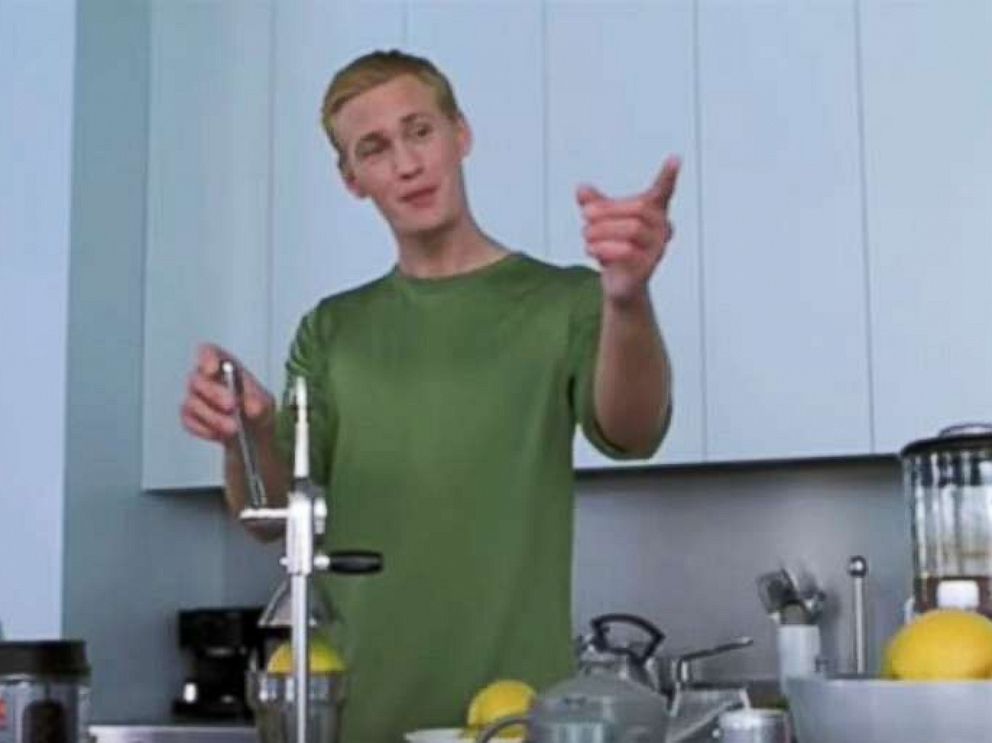 He continued, "I remember after that I was telling my friends back in Sweden, like, 'it's a piece of cake, you just go to LA and then you walk into a room and Ben Stiller is there and have a little chat and then next thing you know they're flying you to New York to shoot.'"
He admitted, however, that he had a harder time with the audition process going forward.
"Yeah, it took three years till I got my next job," he added, laughing.
The Emmy award-winning "Big Little Lies" actor said he's excited to be back and revealed that he finally got to be on set with the legendary Meryl Streep, who plays his mom in the upcoming season.
"I can't reveal too much about season two, but I was on set and I got to meet Meryl Streep," Skarsgard said. "And I maybe potentially got to work with her as well."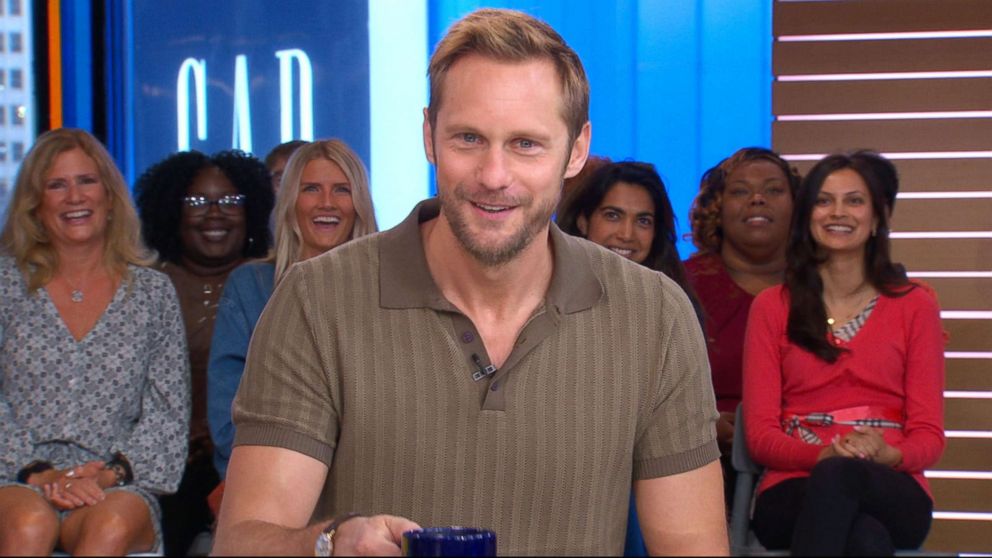 Years ago he jumped at the opportunity to play a role alongside Streep. But it didn't play out the way he expected.
"I almost worked with her a couple of years ago on a movie -- I was very excited -- that's kind of the reason I wanted to do the movie to work with Meryl Streep, then I show up on set and she's a hologram in the scene," he said.
Skarsgard also said he was eager to work with filmmaker Jeremy Saulnier for his upcoming Netflix movie, "Hold the Dark."
"I was excited to read the script and it's just a fascinating story. It's very complex. It's very meditative, very violent and is also a character that I was deeply fascinated by," he said.
"Hold the Dark" debuts on Netflix Friday.