Anna Faris says she is "getting much closer" to her ex-husband Chris Pratt and his wife Katherine Schwarzenegger Pratt.
In an interview with People, the actress, who is starring in the upcoming comedy "The Estate" alongside Toni Collette, talked about her relationship with Pratt and how co-parenting their 10-year-old son Jack has been going.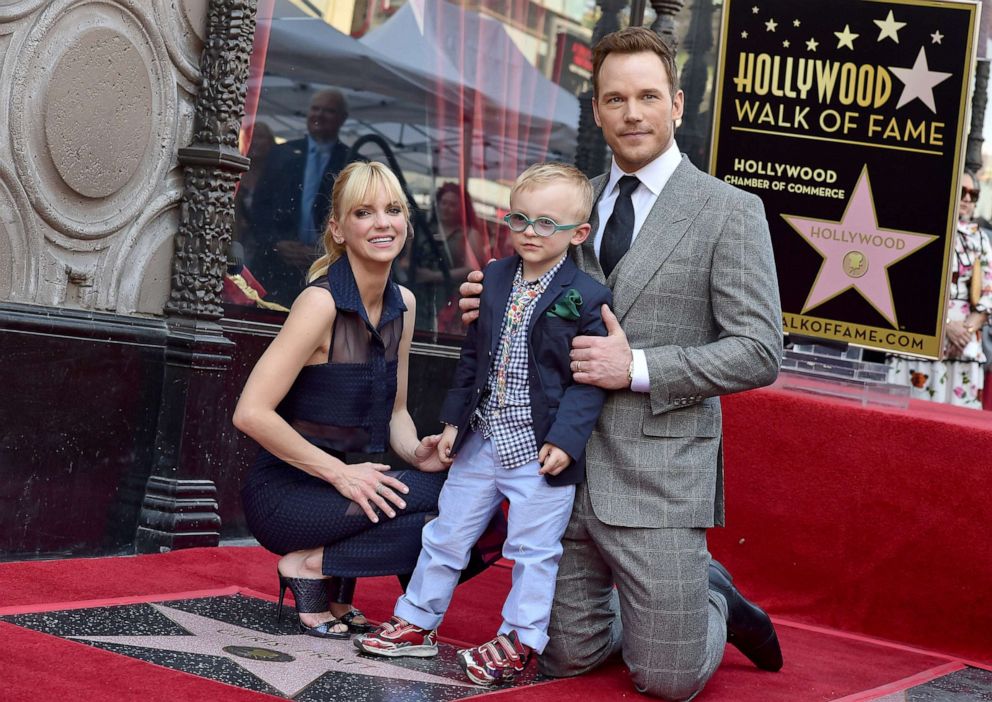 "We're all getting much closer and I so appreciate that," Faris said. "They're very protective of me, and I want to be very protective of them. I so appreciate their support."
Faris also praised Schwarzenegger for her relationship with Jack
"She's just on top of it," the actress said. "I love how she is with Jack."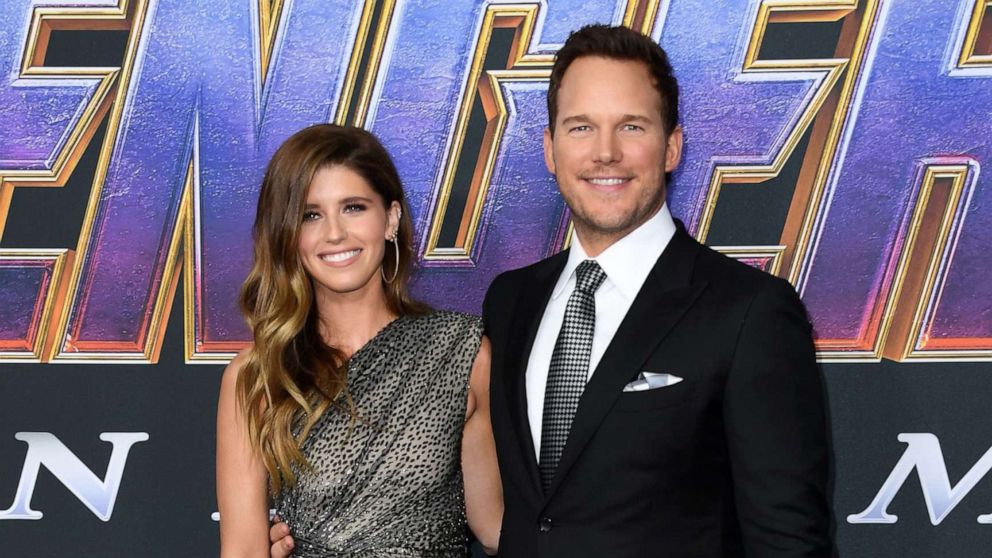 Faris and Pratt divorced in October 2018 after nine years of marriage. Following their divorce, Faris began a relationship with cinematographer Michael Bennett. The couple eloped in 2021.
Pratt married Schwarzenegger in 2019.
While Faris said their blended family won't be together for Thanksgiving, she said she hopes that they all will be able to spend the holidays together in the future.
"I do think we can, but right now we just have family obligations that take us elsewhere," she said. "I'm happy with that element. And it feels just much easier now that time has passed. It feels really good to not live with that internal churning of unpleasantness."