The Los Angeles County District Attorney and the Los Angeles City Attorney's office both confirmed to ABC News on Wednesday that they have rejected Terry Crews' sexual assault case against William Morris Endeavor agent Adam Venit.
A representative for the Los Angeles City Attorney said that "the matter was rejected because it was beyond the statute of limitations."
Representatives for Crews and William Morris Endeavor did not immediately respond to a request for comment, nor did Venit.
But in a court filing from January, Venit denied all of Crews' allegations.
Crews, 49, filed a police report as a crime victim last November, one month after he went public with claims that "a high-level Hollywood executive" grabbed his genitals at an entertainment function in 2016. Later, he appeared on "Good Morning America" and named his alleged abuser as Venit.
"I have never felt more emasculated, more objectified. I was horrified," Crews said. "It's so bizarre. I wake up every morning wondering, 'Did this really happen?'"
"People need to be held accountable," he continued. "This is the deal about Hollywood. It is an abuse of power. This guy, again, he's one of the most powerful men in Hollywood, and he looked at me at the end as if, 'Who is going to believe you?'"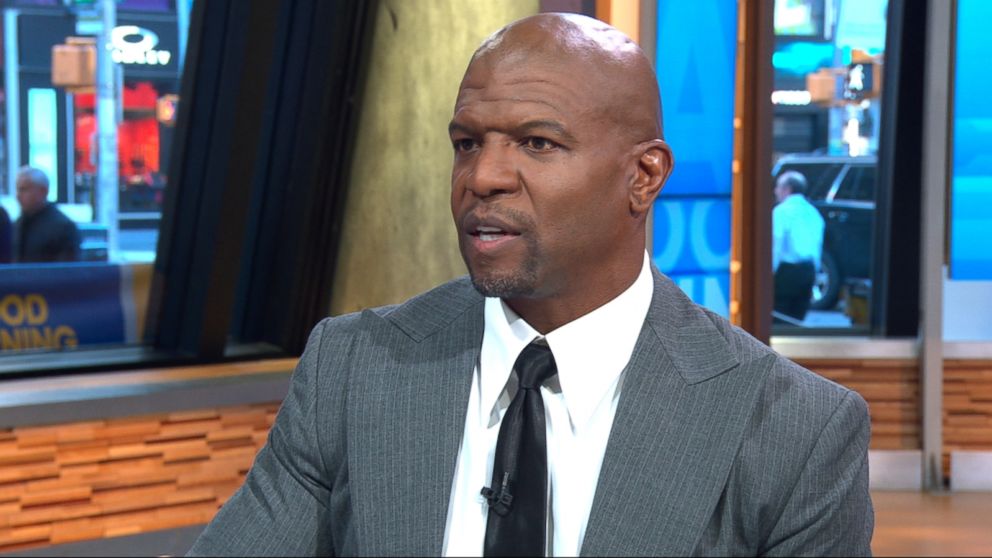 Venit did not comment on the allegation, and, at the time, WME released a statement indicating that the agent "was suspended following the internal investigation into the matter." Venit is still employed by WME.
In December, Crews filed a lawsuit against Venit, alleging assault, sexual battery, emotional distress and negligence, among other claims. The suit demands unspecified damages.
"It is now time to hold Venit accountable for his sexual predatory behavior and to hold WME accountable for its conduct in condoning, ratifying, and encouraging Venit's sexual predatory behavior," the lawsuit reads. "Indeed, a message needs to be sent to those in power who abuse those over whom they exert influence and control that abusive and sexual predatory behavior will not be tolerated."