Oops, she's done it again!
And we're the lucky ones! The Broadway bound, "Once Upon a One More Time," is a new musical-comedy set to the music of one of the most celebrated entertainers in pop history: Britney Spears.
Famed Broadway producer and theater operator James L. Nederlander made the announcement this week in Chicago.
"Throughout her career, Britney has captivated fans across the globe with her singular brand of energy and resilience," he said.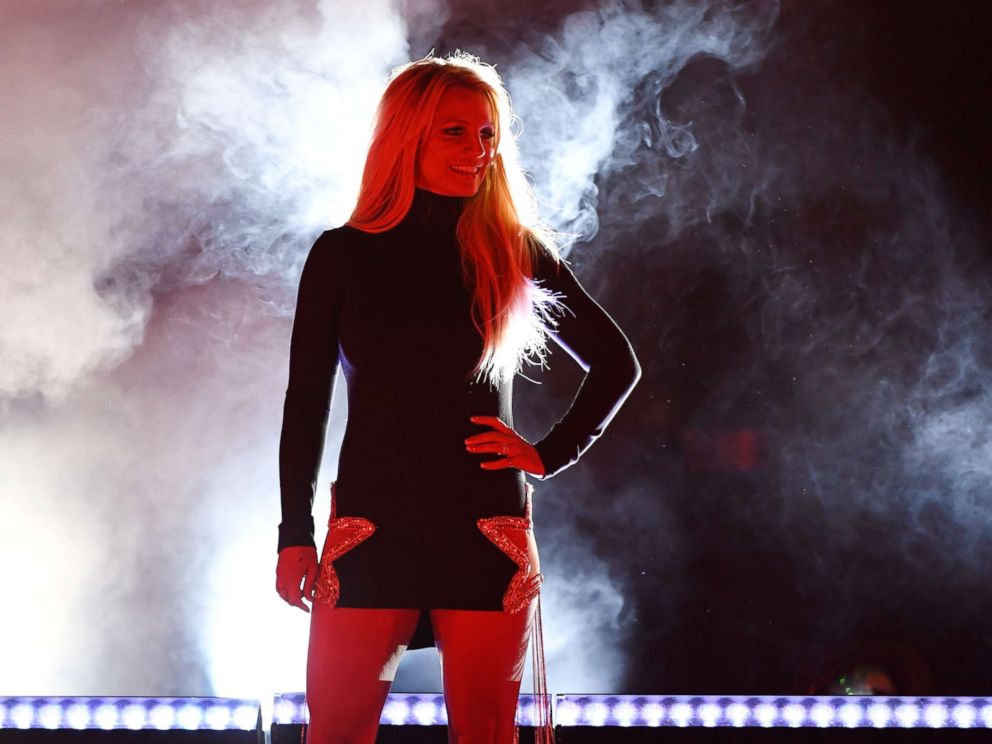 "This is a dream come true for me!" Spears said in a statement. "I'm so excited to have a musical with my songs - especially one that takes place in such a magical world filled with characters that I grew up on, who I love and adore."
The musical, to be written by John Hartmere and directed by Tony Award nominee Kristin Hanggi of "Rock of Ages," has been in the making for the last three years. It's described as "an uproarious, irreverent look at the towering challenges, charms, and choices involved in finding that most elusive of endings: Happily Ever After."
The production will be choreographed by MTV Video Music Award nominees Keone & Mari Madrid.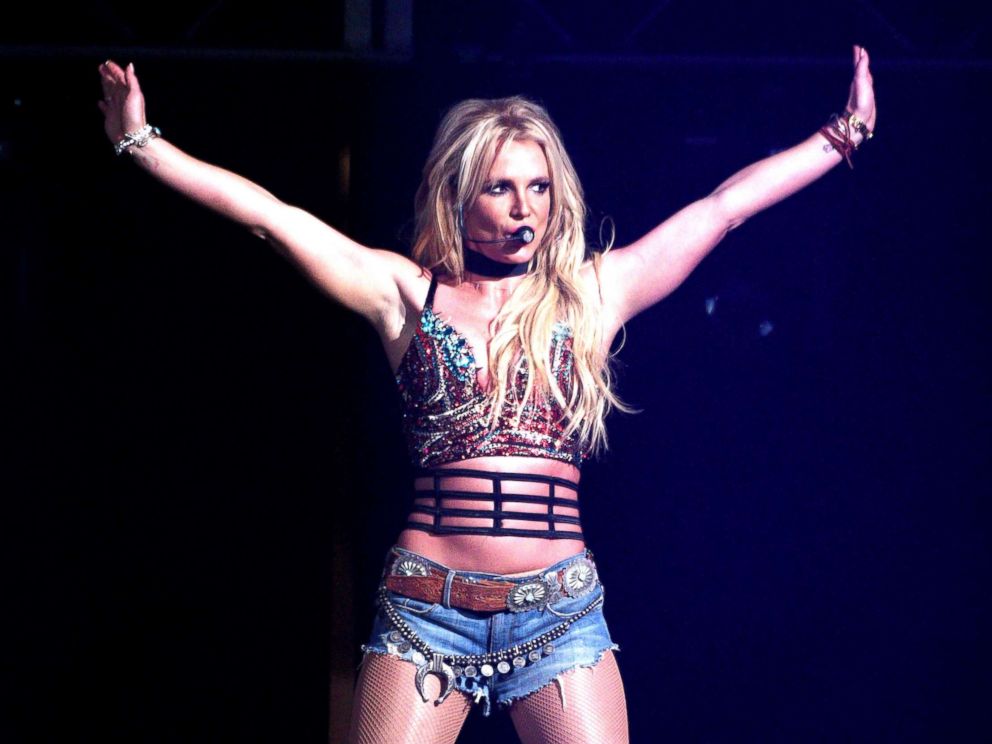 The plot will leave us undoubtedly stronger than yesterday: It concerns fairy tale princesses, including Cinderella and Snow White. When they gather for their book club, a fairy godmother gives them a copy of "The Feminine Mystique," Betty Friedan's landmark 1963 book credited with sparking the feminist movement of the '60s and '70s in the U.S.
The exposure to these radical ideas shake up the women, inspiring them to search for fulfillment in ways other than marrying a prince and enjoying "true love's kiss," according to a press release.
So we have fairy tale princesses and a feminist movement set to the music of Britney Spears -- you better work!
Spears has used her global platform and voice to support the LGBTQ+ community on a variety of platforms. As such, she was most recently the recipient of GLAAD's 2018 Vanguard Award, presented to celebrities and notables who have made a big difference in promoting equality and acceptance of LGBTQ+ people.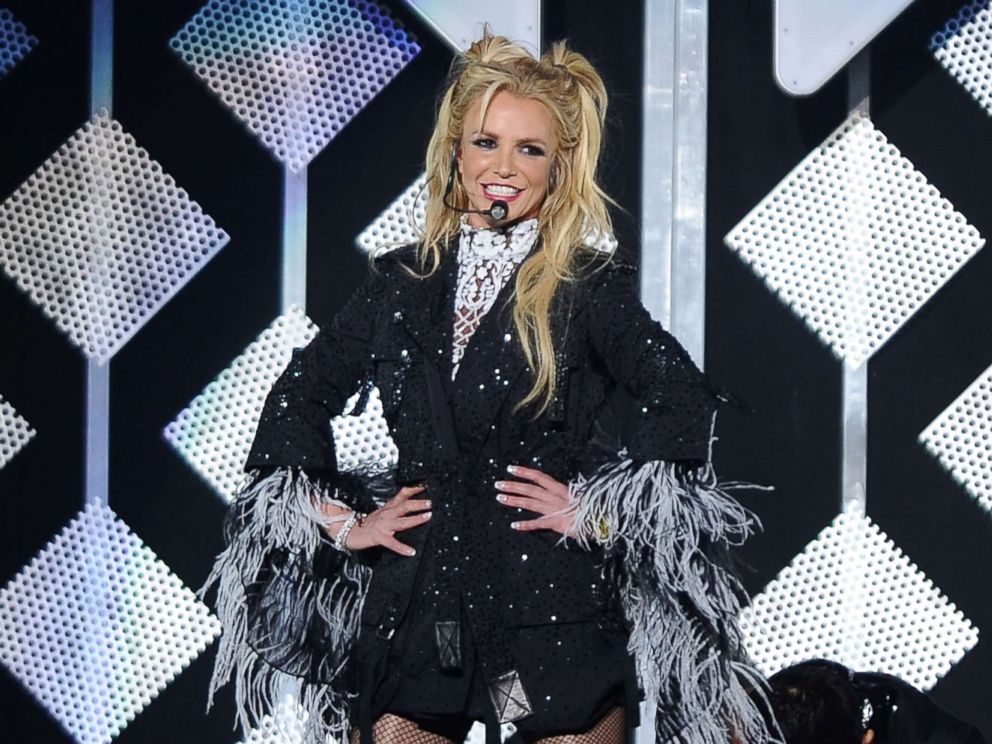 "Once Upon a One More Time," featuring all of Britney's hits, will debut at Chicago's James M. Nederlander Theater Oct. 29. The engagement will run through Dec. 1 before it officially heads to Broadway.
Tickets for the Chicago performances go on sale to the general public on Aug. 4.