'Baretta' actor Robert Blake dies at 89, niece says
The actor was acquitted in the murder of his wife in 2005.
Robert Blake, who is known for his roles in "Baretta" and "In Cold Blood," has died, his niece said Thursday. He was 89.
Blake "passed away peacefully surrounded by family by his side in Los Angeles," according to a statement from his rep obtained by ABC News
The cause of death was heart disease, according to Blake's niece, Noreen Austin.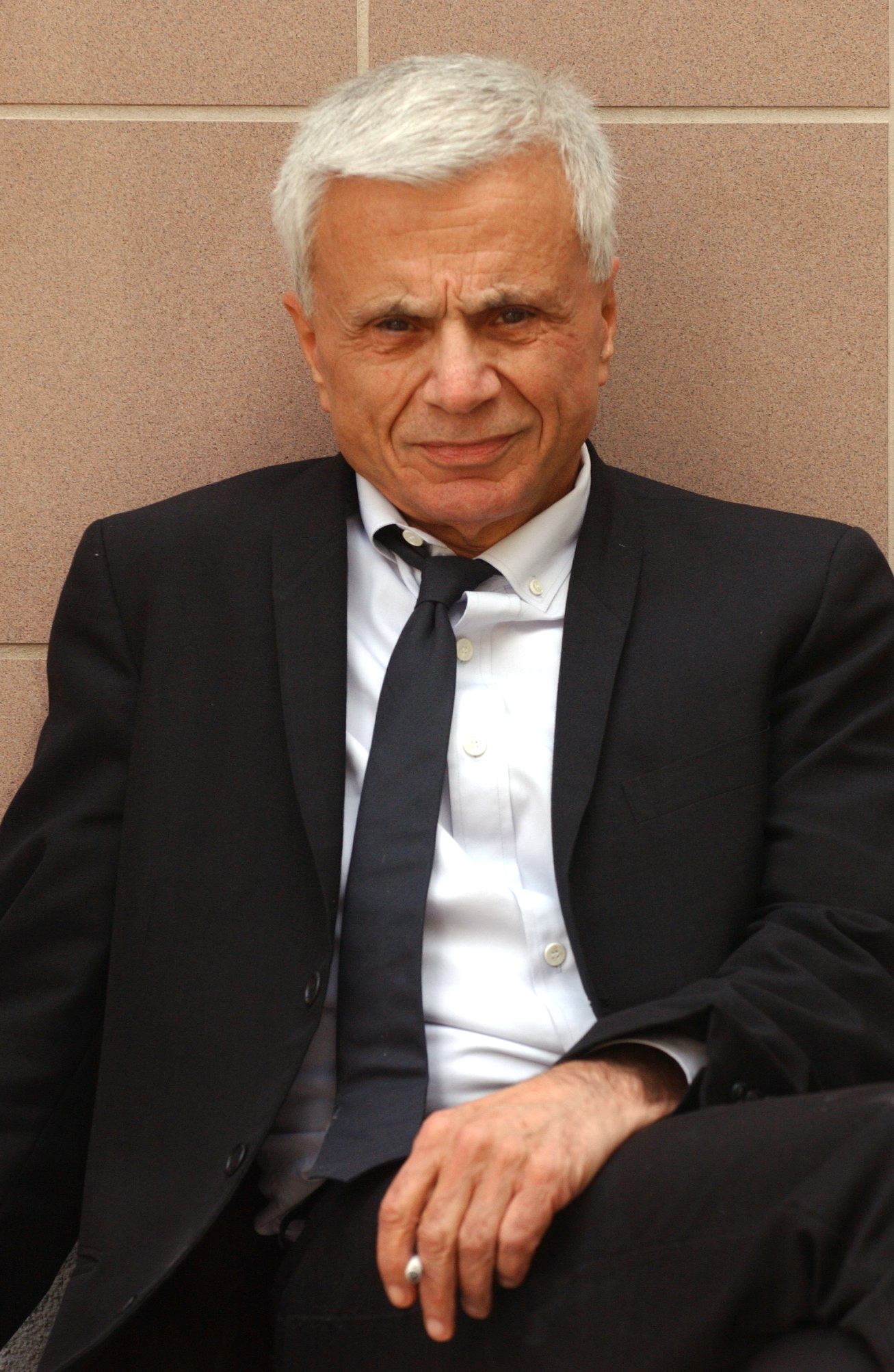 The actor, who has starred in many television and film roles, is also known for being acquitted for the 2001 murder of his second wife, Bonny Lee Bakley, after forensic evidence showed he didn't fire the murder weapon. At the time, two main witnesses against Blake were also lacking in credibility.
Acting career
Blake got his start in acting as a child. According to his rep, Blake grabbed the attention of studio casting directors when he was 5 years old. He first appeared in the 1939 film "Bridal Suite," then in the short film series "Our Gang," which led to more than 200 film roles.
After being drafted into the U.S. Army in 1950, Blake returned to acting in the Western series "26 Men." He also starred in the syndicated Western "The Cisco Kid." Blake continued to appear in several TV shows across CBS, NBC and ABC.
In 1967, Blake's portrayal as murderer Perry Smith in the Truman Capote film adaptation of "In Cold Blood" was dubbed as a breakout role.
Blake starred in a few more film roles including the 1972 film "Corky" and the TV movie adaptation of "Of Mice and Men" in 1981.
But it was his role as police detective Tony Baretta in the television series "Baretta," that he is best known for.
The show, which aired from 1975 to 1978, earned Blake an Emmy for outstanding lead actor in a drama series.
Murder of Bonny Lee Bakley
On May 4, 2001, Blake and his second wife, Bakley, went out to dinner at Vitello's Italian Restaurant in Studio City, California.
Blake told police at the time that after their meal, they walked to the car together but Blake said he had to go back into the restaurant to retrieve a gun he had left at the table. When he came out, Blake said he found Bakley sitting in their car with two gunshot wounds.
Police considered several potential suspects, but zeroed in on Blake and 11 months later, arrested him. Blake was charged with one count of murder with a special circumstance of lying in wait and two counts of solicitation of murder in connection with Bakley's death. He pleaded not guilty to the charges and was held for months behind bars before he was finally granted bail as he awaited trial.
The murder weapon, later recovered in a dumpster, was not the gun Blake had on him that night. Authorities were unable to link Blake, or anyone else, to the murder weapon but prosecutors argued that Blake had launched a plot to have her killed, which Blake has long adamantly denied.
In 2003, Blake spoke to ABC News' Barbara Walters from jail. While the prosecution used the interview early in the case, Blake's attorneys used the interview to their advantage as a way to humanize him.
On March 16, 2005, the jury acquitted Blake of murder and one count of solicitation to commit murder. They were deadlocked 11-1 on a second solicitation count, which the judge then dismissed.
After his acquittal, Blake publicly thanked Barbara Walters after leaving the courthouse.
"Barbara Walters, God bless you darling. I'd have never gotten out of the joint without you. God bless you Barbara, wherever you are," Blake said.
Civil trial
Eight months after his criminal trial, Blake faced legal proceedings in the wrongful death civil suit from Bakley's children.
Unlike his criminal trial, Blake testified during the civil trial where he was perceived to be irreverent and combative, and even refused to answer questions from the attorney who represented the Bakley family.
After eight days of deliberation, the civil jury ordered Blake to pay Bakley's children $30 million in wrongful death damages.
Blake's life after the trials
Following the trials, Blake came out with his memoir, "Tales of a Rascal: What I Did For Love," in 2011.
He also got remarried to actress Pamela Hudak in 2017. They divorced in 2018.
In 2019, Blake and Bakley's daughter Rose Lenore, who was just 11 months old when Blake's criminal trial began and was legally adopted by Blake's daughter from a former marriage, opened up to "Good Morning America" about reaching out to Blake. The two reconnected over old photographs of the two of them together.
His family said Blake enjoyed jazz music, playing his guitar, reading poetry and watching Hollywood classic films.
Blake's family said that a private memorial service will be held to honor his life.