'Black Panther' star Chadwick Boseman talks importance of black superhero for younger generations
Boseman said he has seen a sense of pride among fans who have watched the film.
— -- "Black Panther" star Chadwick Boseman said the excitement surrounding the film that opens this week feels incredible, especially since it's the first movie with a black superhero at the helm.
Boseman told "Good Morning America" on Monday that the movie, which has already been selling out theaters with advance tickets, "has a lot of substance" and it has been "amazing" to see fans embrace that.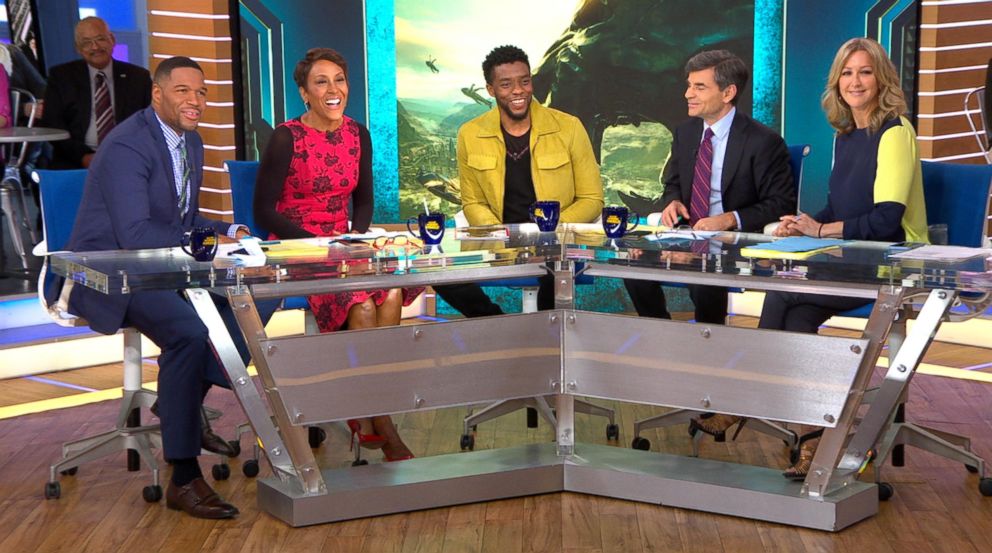 "It was important to us, I didn't know how other people would feel about it," Boseman said. "I knew just from the comic book what a 'Black Panther' movie could be, the type of impact it could have, I knew it would be a revolutionary idea. I didn't necessarily know that people would buy out [the seats in] theaters."
The "Black Panther" character made its Marvel debut in 1966 as the first black superhero of African descent in mainstream comics, and the film has given the character new life, Boseman said.
"This thing has taken on its own life," he said. "It's amazing to watch how excited people are."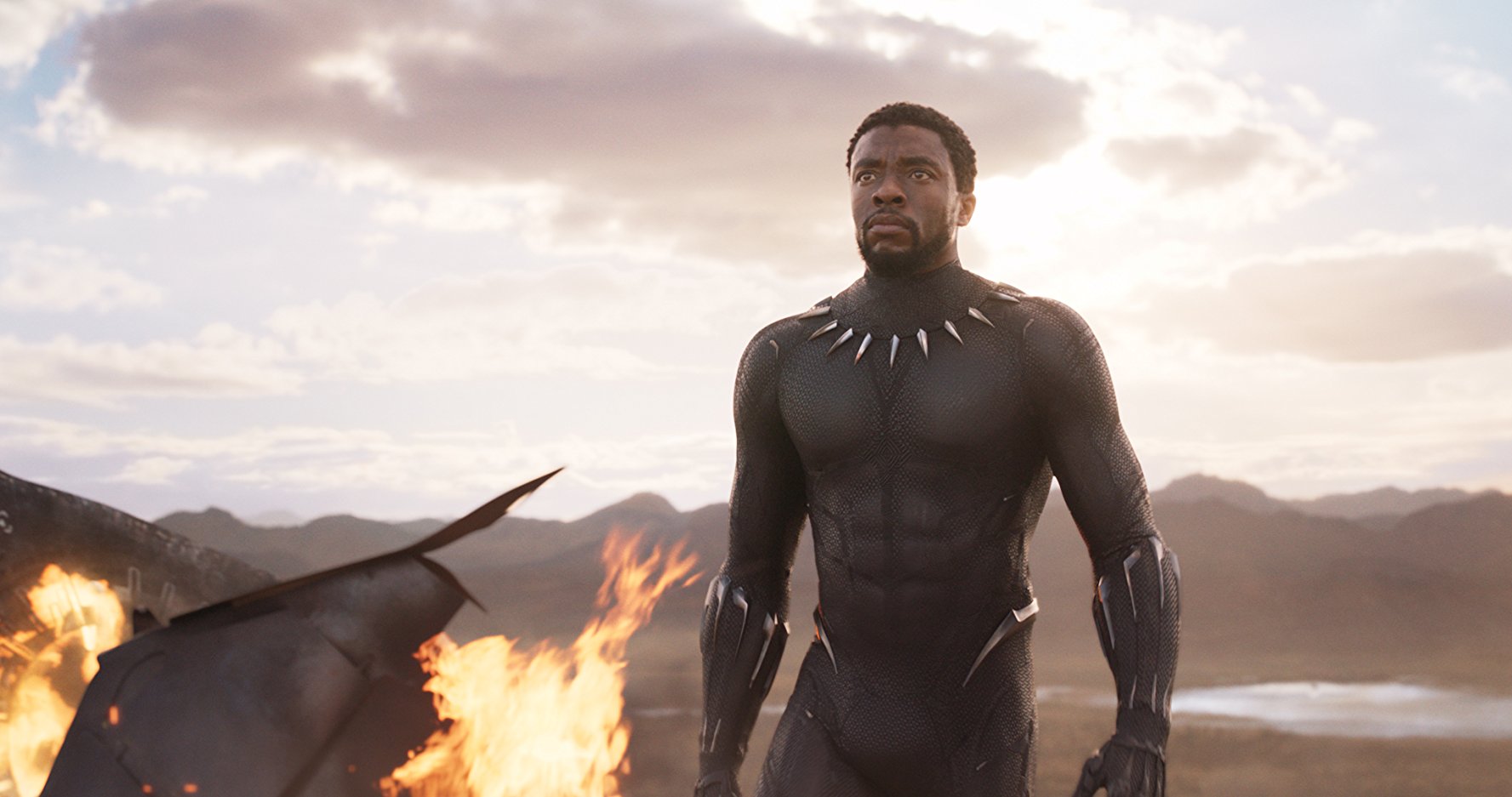 Boseman said he's seen firsthand at advance screenings how the movie affects audiences.
"There is a sense of pride that I've seen from most people when they come out of the theater that is a very unique experience across the board, whether they're African-American or African, or white, or Asian," he said.
"It's not just the thing of, you know, adapting the characters of this particular film, but finding their own sense of character, which is a very, very interesting thing I have never seen before," Boseman added.
The 41-year-old said he hopes this presentation of a black superhero will inspire younger people.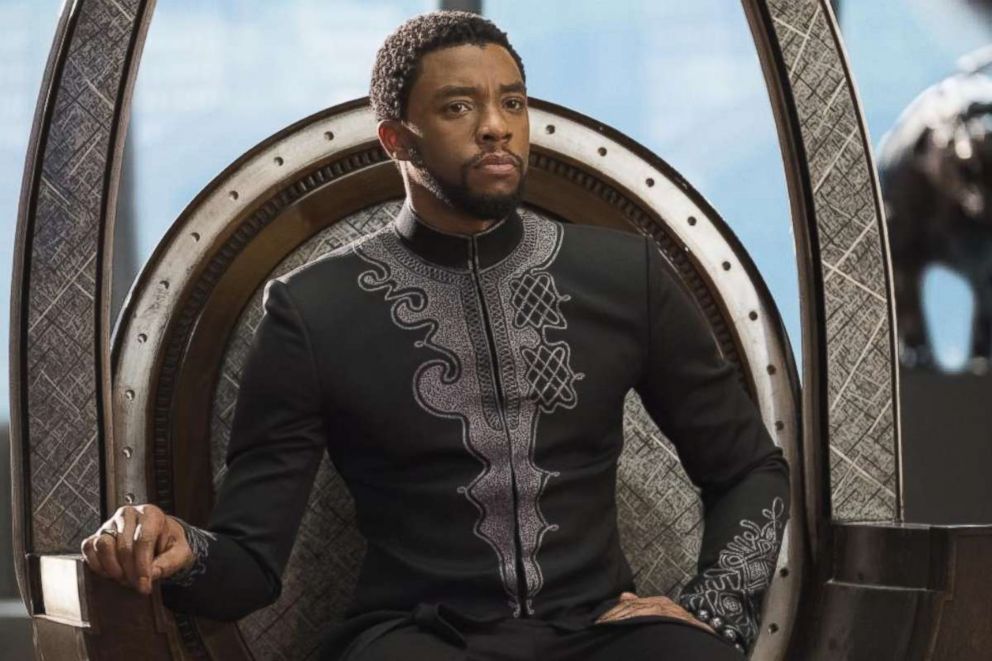 "It's important because I didn't have this growing up," Boseman said.
"I'm still a kid, you know, there's a kid in each one of us and so I just know what it's going to mean to you when you see it that it can give you a certain type of confidence when you walk through the world," he told a young African-American fan, Camilla, on "GMA." "It also makes people that look like you see you in a different light and not judge you in a particular way."
In addition to the title character, the film also shows other blacks, including women, in strong roles, Boseman said.
"This sort of extends that conversation about black superhero women, women in superhero movies," she said. "There's not just one image to look at. They're all very different and have different types of beauty and strength," Boseman said of his diverse cast and co-stars, who include Lupita Nyong'o, Danai Gurira, Letitia Wright and Angela Bassett.
The Marvel Studios film "Black Panther" has its official opening Friday, Feb. 16.
Both Marvel Studios and ABC News are owned by Disney.