Cameron Boyce's parents say they hope to 'continue his legacy as best we can'
"It's just too important to just let it die," Cameron Boyce's dad said.
The parents of the late Disney star Cameron Boyce, who passed away unexpectedly in July, broke their silence about the tragedy and the son they say was "the kindest, sweetest human you could possibly meet ever."
Victor and Libby Boyce said they had dinner with their son "just hours before" he passed away in his sleep on July 6.
"We were texting that night," Victor Boyce told "Good Morning America" co-anchor Robin Roberts in an exclusive interview. "We were texting about the Lakers. We were texting back and forth up until 12:30 and somewhere between the last text he sent me and the morning, he was gone."
"It's not cliché to say you never know," Boyce's father said.
"When it's somebody else, you know, you always feel bad, but until you really ... it hits you," he added. "You just can't understand it."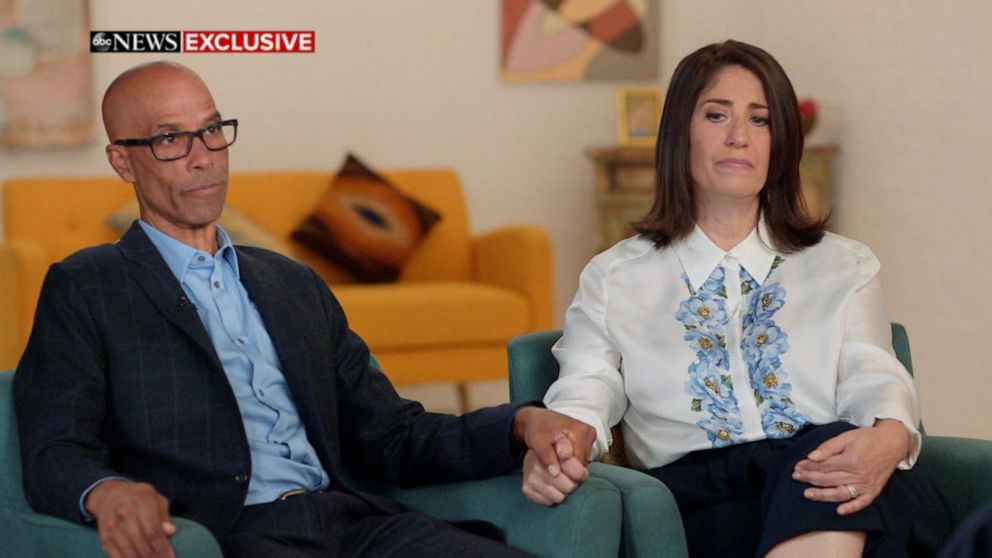 Boyce, 20, died in his sleep after suffering a seizure that night in early July. An autopsy report called it a "sudden unexpected death in epilepsy," according to the Los Angeles County Department of Medical Examiner coroner.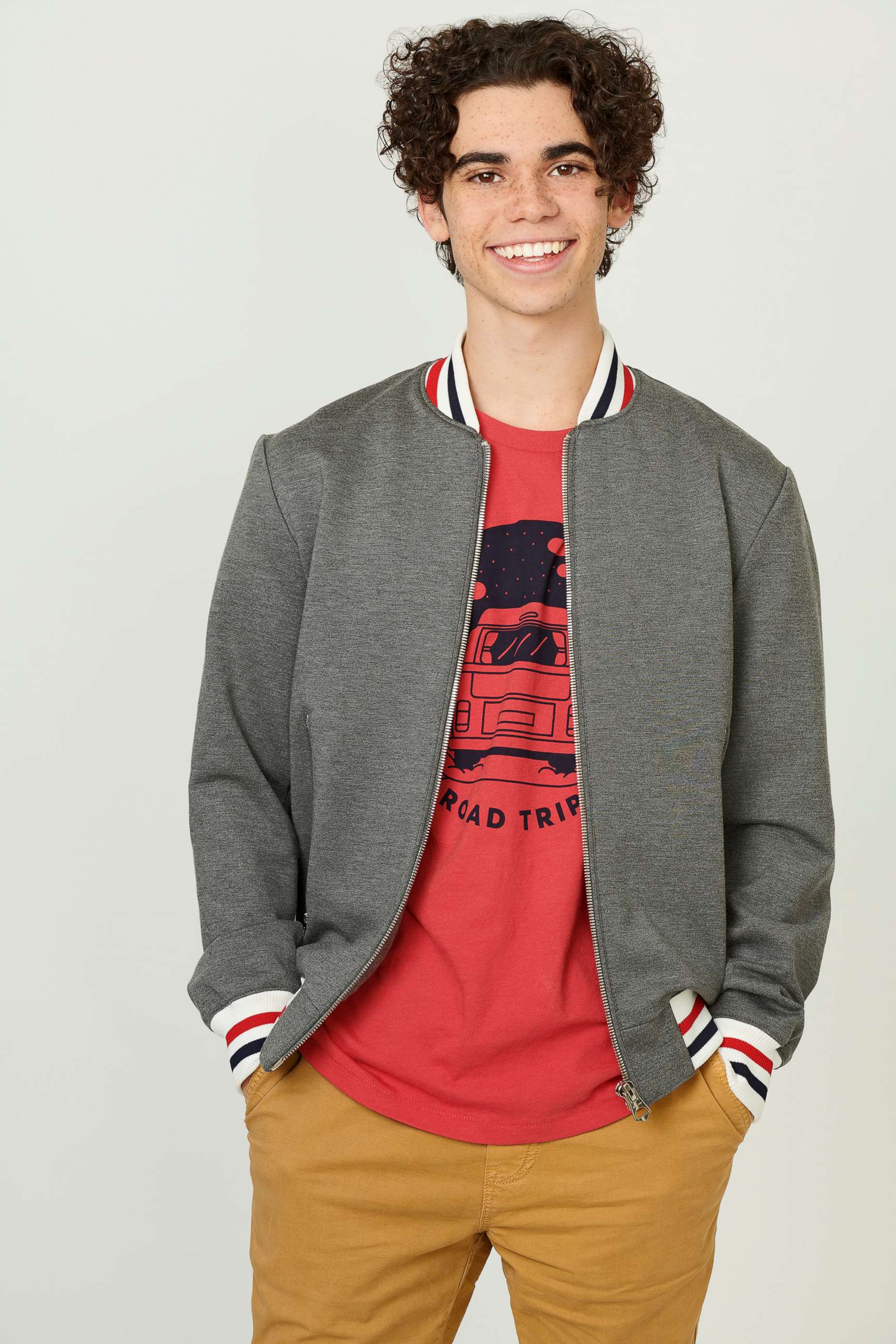 The "Descendants" star's family also confirmed soon after his death that he had epilepsy, a neurological disorder that actively affects about 3.4 million people in the U.S., according to the U.S. Centers for Disease Control and Prevention (CDC).
His mother, Libby Boyce, told "GMA" that her son had his first seizure at the age of 16-and-a-half.
"And then until he had his second one, he wasn't considered as having epilepsy, and that was when he was 17, going on 18," she said. "He only ever had five seizures, and the fifth one is what -- is the one that he died from."
The family said Boyce was receiving treatment for his epilepsy.
"He was on medication, for one, but we also had this thing where they ... wired his head up and had this contraption on to try and capture brain activity," Victor Boyce said.
"Nothing ever showed," he added. "They tried to induce him to seize with strobe and different methods. Never seized. And he only ever had seizures while he slept."
His mother said that "if I ever thought that he could die from a seizure, I would have never let him out of my sight, which would have been awful for him."
Libby Boyce said they thought he was doing okay because "he hadn't had one for 13 months before the last one" which he succumbed to.
For nearly a decade, Cameron Boyce was a fixture on family TV screens across the globe, gaining legions of loyal fans.
He landed his breakout roll on the Disney Channel hit show "Jessie" in 2011.
He then went on to star in the wildly popular "Descendants" franchise.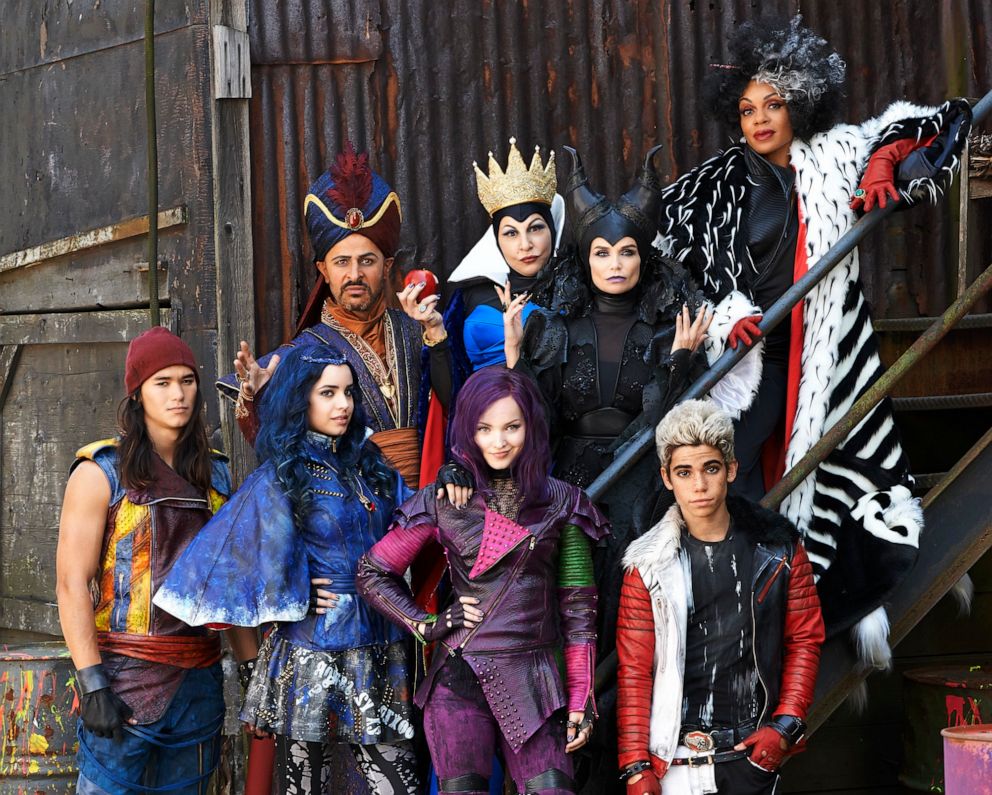 Growing up, Libby Boyce described her son as "extremely wise" and "extremely thoughtful."
"A dancer from the minute he was born," she adds, he was "just the kindest, sweetest human you could possibly meet ever."
"He used to say to me, 'Share your wisdom, Mom. Share your wisdom with me,'" she said.
"Who says that as a kid?" she added. "And I would, and he would listen and he would take it in and you would see him implement the things we shared with him that we wanted him to think about as a young adult."
Victor Boyce added that they knew they had a little performer on their hands when he was in preschool, who said he was "constantly dancing."
Libby Boyce recalled that "any time in the house, if music was on, even if it wasn't, he couldn't not move."
Often described as an old soul, Boyce believed deeply in helping others, combining activism with acting. To honor his legacy, Boyce's family has established the Cameron Boyce Foundation, which will advocate for epilepsy awareness and support causes Boyce was passionate about including homelessness, gun violence and the global water crisis.
The Cameron Boyce Foundation, also provides "young people artistic and creative outlets as alternatives to violence and negativity and uses resources and philanthropy for positive change in the world," according to its website.
The foundation's first program, called Wielding Piece, launches Friday, August 16, and is a passion project that Boyce worked on prior to his passing. The social media campaign aims to help fight gun violence by showing celebrities, survivors and supporters "wielding" a new kind of weapon, one of unity.
"I can never fill my son's shoes, ever," Victor Boyce said. "But we're going to try to continue his legacy as best we can, because it's just too important to just let it die."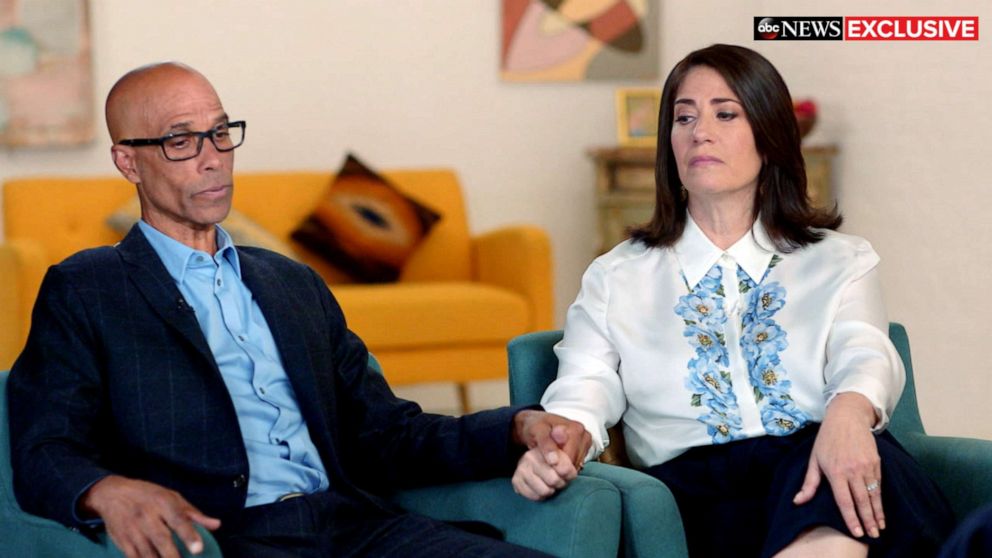 Still, the father says he feels like "everything is just backwards."
"I'm not supposed to outlive my son. I'm not supposed to be undoing his estate," he said.
Libby Boyce added that it is just "heartbreaking."
Victor Boyce said when he thinks of his late son now, his "mind is just racing."
"It's like my mind is like a video replay machine just replaying his birth, replaying his steps -- his first steps, riding a bike -- plays and shows," he said.
Victor Boyce said his strongest memory of Boyce right now is when his son came visit him a month or so before his death, just to say hello.
"I was sitting on the couch, watching whatever, and I hear the door open ... And he comes strolling in with his cup of juice or whatever he was drinking and he had just shaved because he had a little goatee and beard," Victor Boyce recalled. "And I was just so happy to see him. I gave him a big hug."
"And it was just cool that, you know, here's my now 20-year-old son, just drove up in his car from his house and he's coming to visit me, and like, I'm thinking this is how it's going to be. It's going to be cool," he said. "That's my favorite memory right now, because it was the last time I saw him just, like, being an adult and doing his thing."