'Descendants 3' stars reflect on the 'light' and legacy of the late Cameron Boyce
Boyce died just weeks before the film was set to come out.
The stars and director of the "Descendants 3," opened up about how they are healing in the wake of the unexpected death of their co-star Cameron Boyce, and said they are dedicating the new film in honor of the late actor.
Boyce, 20, died just weeks ago, on July 6, in what the coroner determined was a sudden, unexpected death from epilepsy.
"Even when he was around, [Boyce] is the hardest person to put into words. You know?" Dove Cameron, 23, who starred in the Disney Channel "Descendants" franchise alongside Boyce for the past five years told ABC News' T.J. Holmes.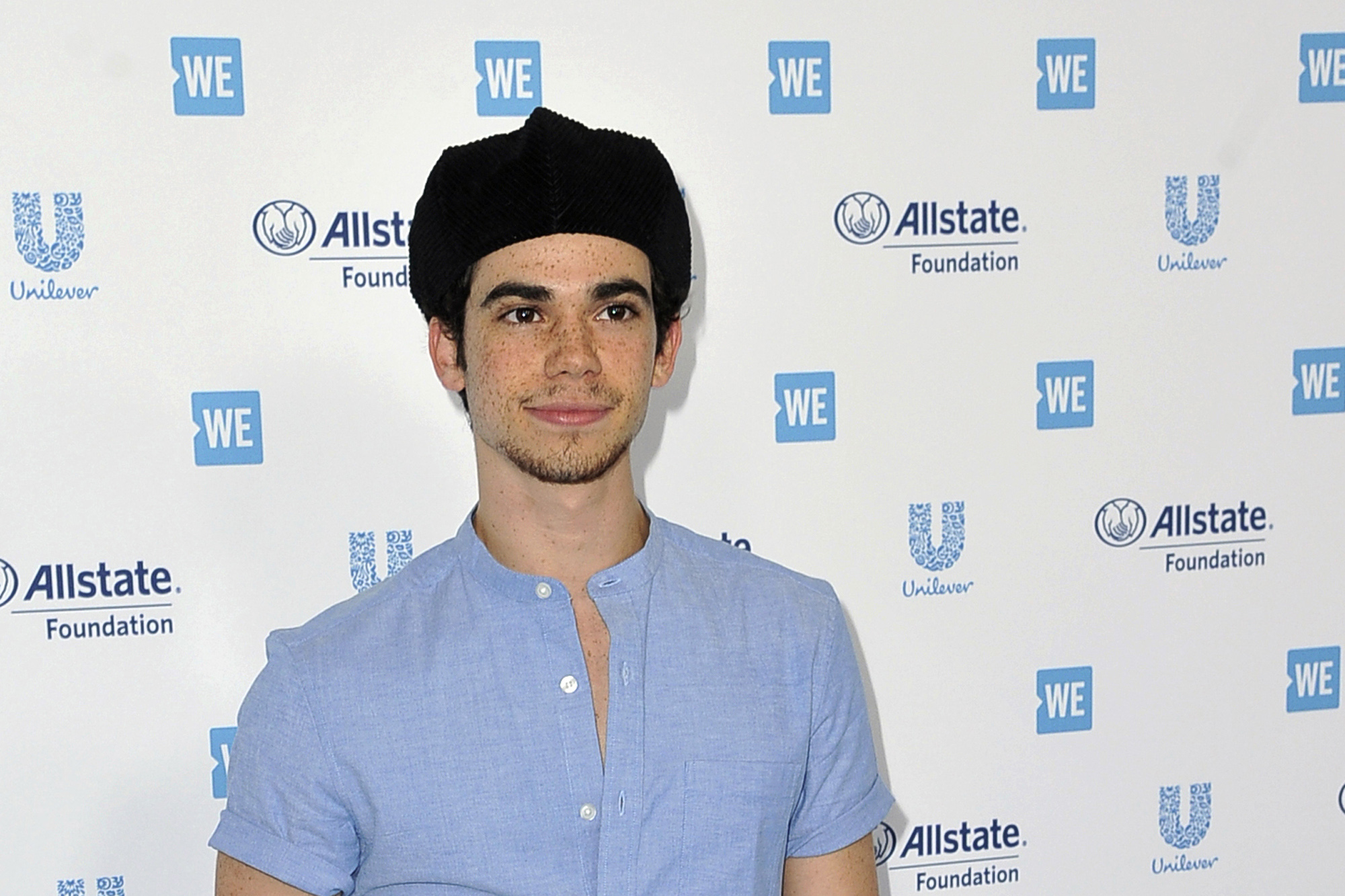 Kenny Ortega, 69, the director of the film franchise, added that, "When he walked into the room the light changed and the energy shifted."
In an exclusive emotional interview, the first interview the group sat down for together since Boyce's death, fellow "Descendants 3" stars Booboo Stewart, 25, and Sofia Carson, 26, also struggled to put into words just how special Boyce was to them all.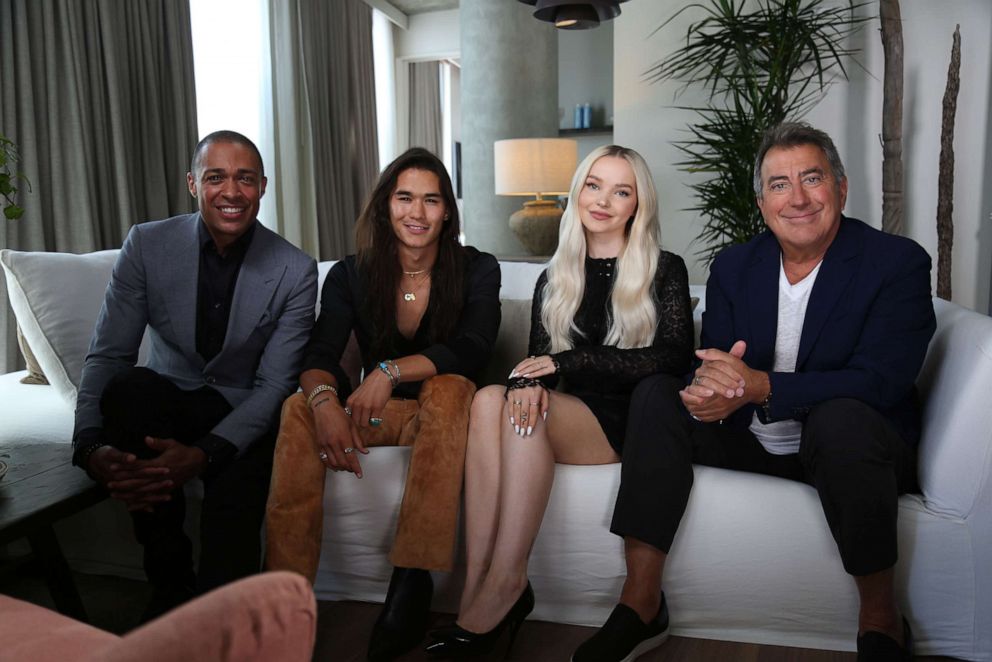 "That's so hard, cause he's such a wonderful ... he was just Cameron. Like, literally just Cameron," Stewart said. "He was the person you'd always ask for ... if you needed to talk to somebody."
"He was always there and he was that person for everybody," Stewart added.
Ortega described him as "bioluminescent."
"He was lit from the inside out," Ortega said.
Carson described Boyce simply as, "If you could bottle up happiness, that was Cam."
"He was pure happiness and pure joy," she added. "And I feel like none of us will ever be able to express exactly the kind of heart that Cameron was."
At his age, Ortega said that he has "been alive long enough to, to have witnessed some pretty tough stuff."
"This was as tough as it gets," Ortega added. "I didn't realize that I had as deep a place for pain to come from, that the shock and awe of this unfathomable idea of losing this beautiful soul, with such promise to this world, could possibly be real."
Stewart said that for him, "This was the first time I ever dealt with anything like this and something that, you might have said it, someone said it, but they said -- just to be okay with any thought that, that you have."
"It's fine. Like, cause when you're grieving, like, you think things that ... I've thought things I've never thought before," Stewart added.
Cameron recalled the last conversation she had with Boyce, saying, "it was pretty normal, you know?"
"We all expected to see each other a lot more," she added.
Stewart said, "we were expecting to see each other a lot!"
"The last time I saw him we were actually just ... we're at the Radio Disney Music Awards which was ... that's very recent," Stewart added. "We were just planning to hang out and, like, make videos and we just liked creating stuff together."
Cameron quipped that Stewart and Boyce "were like two puppy brothers together."
Stewart agreed, saying that Boyce was "like my little brother."
The final installment in "The Descendants" franchise is set for release on Friday and will be dedicated to Boyce and followed by a tribute video.
Cameron called on Boyce's many fans to remember him "in the most positive light."
"I think that as absolutely heartbreaking as this one is, it is a personal loss for so many young people who watch Disney," she said. "I truly think the best thing we can do for them is to remember Cameron exactly as he was in -- in the most positive light -- but not to avoid it."
Ortega recalled to ABC News that "Cameron said something, he said, 'We all go.'"
"He said -- but what you leave here has to be bigger than you," Ortega said. "And I think it's important for us all to make every beat count, every moment count."
"The Descendants 3" will premiere on Aug. 2 on Disney Channel.
To honor Boyce's legacy, his family has started The Cameron Boyce Foundation, which will provide "young people artistic and creative outlets as alternatives to violence and negativity and uses resources and philanthropy for positive change in the world," according to their website.