— -- During his performance of the Oscar-nominated song, "Stand Up for Something," Common not only called out the National Rifle Association in a freestyle, but he also addressed the recent shooting in Parkland, Florida.
"Tell the NRA they're in God's way/and to the people of Parkland we say asé [or amen]," the Oscar-winning rapper said onstage Sunday night at the 90th Annual Academy Awards.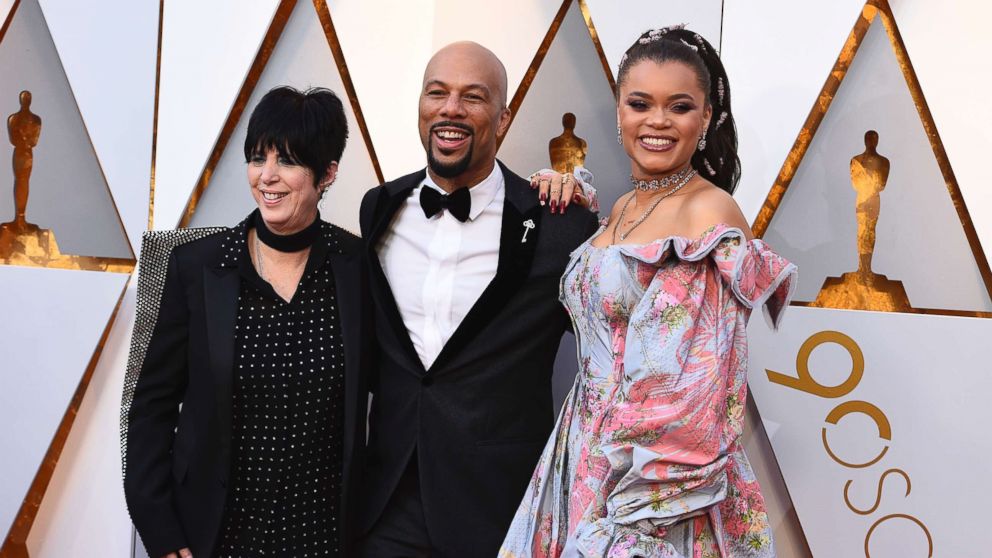 Seventeen students and faculty were killed during the Feb. 14 shooting at Marjory Stoneman Douglas High School in Parkland, Florida.
"Stand Up for Something," written by Diane Warren and Common, and sung by Andra Day for the movie "Marshall," has been adopted by several gun violence prevention organizations. It was even played last month in a Florida town hall for the grieving students at Marjory Stoneman Douglas High School.
Here are the lyrics of "Stand Up for Something": "Rise up, love, lift your hands/I stand with you 'cause I understand/Ain't here to judge, just to take a stand/The greater plan's the Creator's plan."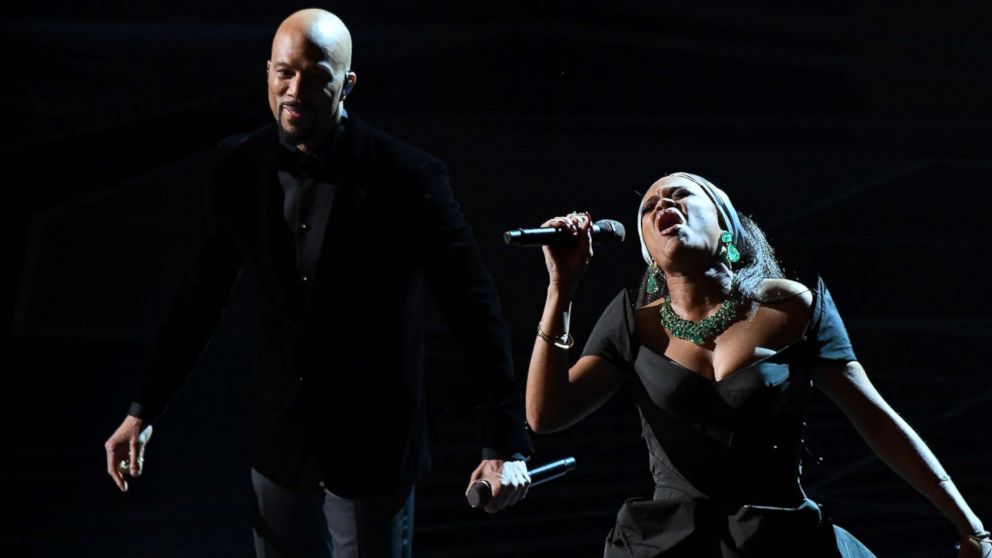 "Let's all rise like the day began/Reach out and touch with the Savior's hand/On rock, we stand like this native land/Let the ways of love be the ways of man."
Common previously won an Academy Award with John Legend in 2015 for their song "Glory" from the film, "Selma."
The NRA responded via Twitter, writing: ".@Common @TheAcademy: This is what the #NRA and its members stand for. #Oscars"
Their tweet included a promotional video called, "We Stand."