An internet sensation came full circle Thursday night as Drake dropped his video for "In My Feelings," and it's just as amazing as you would expect from the rap star.
Long before the video had come out for the hit, the #InMyFeelings challenge had become a viral craze, with everyone from Will Smith to a brave young girl fighting cancer in Arkansas doing the same exact dance moves to the song, created weeks ago by comedian Shiggy.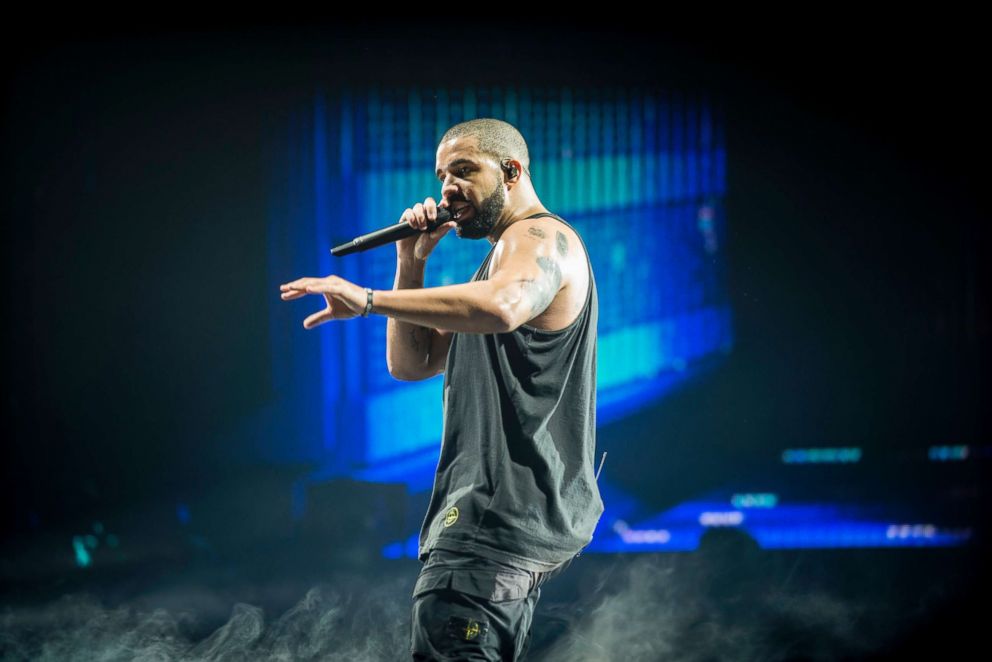 Though the moves that fans were doing online, following in Shiggy's lead, weren't the official moves of the video (it hadn't come out yet), Drake took the craze to heart and incorporated those moves into the official clip.
He incorporated Shaggy into the video as well!
The video features dozens of people doing the dance as Drake wanders through the streets of New Orleans. Of course, Keke is there, played by La La Anthony, as Drake tries to win his lady love over!
The clip is eight minutes in all and plays out more like a minidrama than a music video. Acting legends like Phylicia Rashad also make an appearance, along with a slew of other celebrities.
The video ends with a montage of some of the best #InMyFeelings challenge videos.
After you enjoy the new music video, here's a look at some of the best #InMyFeelings challenge videos that preceded Drake's masterpiece!
And of course, the original!