Kate Hudson and daughter Rani take on Goldie Hawn's #LaughingChallenge
"No joke, laughter is the best medicine!"
Kate Hudson has taken on the #LaughingChallenge -- a new online movement started by her mother, actress Goldie Hawn.
Hudson shared a video on Instagram Wednesday of her daughter, 19-month-old Rani, goofing off for the camera.
Of course, after just a few moments, the 41-year-old actress dissolved into giggles.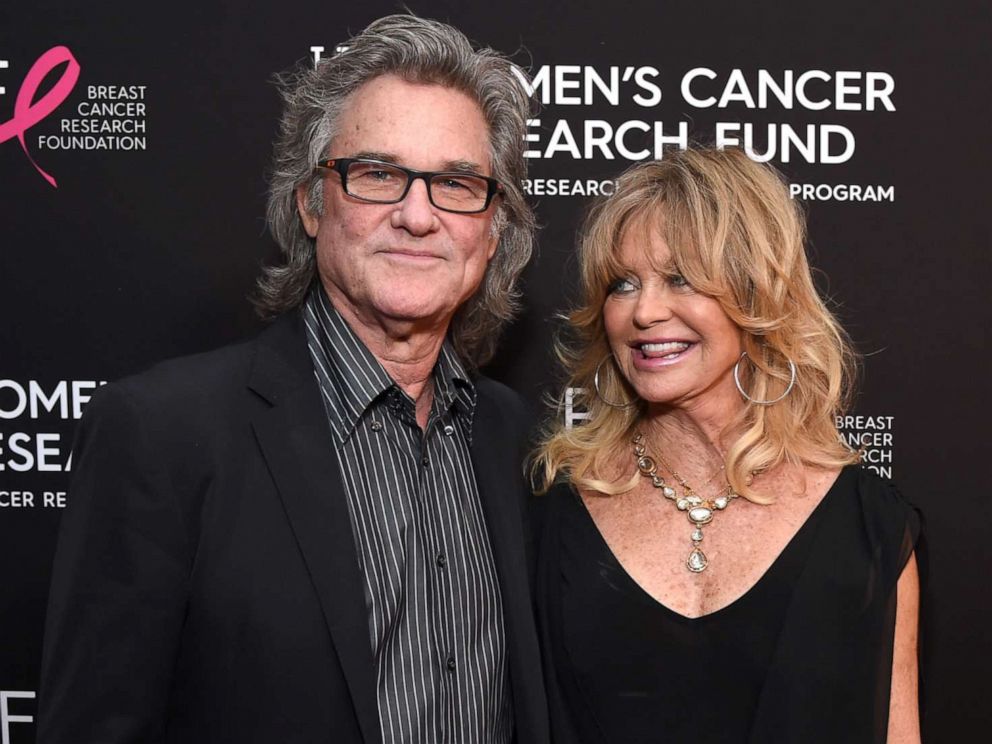 "Laugh with us! @goldiehawn #LaughingChallenge I tried to get Rani to laugh with me, and turns out she knew exactly what she was doing! #BornComedian #Laugh POST A LITTLE LAUGHTER!" Hudson captioned the clip.
On Tuesday, Hawn, 74, launched the #LaughingChallenge, a social media campaign to remind people that, "No joke, laughter is the best medicine."
After listing the benefits laughter can have on a person -- especially in regards to one's physical and mental health -- Hawn urged her followers to share videos of themselves, along with their kids, family or even pets, laughing. She also promised to share some herself.
"Nothing works faster to bring your mind and body back into balance than a good laugh!" the actress wrote. "Even in the most difficult of times, a laugh can go a long way toward making you feel better."
But the best part about Hawn's video is her own infectious laughter, brought out when she is tickled by her longtime partner, Kurt Russell.
"Laugh, guys, and shoot it and put it all over and let everybody know that there is a piece of us that everyday can feel happier," Hawn said at the end of the clip.