The producers of this year's host-less Oscars spoke about some of the many controversies the awards show has courted this year, but say they are "really happy with how the show ended up."
Producers Donna Gigliotti and Glenn Weiss opened up about how the show is shaping up in an interview with ABC News' T.J. Holmes, who asked them if everything going on behind-the-scenes as they work to put on Sunday's show matches what fans may have been reading.
"Would we be standing here looking as good as we do if it wasn't actually the truth?," Gigliotti responded.
Gigliotti said one of the things they are going to try and crack down on this year is the extra-long acceptance speeches.
"This is what we say: we've asked the people to stick to the 90 second rule from the time the name of call to the time they exit the stage they have 90 seconds," Gigliotti said. "We are asking them to do that because it is a kindness to the people that are following them, so everybody else is going to fall into the same pattern."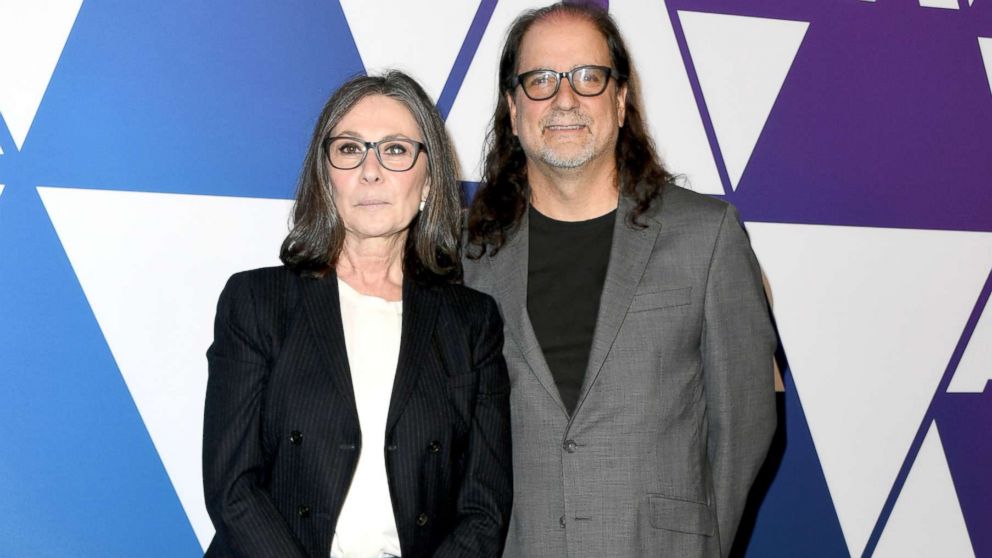 "They asked us for a three hour show, and we're going to try," Gigliotti added. "Everybody will go to bed at a reasonable hour."
One reason this year's show may actually run on time is because it is the first Academy Awards show to not have a host.
"Jimmy's monologue last year was 18 minutes so do the math," Gigliotti quipped, referring to comedian Jimmy Kimmel's opening monologue last year.
The producers also responded to the overwhelming backlash the show received after they announced they were axing four awards categories from the broadcast, including cinematography, editing, live action short as well as makeup and hair.
Gigliotti said they were they were a little surprised by the backlash, "because we had such a good edit on it that nobody would have really noticed."
"I understand of those people felt they wanted to be presented on the show live and it was painful for us to see that kind of backlash," she added.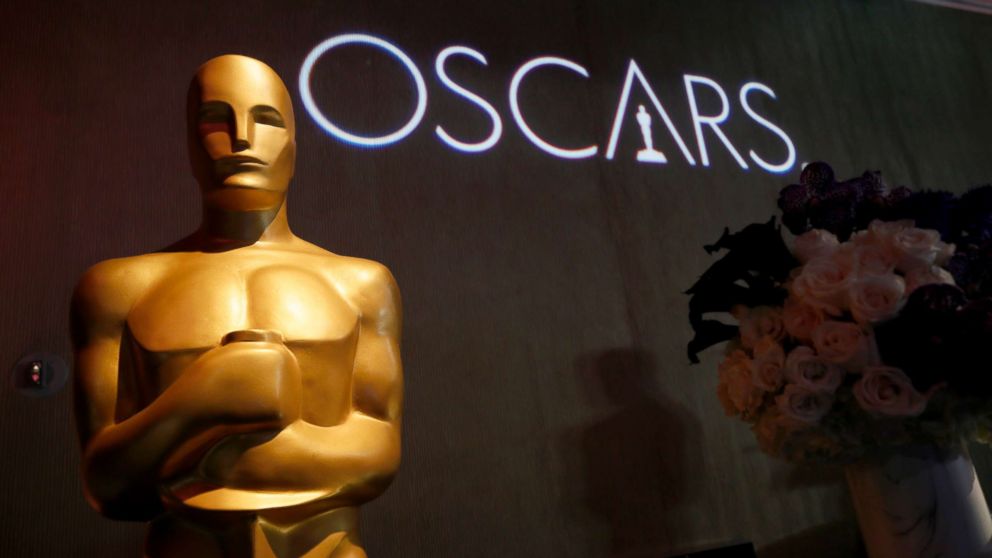 Weiss said that even without a host, however, "I think this show turned into what it turned into and we're happy where it is."
"The host on the show is a great thing but where we are right now I think this is a good thing because the show is going to move," Weiss added. "It's going to have an entertainment pace throughout it, it's going to be fun to watch and we get to honor all these folks in these 24 categories."
Responding to all the rumors about this year's so-called chaotic show, Weiss said overall they are "really happy" with how things turned out.
"There's a lot of things floating around out there. We are here at building a show and we're really happy with how the show ended up," he said.
The Oscars will air live on ABC this Sunday, Feb. 24. starting at 8 p.m. ET.