Ever since "American Idol" contestant Adam Sanders was sent home earlier this week, the big debate online is whether his decision to perform in drag as Ada Vox factored into his elimination.
Former "Idol" star Clay Aiken wrote an op-ed in The Huffington Post that Sanders may be the biggest star when it's all said and done.
Aiken wrote that "someone needs to be real here. Ada Vox wasn't voted off because she is a drag queen and she wasn't voted off because Adam Sanders (her alter ego) is a gay man. She was voted off because she was not the best voice on the show."
But, he added, "Let me be clear: Vox is a star. And Vox can sing ... Her performances of 'And I Am Telling You I'm Not Going' and 'Circle of Life' were rousing spectacles but they were not master classes in singing ... And Ada Vox, entertaining performer though she doubtless is, was not the best singer. No, ma'am."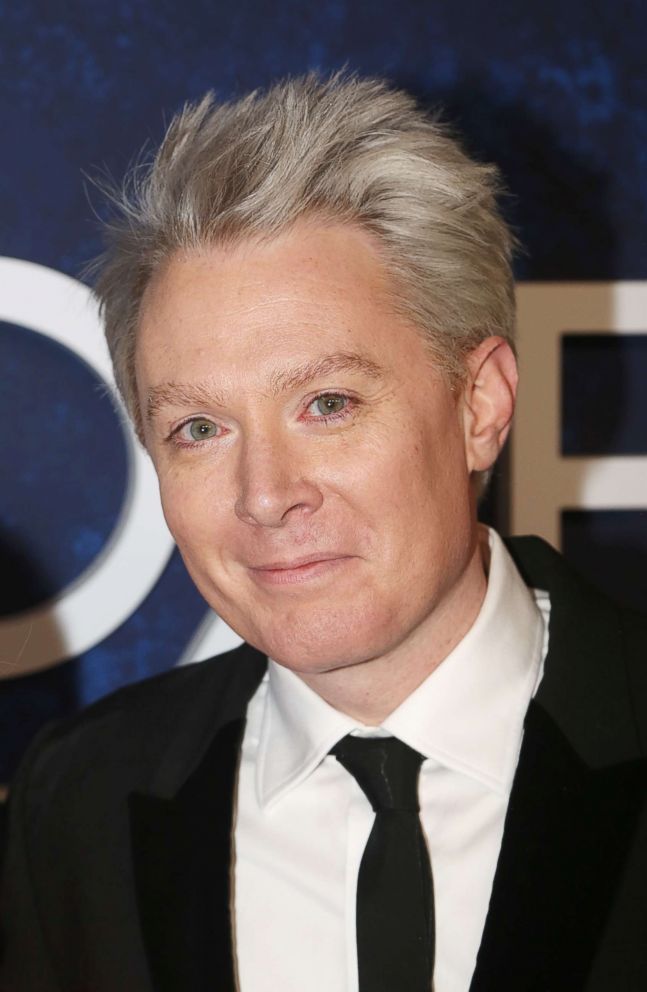 Ultimately, Aiken predicts that Sanders "will likely eclipse whoever the eventual winner will be" in terms of success.
Sanders also spoke out on Twitter, thanking fans but also Aiken for the inspiration to "build myself up to become even better."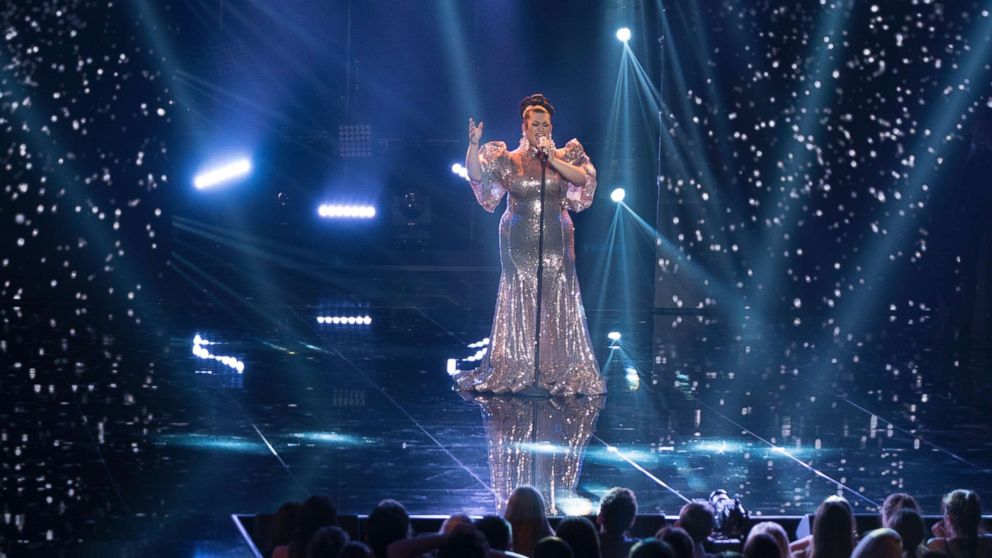 "From this, I will take your words and use them to build myself up to become even better. I know that there are great things to come for me in the near future, and I'm glad that you believe in my career! Im honestly honored. Thank you!" he wrote Wednesday.
And Sanders seems to be taking the elimination in stride.
"I want to say thank you all so, so much for the love and support on my journey!" he posted on Instagram. "My 'American Idol' journey may have come to an end, but the real competition begins now. From here, it's all a competition to see who will really climb to the top! Please remain respectful to the remaining contestants. They have all earned their spot and we all have the same dream. You will be seeing much more of me VERY soon."
Sanders, out of drag, also posted a fun picture with what looks to be his boyfriend, seemingly carrying on just fine without the show.
"American Idol" returns to ABC on Sunday night with America's top seven vying for a chance to win it all.