Jennifer Garner has lit up the screen for years with her warm smile and girl-next-door beauty, but is now gracing the cover of People magazine's annual Beautiful Issue.
"I was very surprised and it took me a minute honestly to accept it," Garner told the magazine of being the cover girl for the issue that celebrates beauty.
Garner, 47, is a mom of three and the businesswoman behind the organic baby food company, "Once Upon a Farm," and posed for her photoshoot at a farm.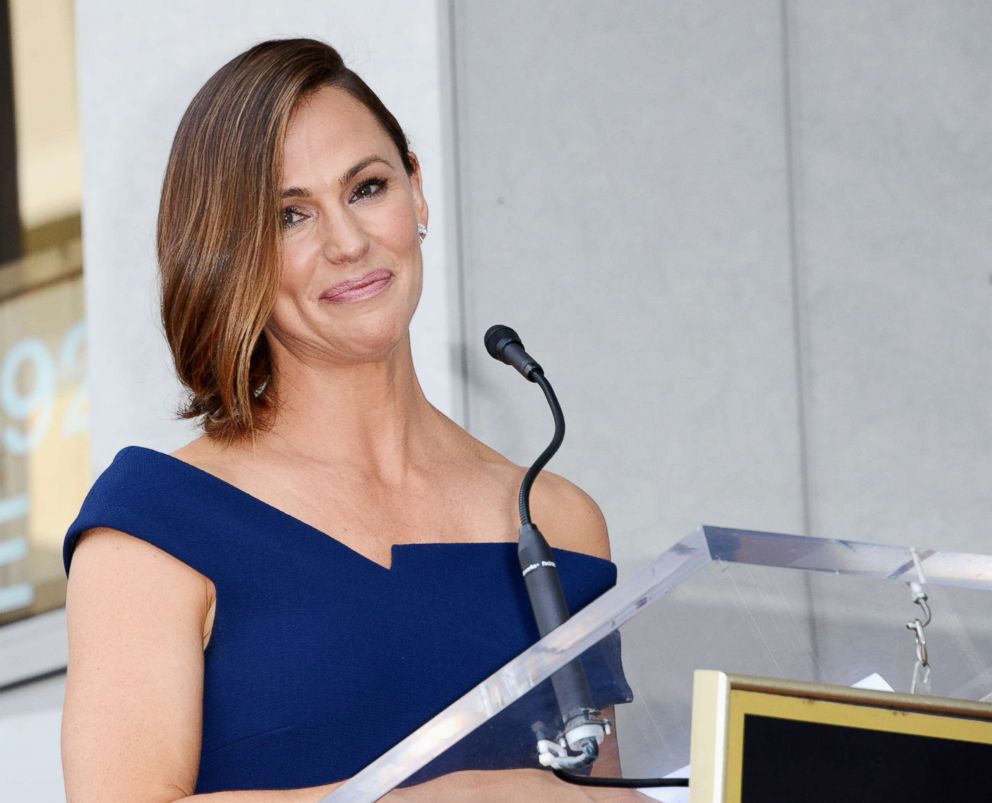 Garner told the magazine that growing up in West Virginia she was "never told" she was pretty, adding, "I didn't think of myself that way."
Zoe Ruderman, an editor at People, told "Good Morning America," in an interview airing Wednesday, however, that Garner was "such an obvious choice."
"We really put a focus on choosing people who are beautiful inside and out," Ruderman said. "She's so lovable, incredibly beautiful, and she's really just an inspirational mom for our readers and us."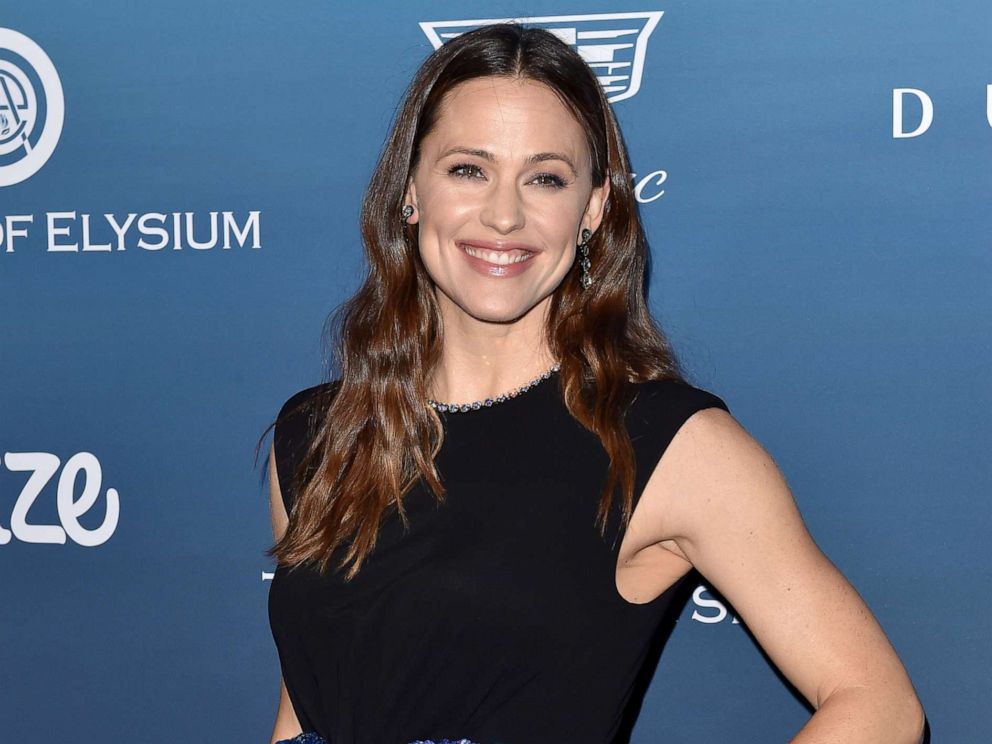 Garner told People that it is her children that make her feel the most beautiful.
"When I get home tonight and I'll feel like the best possible version of myself, they'll look at me and say, 'Can you wash your face? Can you put your hair in a ponytail?'" she said. "And I just see the compliment in that. They just want me to look like mom."
The magazine's Beautiful Issue celebrates natural beauty in other ways this year, bringing back the popular makeup-free feature. This year even had a fun 10-year challenge, where stars like Vanessa Hudgens, Brooke Shields and Gabrielle Union -- who posed sans makeup for the issue 10 years ago -- are doing it again, showing that natural beauty is ageless.
Also posing makeup-free in the magazine this year is the new bachelorette, Hannah B!
"We always want this issue to inspirational," Ruderman said. "I think there is something for everyone to take away, but really it's about inspiration and being your best self."
The Beautiful Issue of People hits newsstands nationwide this Friday.