After being job-shamed for bagging groceries, former 'Cosby Show' star returns to TV
A viral photo of the actor bagging groceries garnered hateful comments online.
After being shamed online for working at Trader Joe's, former "Cosby Show" star Geoffrey Owens opens up about returning to work in TV, describing having a character written for him as "incredible."
"There's no job that is better than another. They might pay better, have better benefits, but actually, it's not better," Owens said last month on "Good Morning America," after a photo of him bagging groceries at went viral and garnered hateful comments.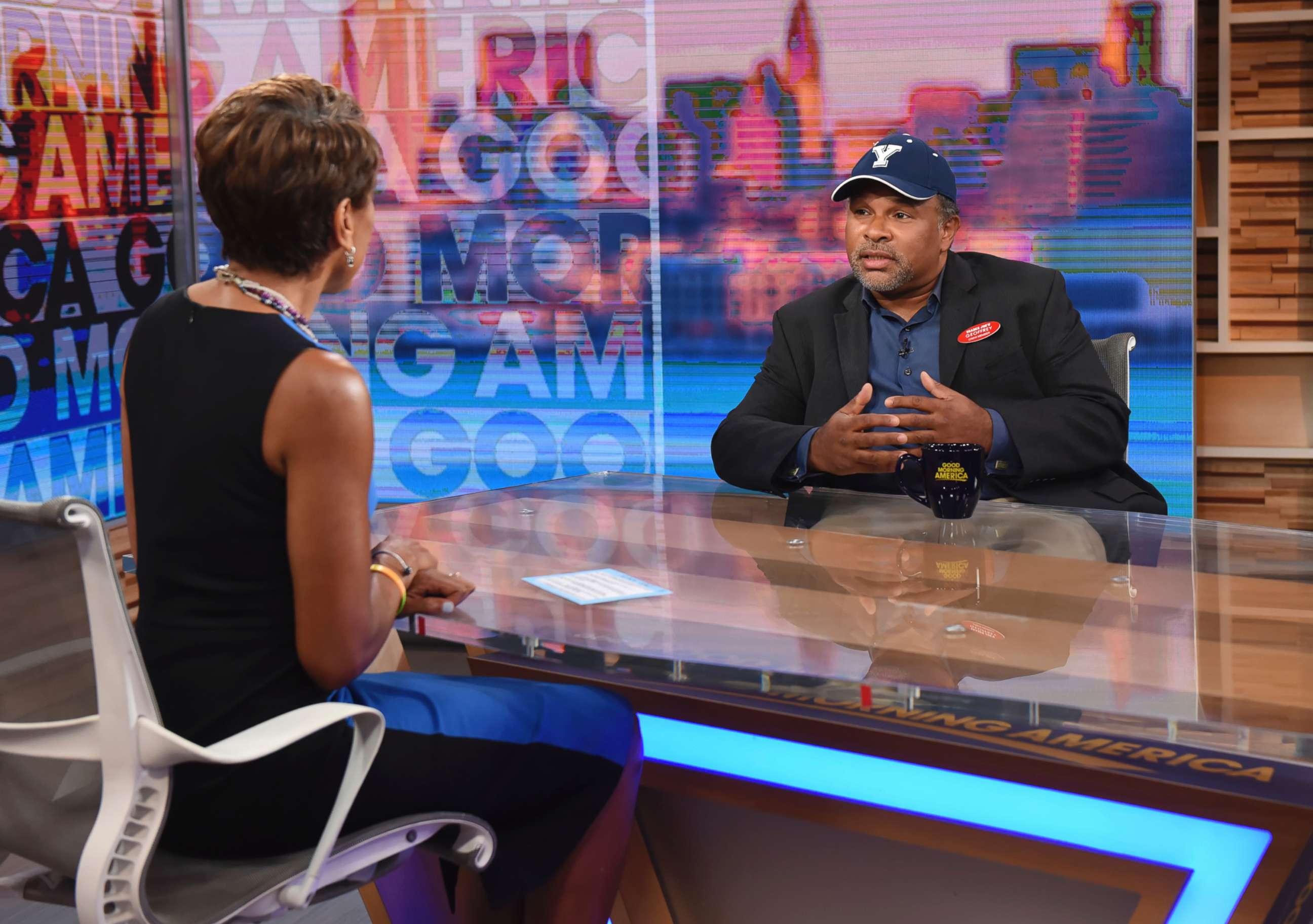 His interview triggered an outpouring of support from fellow actors, as well as a handful of job offers, including one from filmmaker and actor Tyler Perry, who offered to write a whole character for Owens to play in his new drama series.
"There is a little sense of mischief, I think, to Tyler as well as generosity because, you know, I had just said, 'I don't think I would really feel comfortable getting offered work, you know, because of the situation,'" Owens said. "And darn. What does he do? He offers me work."
Perry cast him in his hit OWN Network show "The Haves and the Have Nots."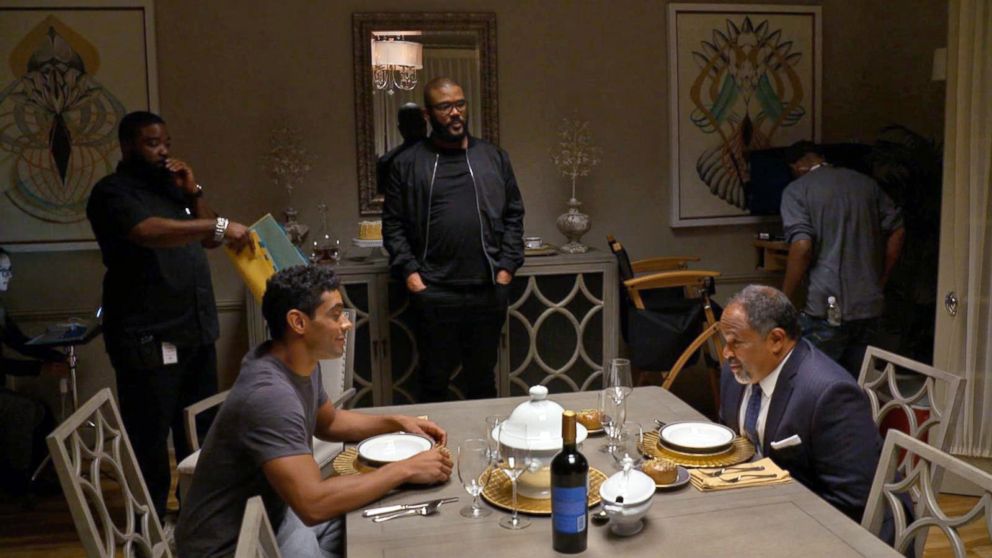 "I said, 'Hmm, I got something for you. I'll write a senator in, make you a senator in this,'" Perry told "GMA."
"I called him up and the next week I had written him into 11 shows," Perry added. "But when he showed up the first day, I saw him in costume, I had 20,000 more ideas running in my head for him."
Perry said he knows firsthand what its like to be a hustler and have to work for everything. He recalled "sleeping in my car, struggling, wondering how I was going to pay the bills."
"To get this place, just to have seen both sides of this, has been really incredible," he said. "And that's why I feel like ... I'm the guy for the underdog."
"Sometimes things just don't work out. And that's OK. That's OK," he added. "You do what you have to do in between to get to the point until it gets there."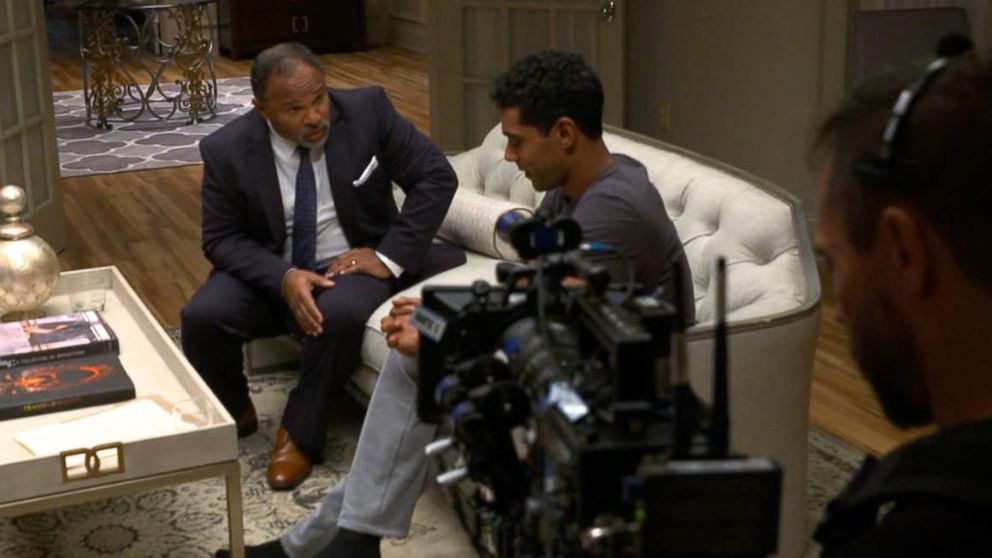 Returning to set and having a character specifically written for him by Perry is "incredible," Owens said.
"I don't think that's ever happened to me before," he added. "I'm really proud and excited to be part of his world, basically. He's so inspiring."
Since his Trader Joe's photo went viral, Owens said he's received more TV offers and an outpouring of support over the dignity of work.
"Maybe this is the cause that's actually going to bridge the divide in our country," he said. "Maybe this is it. This is the way that we come together."
You can catch Owen's return to TV in "The Haves and the Have Nots" on Tuesday, Oct. 2 at 9 p.m. ET on OWN.