Kim Cattrall will reprise her role as Samantha Jones from "Sex and the City" in "And Just Like That…"
The actress, 66, "recently filmed a 'cliffhanger' scene" for season two of the "SATC" spinoff, HBO confirmed to "Good Morning America."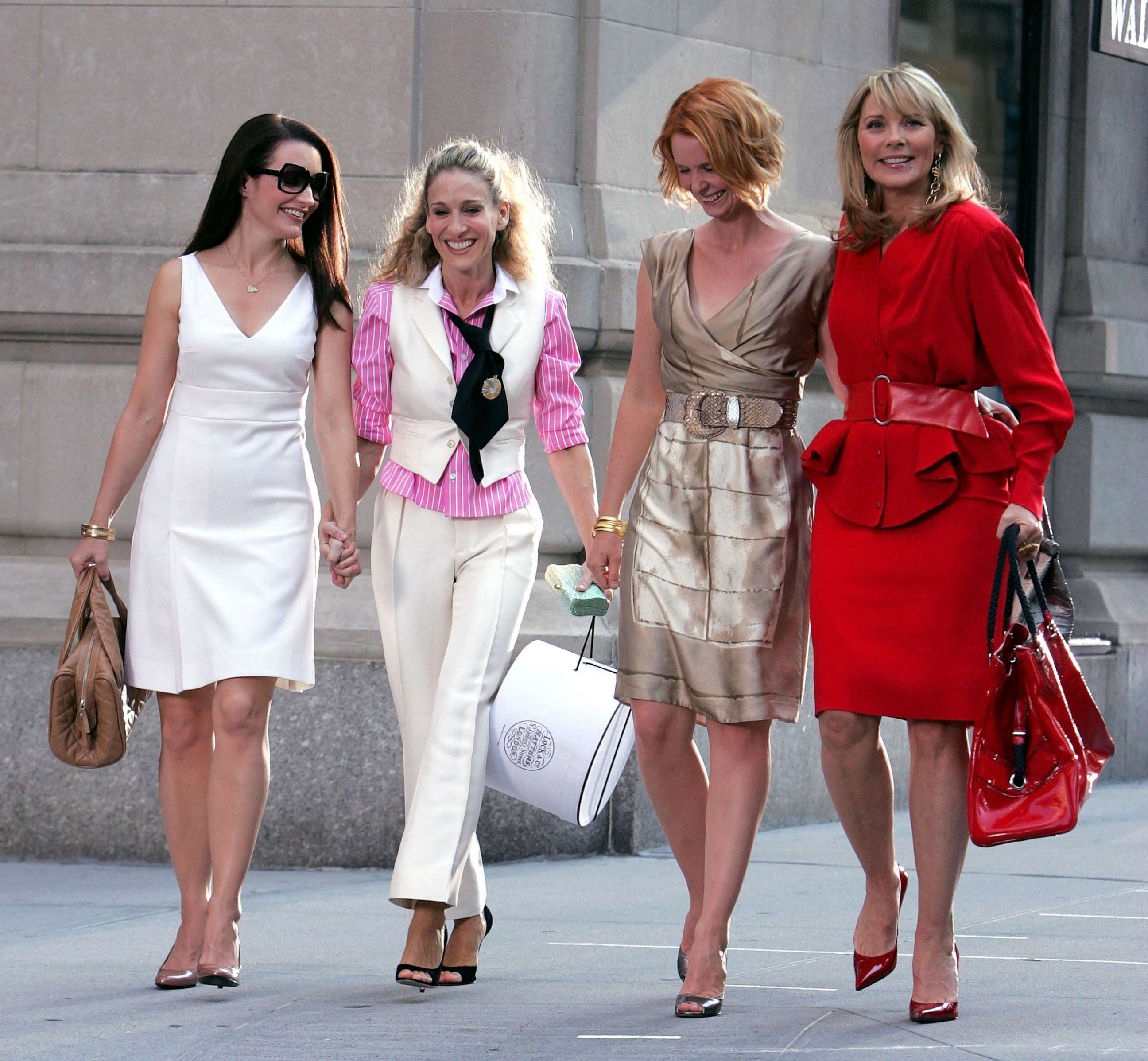 The news of Cattrall's return as Samantha comes nearly six years after the actress told Piers Morgan in an interview that she and her fellow "SATC" co-stars have "never been friends" and that she wouldn't participate in a remake of the show.
Last year, during an interview on The Hollywood Reporter's podcast, "Awards Chatter," Sarah Jessica Parker, who plays Carrie Bradshaw on "SATC" and "AJLT" set the record straight about Cattrall and said that "there is not a fight going on."
"There has been no public dispute or spat or conversations or allegations made by me or anybody on my behalf," she said. "I wouldn't do it. That is not the way I would have it. So I just wish that they would stop calling this a cat fight or an argument."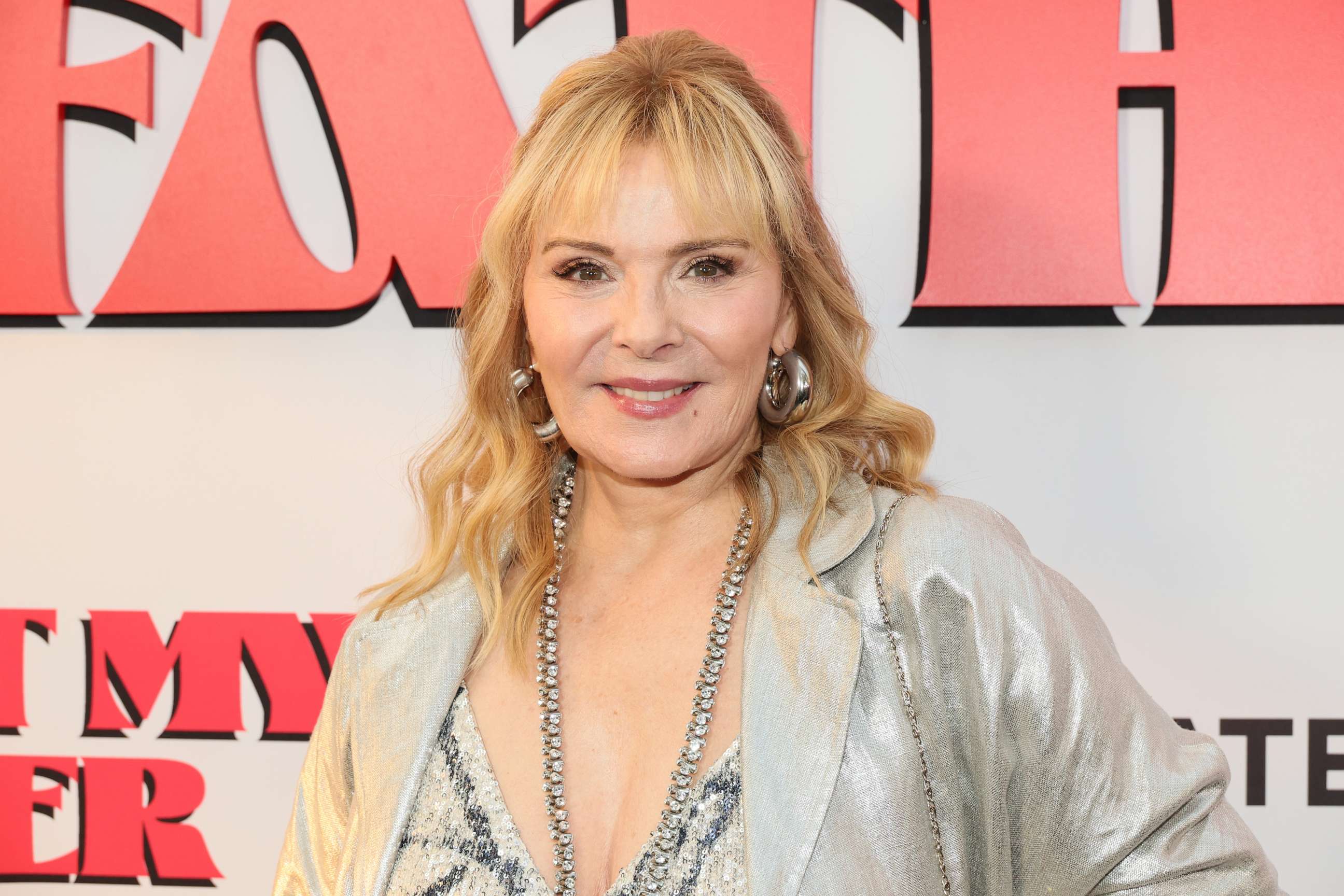 Despite what may or may not have happened between the two actors, Parker said it was important to still include the character of Samantha in some way.
During season one of "AJLT," fans noticed that while Samantha may not have been physically there, her presence was still around in text messages and other small gestures on the show.
Season two of "And Just Like That…" will be available for streaming on Max on June 22.