After being accused of stealing music and lyrics for her record setting hit, "Truth Hurts," Lizzo is firing back with a lawsuit.
Brothers Justin and Jeremiah Raisen and another collaborator, Justin "Yves" Rothman, claim that Lizzo plagiarized a song they all wrote together, titled "Healthy," for "Truth Hurts," which has been No. 1 on the Billboard Hot 100 for seven weeks.
Lizzo, whose real name is Melissa Jefferson, said the brothers' claim, and a similar one from Rothman, lack merit. Her lawsuit seeks a judicial declaration that none of them co-authored "Truth Hurts" or have the right to share in the song's profits.
"The Raisens did not write any part of the material in question; they did not come up with the idea of including the lyric in the unreleased demo; they did not help Lizzo decide how to sing the lyric in the unreleased demo; and they do not co-own that work," the lawsuit said.
In her lawsuit, the singer and rapper from Detroit said that the brothers "expressly withdrew any claim to 'Truth Hurts,' in writing," according to documents obtained by ABC News.
Lizzo's suit also states that "The Raisens, moreover, embarked on an escalating campaign of harassment against Lizzo and others involved in 'Truth Hurts,' threatening to 'go public' unless they receive an unwarranted share of this work."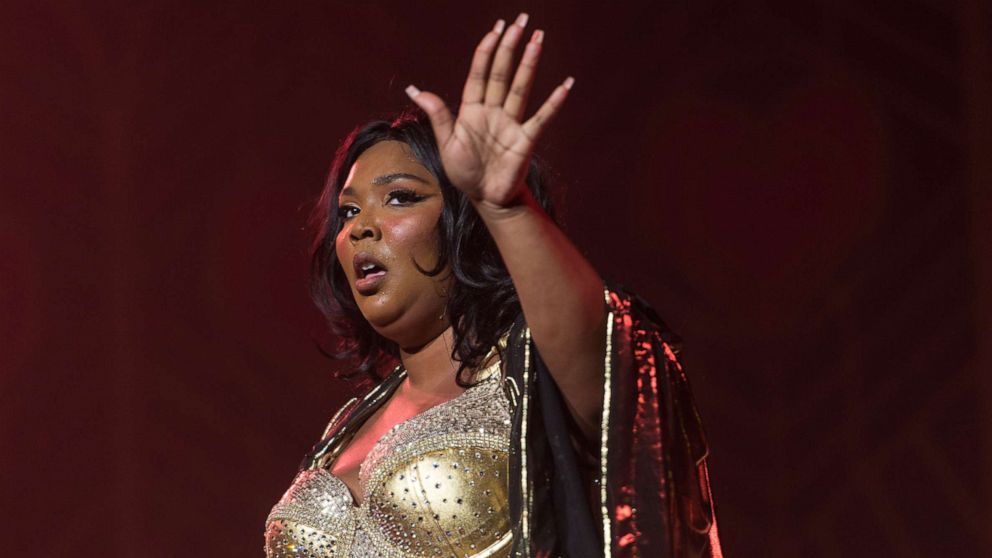 Lizzo has also alleged that Raisen's music publisher, Kobalt Music Publishing, wrote in an email to her representatives, "I have been advised by our clients to withdraw our claims to this work."
Speaking to Pitchfork, however, the Raisens denied Lizzo's claim that they withdrew their claim, stating that neither signed paperwork to do so.
"After reaching out to ['Truth Hurts' co-writer and co-producer] Ricky Reed and Lizzo's team about fixing it, we put the song in dispute in 2017 when it came out. We've tried to sort this out quietly for the last two years, only asking for [five percent] each but were shutdown every time," they told the publication.
Both brothers continued to post denials on their Instagram pages. A representative for Rothman did not immediately respond to a request for comment.
This week, "Truth Hurts" tied the record for the most weeks at No. 1 on the Billboard Hot 100 for a rap song by a female artist, equaling the mark of seven weeks at the top of the chart in 2014 by Iggy Azaela's "Fancy," featuring Charli XCX.