Meghan Markle was given the title of Duchess of Sussex when she wed Prince Harry, and she now has her own coat of arms too.
Interested in
Royal Family?
Add Royal Family as an interest to stay up to date on the latest Royal Family news, video, and analysis from ABC News.
Meghan's home state of California is represented prominently in the coat of arms, an image of which was released today by Kensington Palace.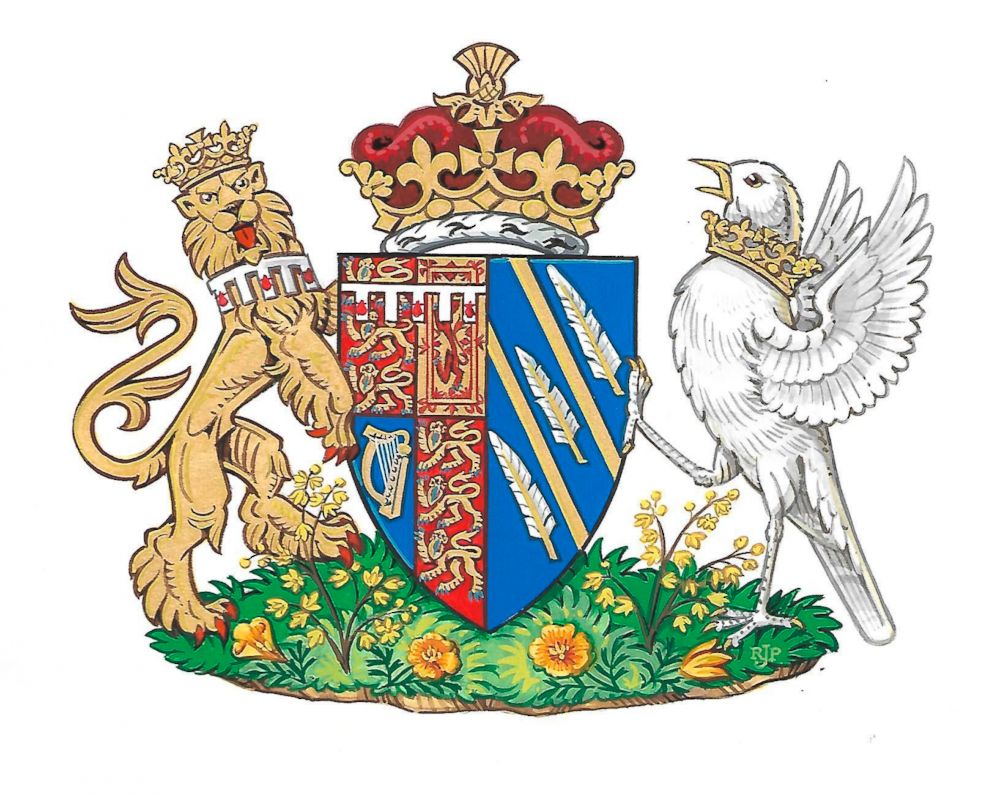 The shield's blue background represents the Pacific Ocean off the California coast. Two golden rays across the shield are symbolic of the state's sunshine, according to Kensington Palace.
The blending of Meghan's past and future is represented on the shield by the presence of both poppies, California's state flower, and wintersweet, which grows at Kensington Palace, where Meghan and Harry live.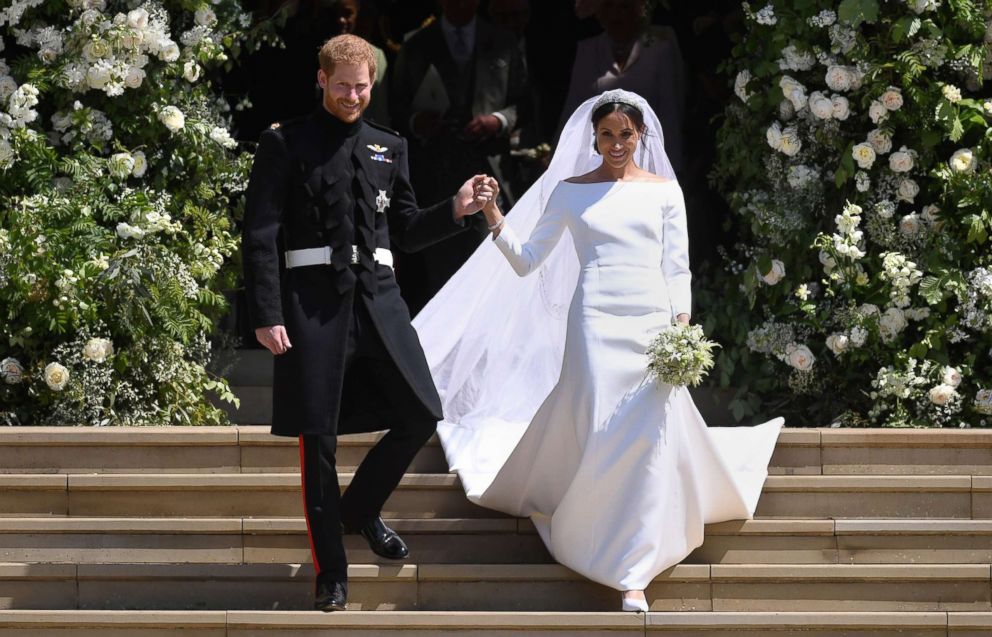 "Her Royal Highness worked closely with the College of Arms throughout the design process to create a Coat of Arms that was both personal and representative," Kensington Palace said in a statement.
Meghan's coat of arms was created for her, not her family, because she is not yet a British citizen.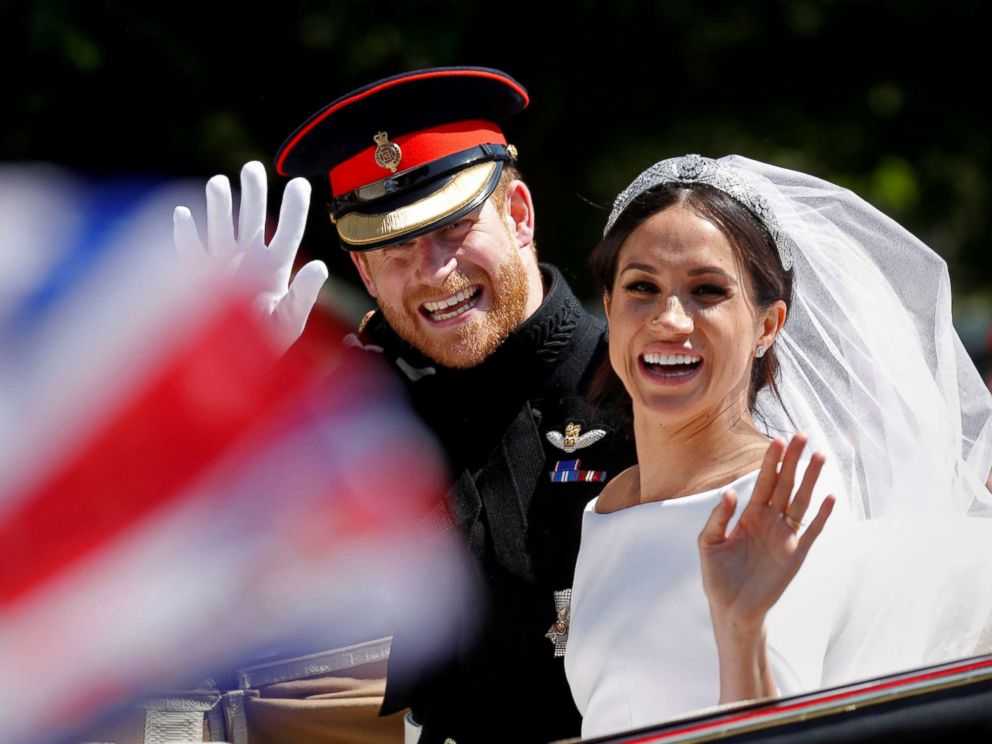 She grew up in Los Angeles and split her time as an actress between California and Toronto, where she filmed "Suits."
Before Prince William and Princess Kate were married in 2011, Kate was granted a coat of arms that represented the history and interests of her parents and two siblings.
Meghan, a self-described feminist who gave up her acting career when she wed Harry, chose to have on her coat of arms a songbird, "with wings elevated as if flying and an open beak, which with the quill represents the power of communication," the palace said.
On the opposite side of Meghan's songbird is a lion, representing Harry.
As is customary, Queen Elizabeth approved the design of Meghan's coat of arms.