Kelly Ripa knew her husband Mark Consuelos was the one for her pretty early on.
Ripa, who married the actor in 1996, said earlier this week on Andy Cohen's radio show that she saw a picture of him before he joined her on the ABC show "All My Children" and that's all it took.
"I knew when I saw his photograph," she said about realizing he would be her soulmate.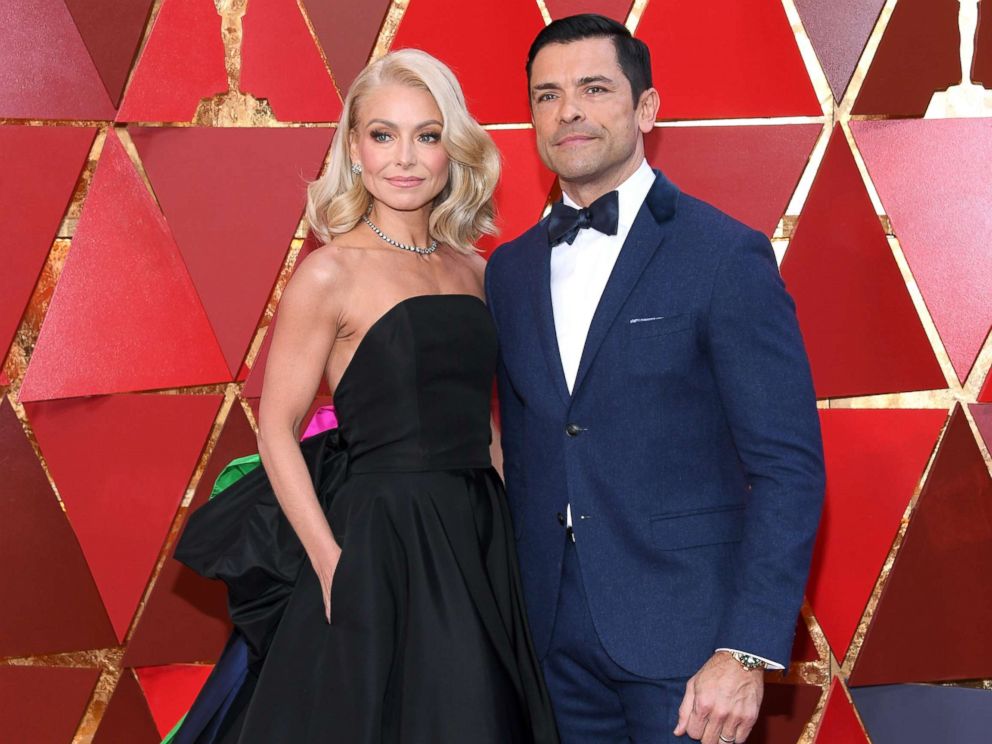 Ripa said she was the person who eventually read with Consuelos during his audition and that they had been looking for an actor to fill his role for sometime.
"I saw my entire future with him flash before [my eyes
After auditioning several other actors, the casting director told Ripa, "I found him."
"She said, 'He's brand new, just graduated college' and she showed me his picture," Ripa reveals. "At that point, I was not a hopeless romantic. I never though about getting married. It never occurred to me that I would grow old with someone."
In fact, she was happy living "my single girl life in the city."
But when she saw Mark, Ripa says, "I saw my entire future with him flash [before my eyes]."
And the rest is history. After more than 20 years of marriage, the duo have three happy kids -- Michael, Lola and Joaquin.