Actress Olivia Munn is returning to the small screen as a CIA operative, and she said the new role helped her to learn more about how women have historically been leaders in the CIA.
Munn plays Gina Cline on the History Channel series "Six." She described her character as "the CIA's best operative."
"I didn't know this until I started working on it," she said in an interview with "GMA" anchor Michael Strahan. "[In] the CIA, some of the women, or actually most of the women, are their best interrogators, their best field operators, their best shooters."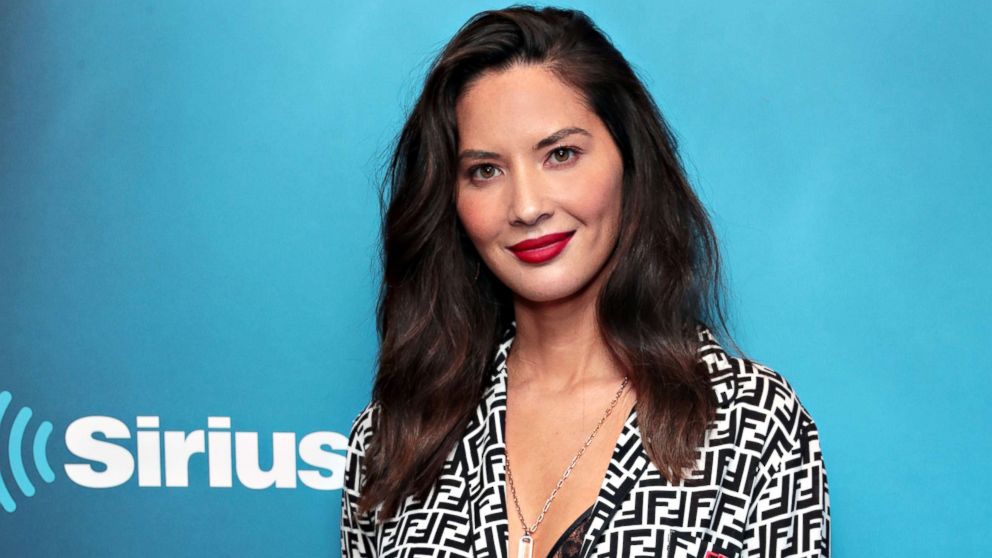 When asked what it was like to be the new cast member on the hit show, Munn said she "constantly" feels "like the new bee."
"I grew up in a military family, so I was constantly the new kid, all the time," she said. "So it's actually a very comfortable feeling."
Munn also discussed her appearance at the Met Gala earlier this month, where the actress donned a metallic dress and head piece.
"It was very heavy," she said of her outfit. "I actually left the Met Ball before dinner was served because my metal head piece gave me a rash on my scalp and started cutting my forehead."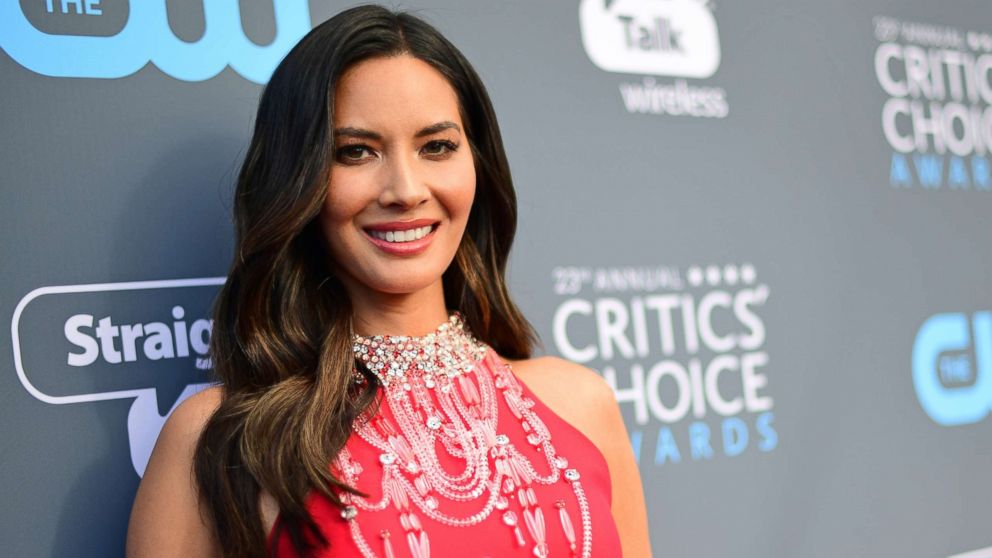 She went on, "I was actually outside and waiting for my van to come out and I went to go walk to this van and this guy goes, 'No, I'm just here for the wings. And I'm like, 'The wings? Oh, yeah, Katy Perry's wings.'"
The actress also opened up about remodeling part of her family home in Oklahoma City for Mother's Day. Munn revealed that her mother, however, was still hoping for a bit more.
"It's one big room that has the living room, the dining room and the kitchen. And I did a big renovation for her. But my mom is, she's funny cause I called her and said, 'I want to do this big renovation for you. I'm going to do your living room, your dining room, and the kitchen and make it all professional grade,' and she goes, 'Oh that's very nice, but my greenhouse is broken too, and also the guest bathroom, and what about master bedroom?'"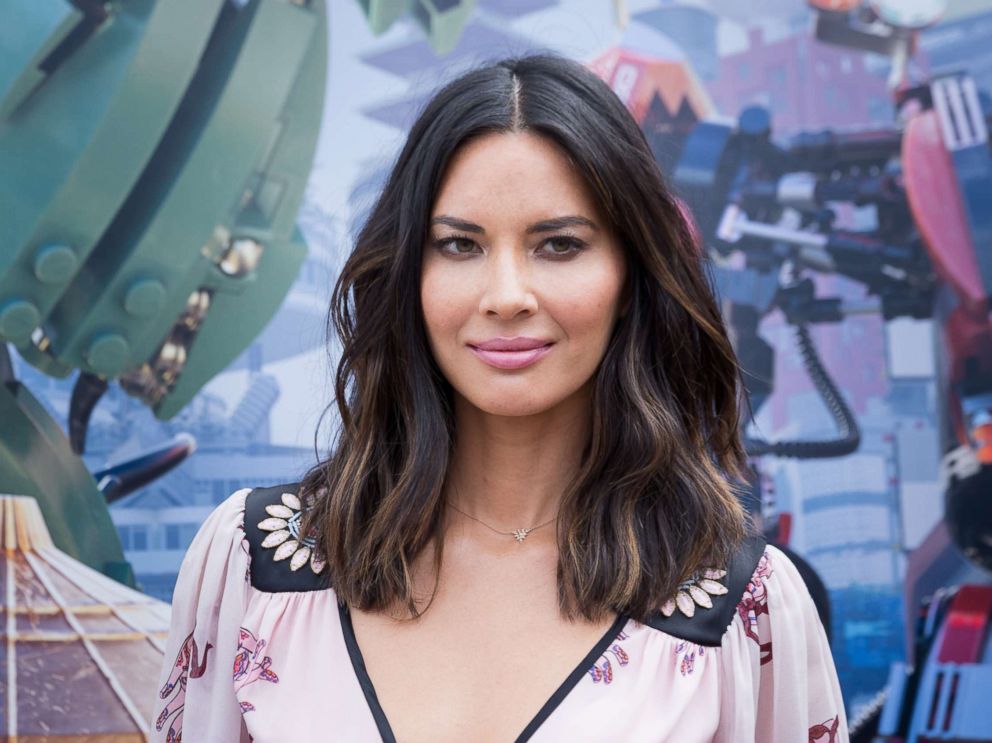 "And I was like, 'Hmmm, well I just said I was going to do your living room and your kitchen and dining room,'" Munn said.
"And she goes, 'OK, how about in phase two we do my greenhouse, and my bath,'" Munn continued. "And I was like, 'Phase two? What? What gift comes in a phase two?'"
You can catch Munn in the new season of "Six" that premieres today on the History Channel.